Glasgow Rangers: Paul Lambert says decision to demote Gers was a "disaster"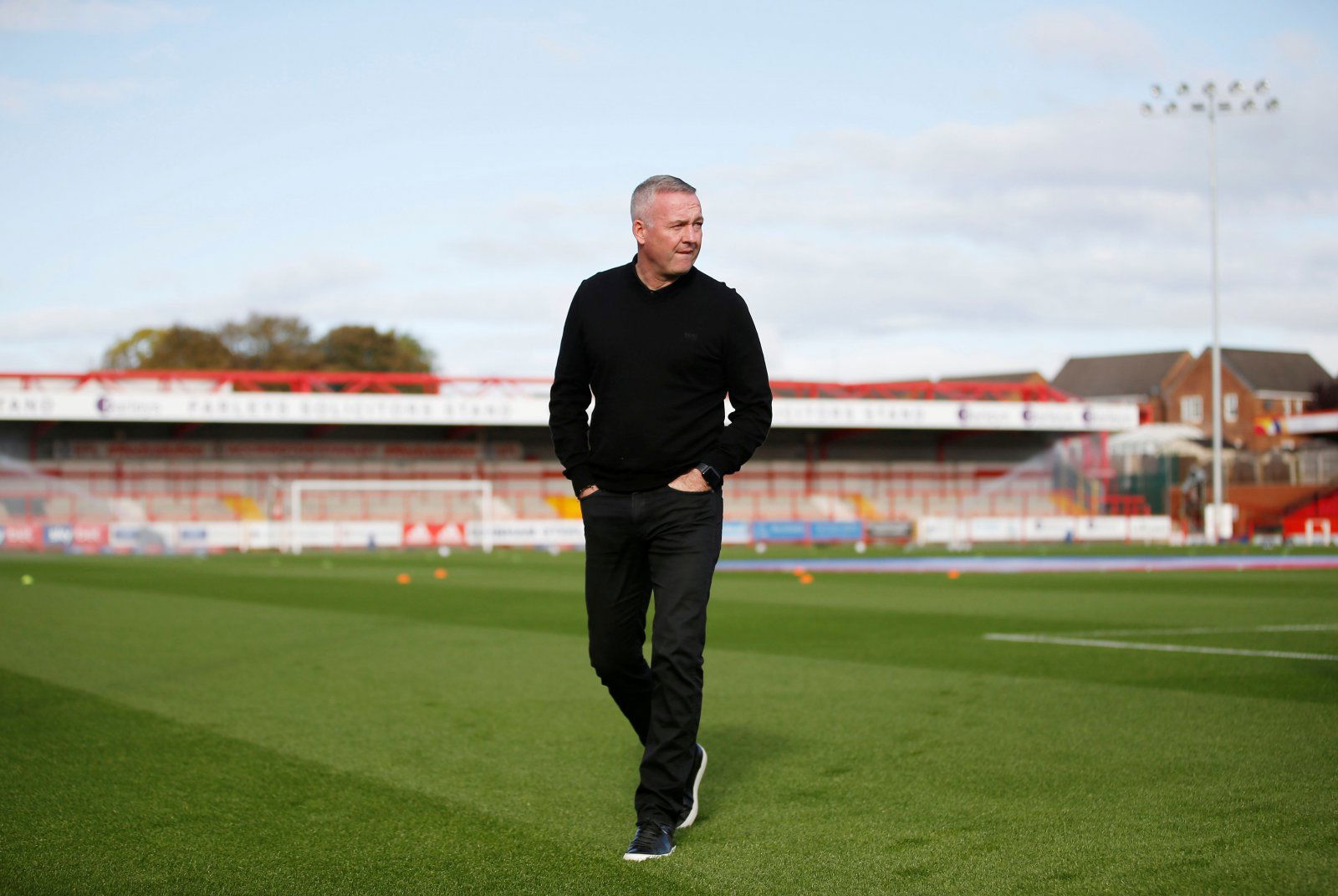 Paul Lambert has said that the decision to relegate Glasgow Rangers to League Two in 2012 following their financial troubles was an "absolute disaster".
The Gers lifted the Premiership in 2011, but just a year later they were in absolute disarray. They were entered into administration at the start of 2012, and by the end of that campaign they were demoted to the bottom wrung of Scottish professional football.
Lambert has plenty of ties with Celtic having played 275 times for the Bhoys, but he appears to be siding with the Gers on this one. He said:
"I was in England on the outside looking in and I thought it was an absolute disaster for the game and for Scottish football.
"It was a disaster PR-wise, not only for Rangers, but for the image of our game as a whole.
"If Rangers were to get punished, fine, no problem.
"But to send them down to the bottom leagues caused real harm to the Scottish game.
"There was also the issue of denying the national team players from one of the two biggest clubs in the country because Scotland couldn't pick players who were playing every week in the Third Division, as it was at the time.
"Over the years, the Scotland manager could always rely on three, four, five Rangers players but in the Third Division Rangers had players who would never in a million years be good enough for the national team.
"Whoever made that decision, got it bang wrong. If Rangers needed to be fined, fine them. But taking them out of the league was a big mistake in my opinion."
There are two ways at looking at this. On the one hand, the Gers' financial situation was atrocious, and so a hefty punishment did need to be dished out. The decision to demote them will certainly discourage any other side to spend beyond their means in the future.
freshpress-poll id="317993″]
On the other hand, Scotland relies on the rivalry between the Gers and the Bhoys to make it a competitive league – it is no surprise Celtic have won every title since 2011. The lack of a battle at the top has obviously damaged the Scottish game, and it is perhaps only now starting to recover.
Let us know what you think below!