Glasgow Rangers: Alex McLeish reveals why he thinks Kent has not joined Leeds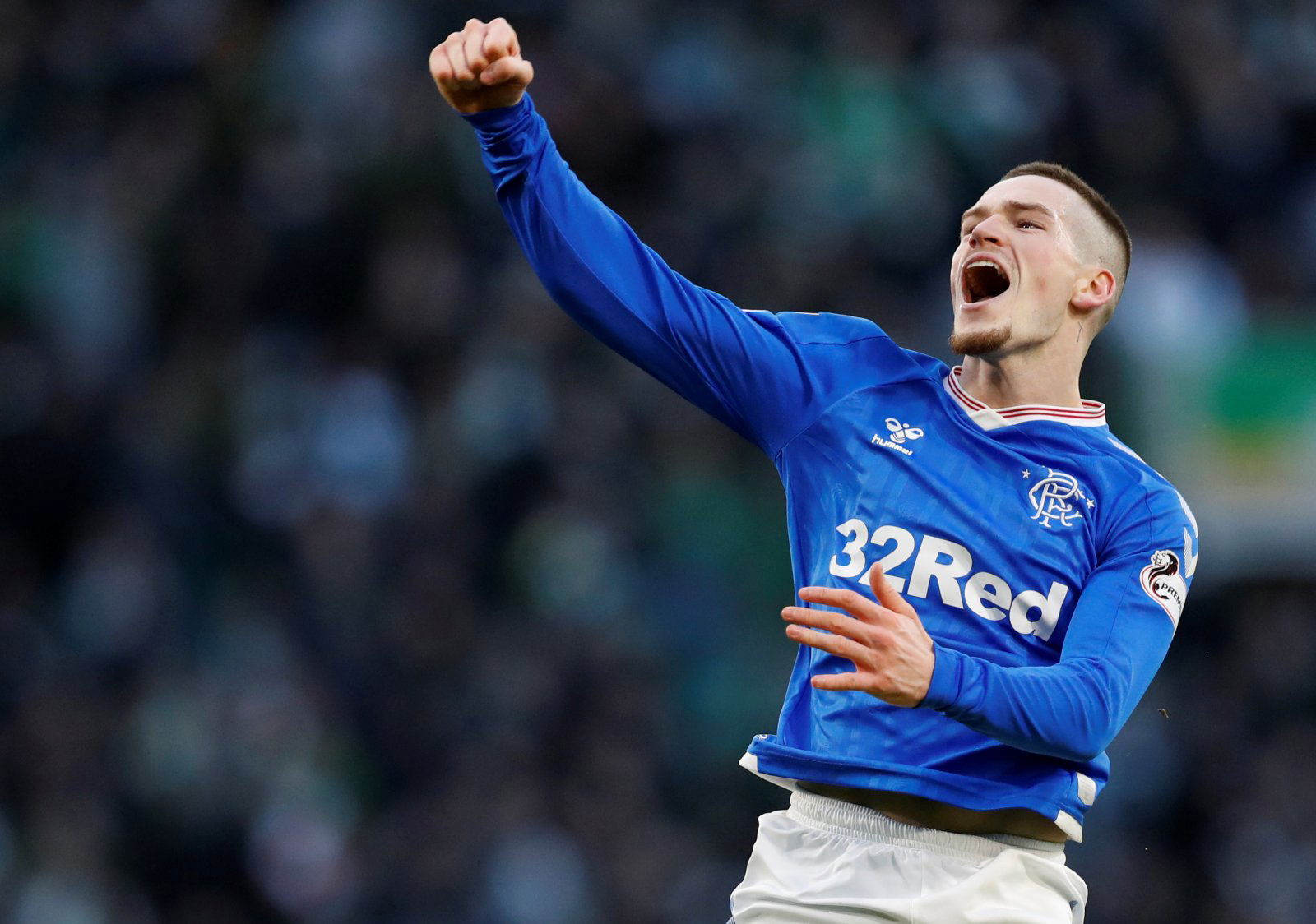 Alex McLeish believes that Glasgow Rangers winger Ryan Kent has not moved to Leeds United due to the fact he may not get in to the team every week.
The Whites have been linked with a move for the Gers man, and they even had a bid of £10m rejected for the 23-year-old. Kent has started the Premiership season in fantastic form, scoring four times and providing a further two assists in seven games, which has likely contributed to the interest from the newly-promoted Premier League side.
However, despite his impressive performances, ex-Gers boss McLeish believes a deal has failed to materialise as Kent would have a struggle on his hands to get in to the starting XI on a regular basis at Elland Road. He told Football Insider:
"Well, if I'm looking at the Premier League and the strength of the squads they have down there and the level of the football they're playing at then I would think he would kind of be in the rotation order, I don't know if he would be an absolute first-choice for Bielsa every single week.
"Maybe he sees that could be the case, who knows? Steven's probably had chats with him as well and told him maybe similar things or he doesn't feel ready yet.
"Players can have that attitude as well but he's a player who will surely gather in confidence the more he plays, the more little tricks he learns, the more he'll see his speed and his cleverness can outwit a defender and once he starts doing that absolutely every single week then Rangers won't want to see him out of the team."
McLeish does have a point. After all, Kent, who was signed for £7m last summer from Liverpool, has no Premier League experience to his name, with the highest level he has played at being the Bundesliga. Whilst that is the case for a number of Marcelo Bielsa's squad, they have already proven themselves to the Argentine – Kent could well just be coming in for squad depth.
Has Ryan Kent been a success so far?
Yes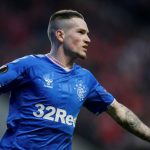 No
However, he has proven this season that he has the ability to star for a team – eventually, he would surely work his way into Bielsa's starting XI on a regular basis. Whatever the reason for a deal not going through, though, Steven Gerrard will be delighted that he has kept on to one of his best players – for now.
Let us know what you think below!