Glasgow Rangers: Ex-Gers man Mohsni compared to Virgil van Dijk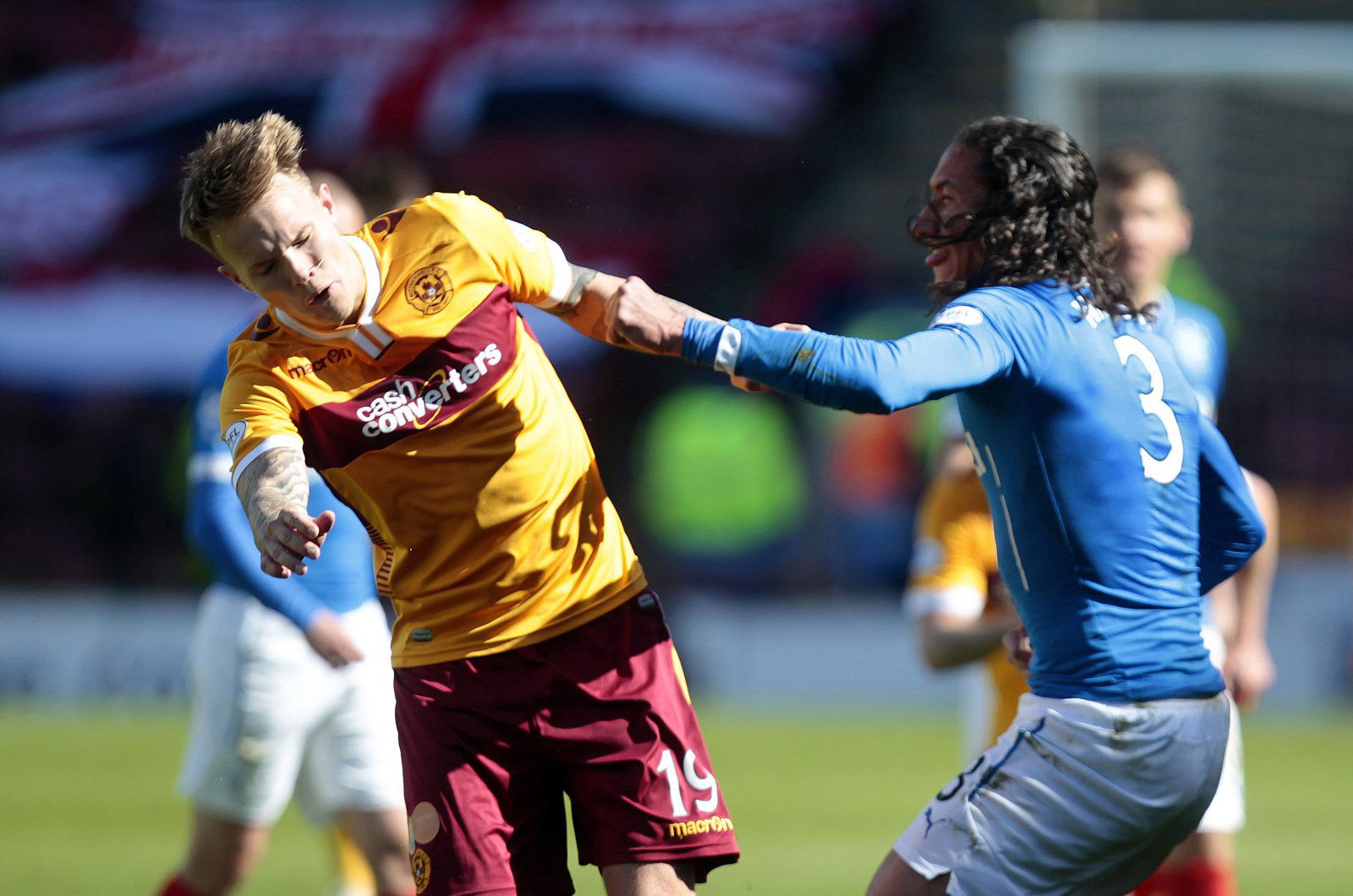 Ian Holloway has compared former Glasgow Rangers defender Bilel Mohsni to Liverpool's Virgil van Dijk.
Mohsni, who has just signed for Grimsby Town, spent two seasons at Ibrox between 2013 and 2015. Despite being a centre-back, he still managed to scored 13 goals in 61 games for the Gers, but he was also known for his erratic behaviour, and his three red cards made him a controversial figure.
Holloway, though, is clearly delighted to sign him for the Mariners. He said:
"He is my leader, he's my Virgil van Dijk.
"He can play anywhere, to be honest with you. In France, they have a sort of hall of fame, where they let anybody without a contract train and play with others and they play against clubs.
"He kept playing, he played nearly 30 games in that environment and he's a wonderful man, I've known him for a very very long time, he's a little bit firey I must admit…but I've forgiven him and I want him here to help us with our young lads.
"I'm absolutely delighted he's decided to join me, he had other choices but because we were so close last year, he's decided he wanted to come back to me."
This is quite a comparison to make – van Dijk is arguably the best centre-back in the world, as last year's Ballon d'Or rankings showed, and he has made a huge difference to Liverpool since he signed for £75m in 2018, with them winning the Champions League and the Premier League since his arrival.
Are you a fan of Bilel Mohsni?
Yes
No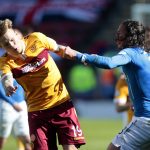 Of course, it is all relative, and Holloway means Mohsni can have a van Dijk-like impact on the side he has just signed for. The £72m-valued Netherlands international – as per Transfermarkt – won't exactly be quaking in his boots, though.
Let us know what you think below!