Glasgow Rangers: Fans love club update on MyGers members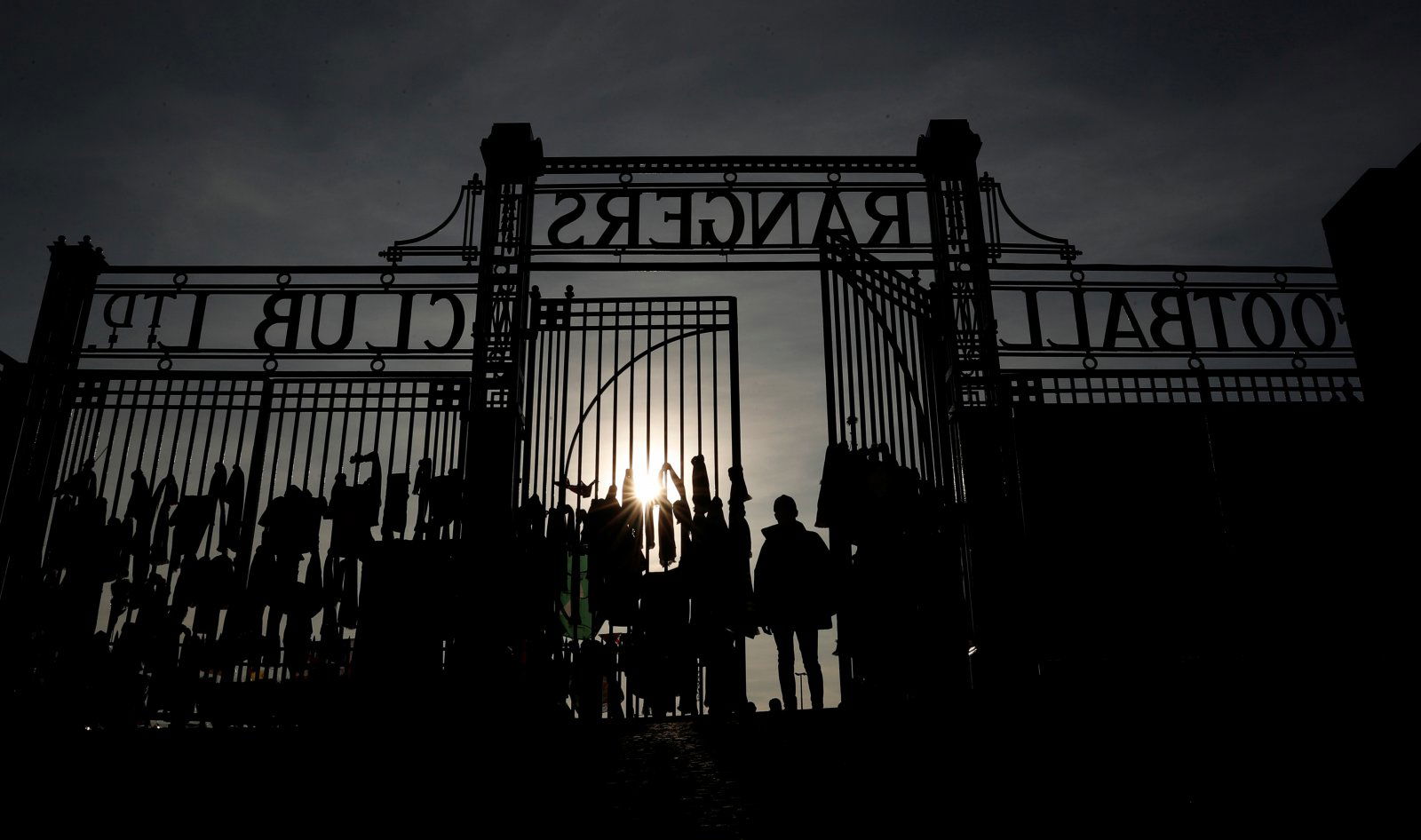 This upcoming campaign promises to be one of huge importance to Glasgow Rangers.
This will be Steven Gerrard's third campaign as manager of the Gers, with him having failed to win any major silverware in any of the last two campaigns. Surely, if he is unable to win anything in a third consecutive term, he will have real trouble keeping hold of his job.
However, the early signs for the Ibrox outfit have been positive ahead of the new campaign. They have already made three new signings, for example, whilst they have also signed a £25m deal with Castore, who will be their kit manufacturer. Not only that, they have also sold 40,000 season tickets even though fans are unlikely to be able to enter stadiums, at least for the first few months of the season.
Have you signed up to MyGers?
Yes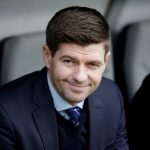 No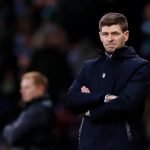 The latest news is that 20,000 people have signed up to their MyGers membership scheme as well. This has delighted the club's supporters, and they have taken to Twitter to share their thoughts. You can see some of the best comments from the social media platform below.
That is outstanding.

— Robert Fulton (@RobertFulton78) June 30, 2020
Phenomenal stuff!!

— Dougie Mc (@DougieMcclymont) June 30, 2020
Fantastic 🙌🏻 https://t.co/zdud1H5fU3

— Fleshers Haugh 🚣🏻⚽️ (@FleshersHaugh72) June 30, 2020
40k ST and 20k MyGers members!!!!! Nothing short of sensational https://t.co/daSsWLClzH

— Raúl Sánchez MBE (@raulsdf) June 30, 2020
Incredible stuff 👏🏻 https://t.co/vVgwQ1E3sC

— c_thebro (@oldskool_1872) June 30, 2020
James Bisgrove is the man, MyGers members get first dibs on the new strip tomorrow, 50,000 up for grabs, currently 20,000 at the moment, watch that figure rocket today 40 a membership say an extra 30,000 apply, boom 1.2 million😋⚽️🇬🇧 https://t.co/WYE2xVfOgG

— Munchie (@Munchie1872) June 30, 2020
Let us know what you think!