Glasgow Rangers: Chris Sutton believes 'Gers should "stop moaning" about last season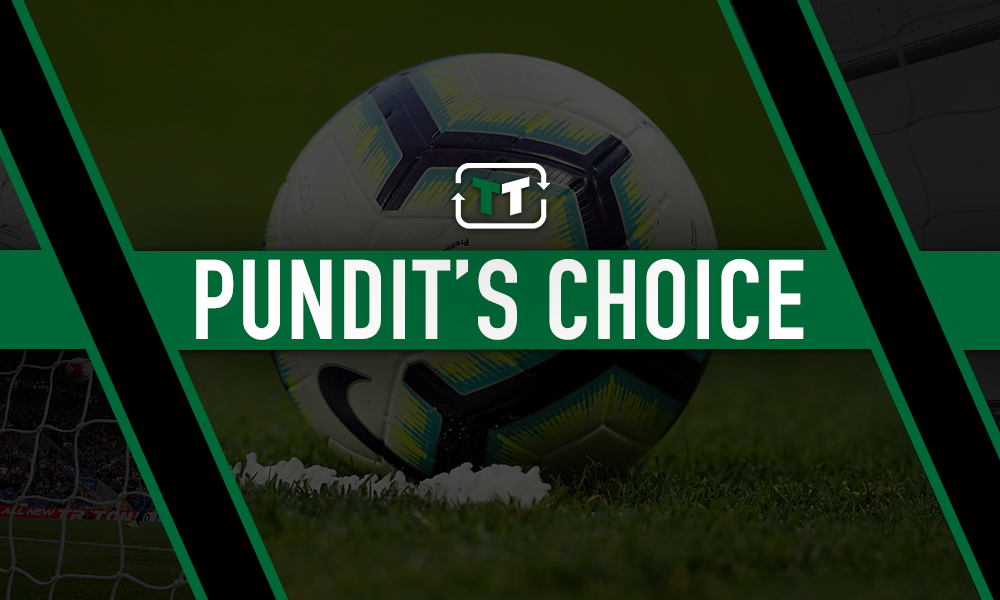 Chris Sutton has told Steven Gerrard and Glasgow Rangers to "stop moaning" about the end of the 2019/20 season and feels that they need to realise that it was their own failures which stopped them from winning the league.
The Scottish Premiership season was prematurely ended with the 'Gers 13 points behind their Glasgow rivals Celtic. They may have had a game in hand but it was unlikely that the Ibrox outfit would have recovered that gap with just nine games left to play.
Since then, the 'Gers have been adamant that the season should have been finished on the pitch. Sutton, however, believes that both Gerrard and the squad are at fault for the gap rather than the season not being finished. He told TEAMtalk:
"I know Rangers were moaning and groaning about the way the season ended, but they were 13 points behind Celtic and there was no way they were going to make up that ground, so they only had themselves to blame for losing the title.

"Ideally, Celtic would have liked to have won the title on the pitch, but we saw the same scenario play out in league across Europe when this crisis started and the reality was the finances did not justify restarting the league in Scotland.

"They don't have a TV deal like the Premier League in England that brings in millions of pounds every time a game is played and the deal in place is not even comparable to the Championship in England, so a decision had to be made.

"Playing the games would have stretched clubs to breaking point financially and the vote reflected that, so Rangers need to stop moaning about how harsh it was for the season to end the way it did and realise that their failings contributed to Celtic making it nine-in-a-row."
Whilst many 'Gers fans might not want to hear it, Sutton does have a point – they may have wanted Celtic to work for their latest title but ultimately it was their own form after the turn of the year, when they won just three of their seven Scottish Premiership matches, that was a killer blow.
Would Glasgow Rangers have caught Celtic had the season been finished?
Yes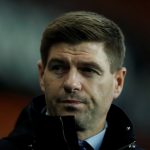 No
At this point, Gerrard, his staff and his players will have to turn to next season to correct their previous errors. It promises to be a big campaign for all involved with the 54-time Scottish champions.
'Gers fans, do you agree with Sutton on this one? Let us know what you think by commenting below!