Glasgow Rangers: Ryan Kent reportedly has a release clause in his contract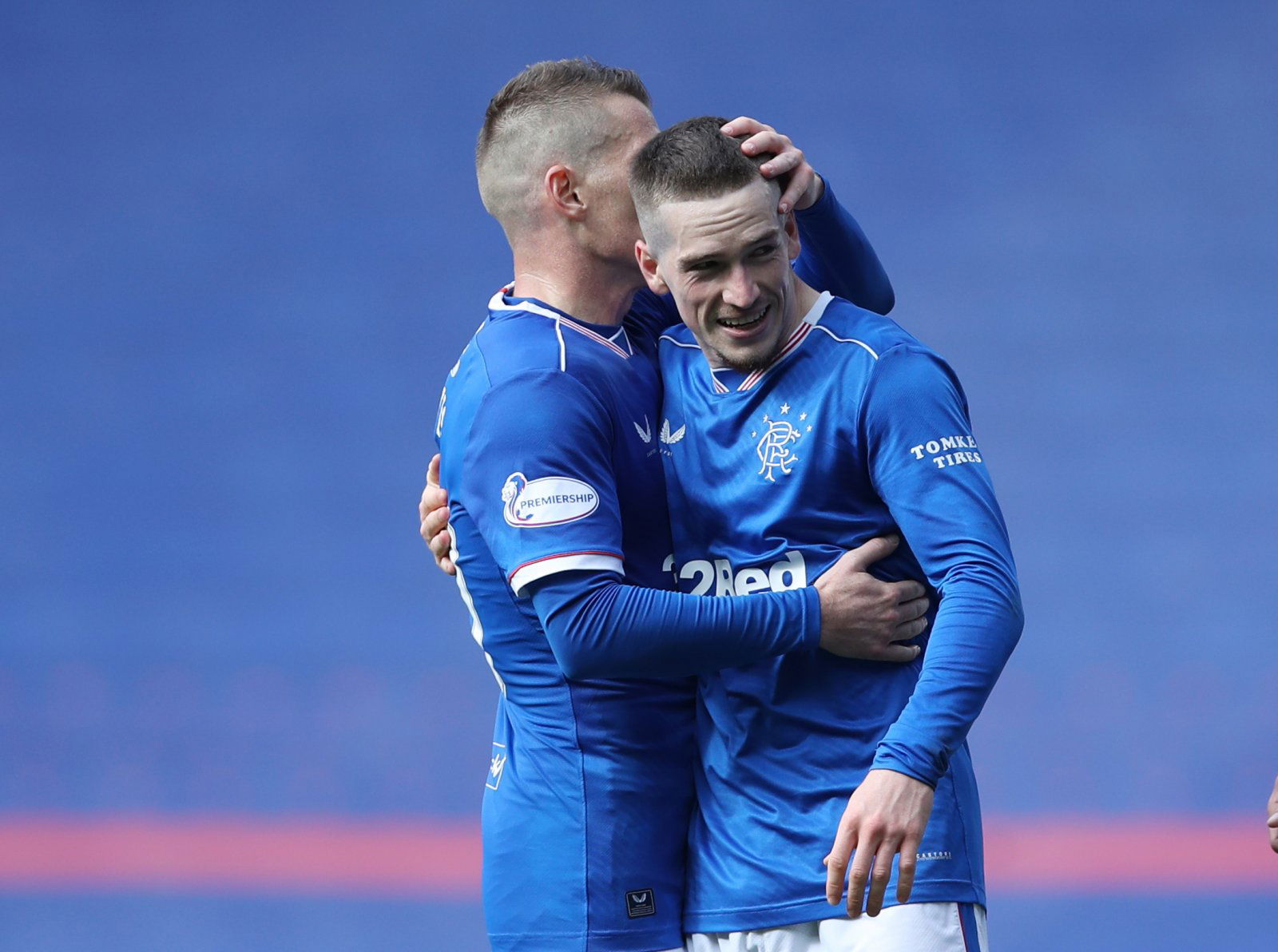 Glasgow Rangers attacker Ryan Kent has been linked with Premier League side Leeds United this transfer window. They are clearly very interested in the winger as they reportedly lodged a £10 million bid for him which was rejected. 
However supporters of the Gers might get worried as the latest news suggests that they might be unable to keep him past this window.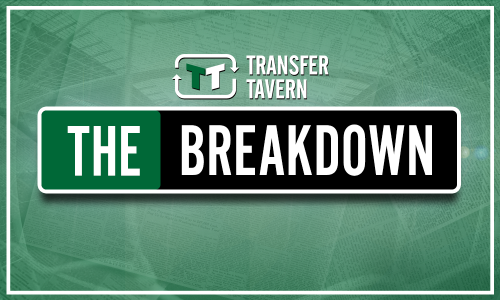 According to Football Insider, Kent has a £20 million release clause in his contract, and if Leeds really want to sign him, then they would have to trigger this by the deadline which is October 5th.
The £10 million bid they placed before did have add-ons which could have made the deal more expensive, but they don't seem to be too far off the price tag and it will be very interesting to see whether they trigger the clause.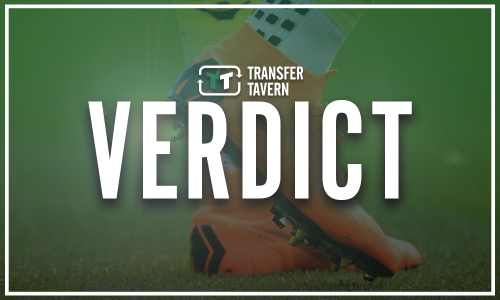 The 23-year-old winger has scored 32 goals and picked up 30 assists throughout his career, per Transfermarkt, and it is safe to say that, since he joined Glasgow Rangers from Liverpool, we have seen the best of him.
This is highlighted by his stats at Ibrox as he has scored 18 goals and picked up 16 assists in 84 appearances; and at such a young age, he is showing signs that he has the potential to become an even better winger over the coming years, per Transfermarkt.
Therefore this release clause will possibly be a worry to Gerrard who should be doing everything, no matter how much they can get for him, to keep Kent at the club as he could be key to their hopes of winning a first Premiership title in 10 years.
Glasgow Rangers fans, what are your thoughts on this news? Comment below!