Glasgow Rangers: Fans rage at Scottish League Cup decision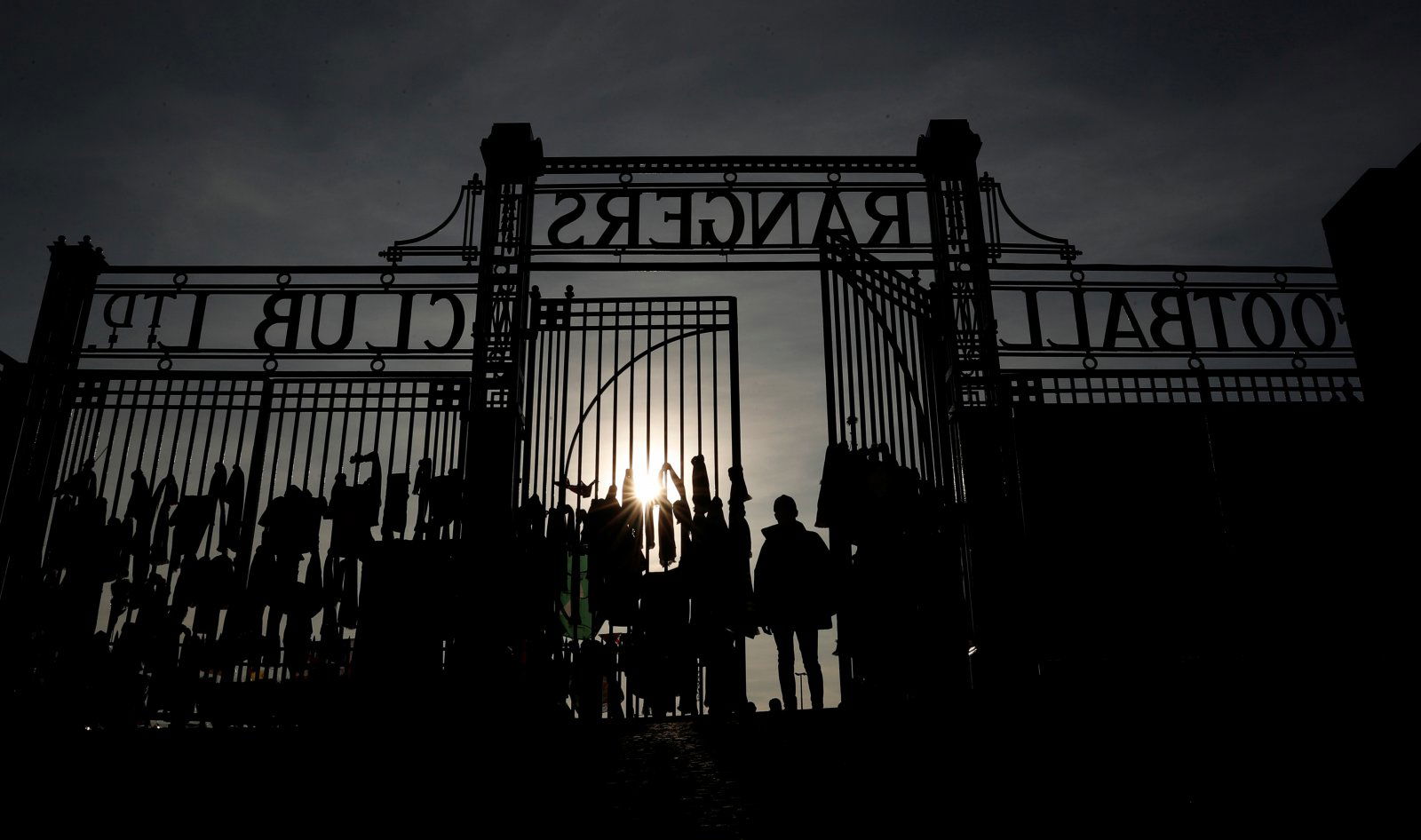 Glasgow Rangers and other Scottish League clubs will now be gearing up for next season.
As other leagues, such as the Bundesliga and the Premier League, have taken the decision to end their campaigns on the pitch, the Scottish Premiership decided to end the term prematurely instead. Now, with full-contact training permitted north of the border, a return to action for Scotland's top clubs should come sooner rather than later.
Having said that, there have already been warnings that the season could be incredibly congested as plans are put in place in an attempt to get the 2020/21 term to run smoothly. A delayed start, as well as the European Championships next summer, will both be significant factors.
Would you like the Gers to opt out of the Scottish League Cup?
Yes
No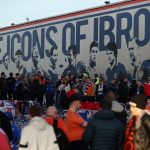 It has now been revealed that clubs can choose to opt out of the Scottish League Cup if they do not feel they have the squads or the capability to compete in it.
This appears to have enraged these 'Gers supporters as they believe it should be played as normal – one fan even called the decision "embarrassing". They have taken to Twitter to share their thoughts and you can see some of the best comments from the social media platform below:
Opt out 🙈 better just opting out of Scottish football altogether ,pure joke 🙈 https://t.co/4lpEB00jkG

— Nicky Taylor 🇬🇧🏴󠁧󠁢󠁳󠁣󠁴󠁿💙⚽️ (@nickyt3232) June 27, 2020
Scottish football is becoming mickey mouse………or sorry more mickey mouse than ever…..Doncaster turning it into a circus….@spfl https://t.co/pQIz1b5jCU

— Joe Black (@joe_black1509) June 27, 2020
You genuinely couldn't make these things up…. the SPFL really is a kid on league. Outsiders must be absolutely howling. https://t.co/mE8hrnxJKT

— Kevin Bain (@fullcircle_gla) June 27, 2020
Two words …. Micky and Mouse …

— Gordo RFC (@gordorfc1) June 27, 2020
Embarrassing & all because @ScottishFA want to continue with Scottish cup despite season being over. No wonder everywhere else thinks our league is Mickey Mouse.

— Bear from the North #DefundTheBBC (@Northernger) June 27, 2020
So clubs were threatened with the possibility of 8 games in 4 days multiple times in a season. Then we have the optional League Cup. What a farce

— Stewart Dunsmore (@stewartdunsmore) June 27, 2020
'Gers fans, should teams be allowed to opt out of the League Cup if they wish? Let us know what you think by commenting below!