Glasgow Rangers: Fans unhappy with club statement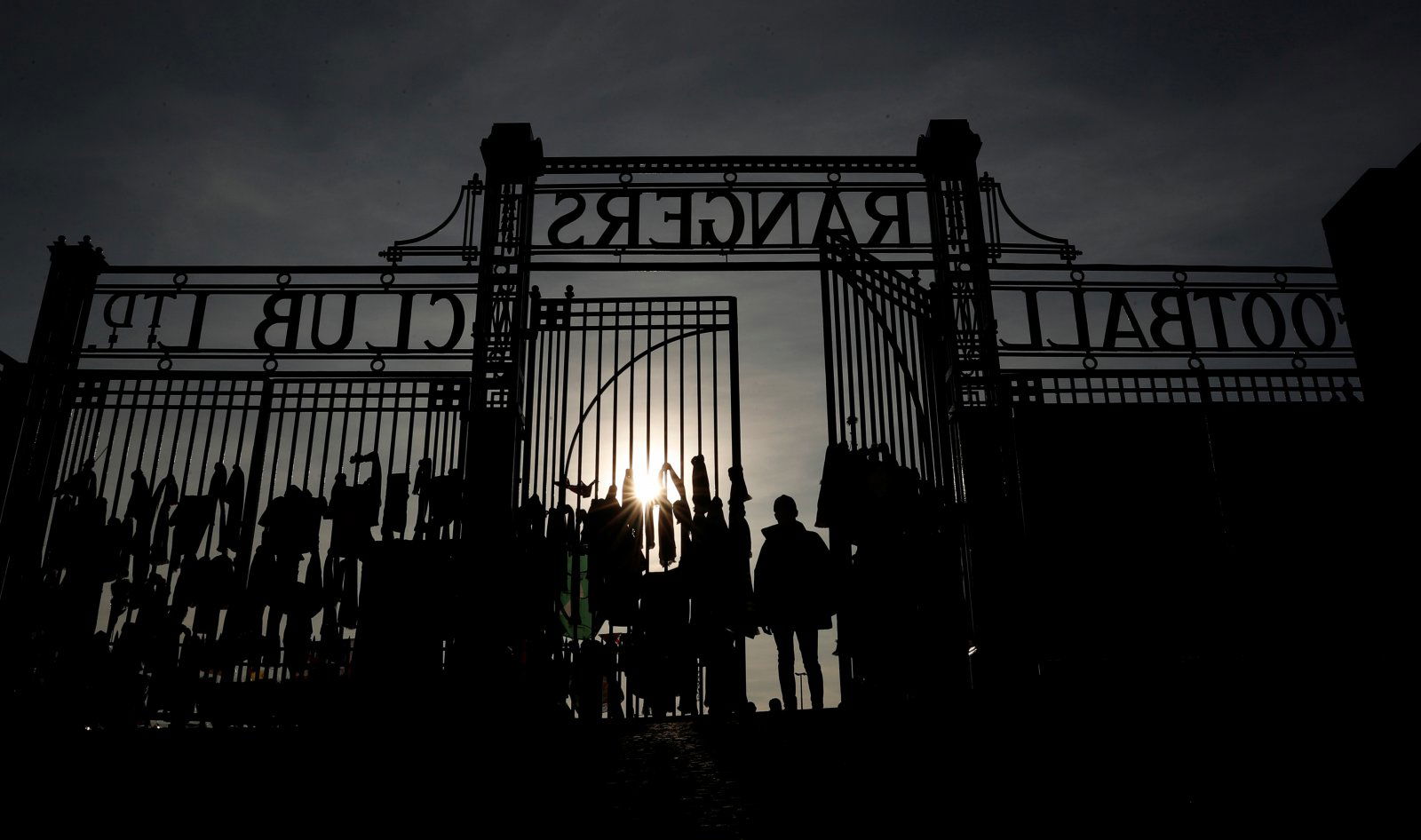 Glasgow Rangers embarked on the start of a new era on Wednesday following the release of their home kit for the 2020/21 campaign.
This shirt is the first to have been made by Castore, the club's new manufacturing partner – they signed a deal worth £25m a matter of weeks ago. Fans are generally excited when a new kit is revealed, but when it is a brand new company with their first offering, the anticipation hits a new level.
It appears that sales have been incredibly successful – it was revealed by an Ibrox insider that several sizes of the new shirt sold out on the first day. However, the day was tainted slightly after Sports Direct, with whom the Gers have had problems in the past, shared a Facebook post in which they said they will be selling the top "exclusively" on August 1st.
Are you happy to link up with Castore?
Yes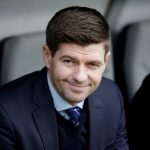 No
This led to the club releasing an official statement, saying that the deal with Castore does not include Sports Direct, or anyone else, in any way, shape or form. This attracted the attention of plenty of Gers supporters, and they have taken to Twitter to share their thoughts – although, they don't seem too happy that Mike Ashley's company are anywhere near their new shirt, with one fan calling the statement "very odd". You can see some of the best comments from the social media platform below.
Its not a denial. That worries me. https://t.co/0154nnfQOx

— Allan Snedden (@allansnedden) July 1, 2020
Fair to say the club have been caught on the back foot tonight. Great news on ST and MyGers sales, and a successful launch of the strips, but always worth remembering the tiny details will matter with a support as badly mistreated as we have been. https://t.co/qZcK7yYEVS

— Garry Carmody (@GarryCarmody) July 1, 2020
Is it just me that finds this statement very odd ?

Still won't be buying it, if Sports Direct are making money from us

— Jack🇬🇧 (@544_jack) July 1, 2020
Why we letting SD anywhere near it?

— Stewart Dunsmore (@stewartdunsmore) July 1, 2020
If SD have falsely claimed EXCLUSIVE selling rights, I take it @RangersFC will be suing for damages?

— Baxter Bear (@alexb2869) July 1, 2020
Rangers shouldn't allow a single product of ours to be sold in a Sports Direct store, ever. That's how I feel about it. https://t.co/6niBBbCzSH

— Ardy (@ArdyM_) July 2, 2020
Let us know what you think!