Glasgow Rangers: Fans rage at Sports Direct reveal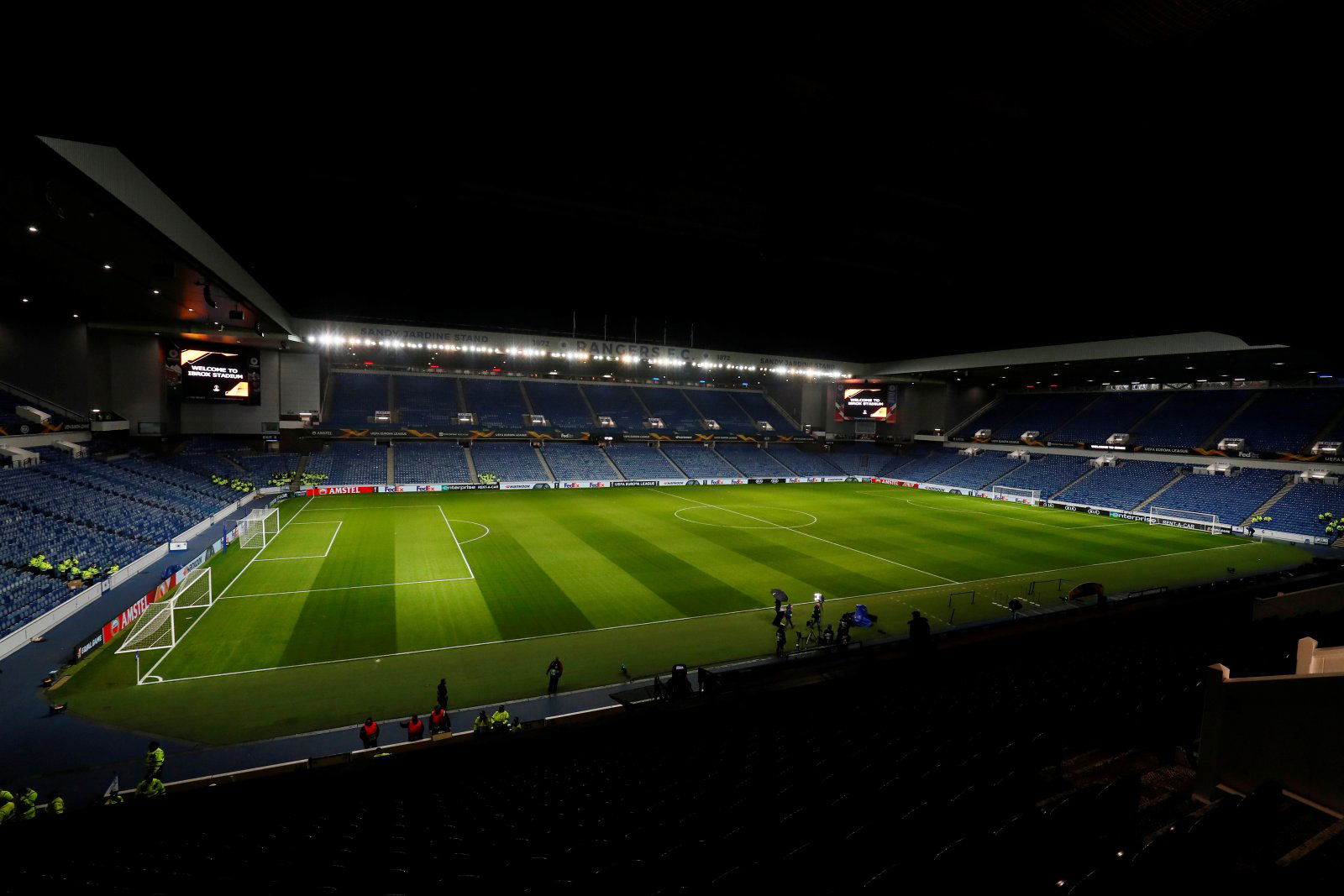 Wednesday was meant to be a very big, and very positive day for Glasgow Rangers.
It marked the release of the Gers' brand new home shirt for the 2020/21 campaign, and perhaps most importantly, the first to be made by new manufacturing partner Castore. The Liverpool-based company signed a £25m deal with the Ibrox outfit, with the contract itself set to last five years.
The kit has flown off the shelves, with one source saying that it had even already sold out in some sizes, but some news broke that appears to have particularly worried the Gers supporters. Sports Direct and Mike Ashley were believed to no longer be associated with the 54-time Scottish champions, but the sports company released a post on Facebook saying they will be "exclusively" selling the shirt from August 1st.
Are you happy to link up with Castore?
Yes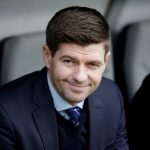 No
This has obviously attracted the attention of the Gers supporters, and it is fair to say they are far from happy – one fan even called it "extremely unsettling". They have taken to Twitter to share their thoughts, and you can see some of the best comments from the social media platform below.
If Sports Direct get a penny. And I mean a penny from any sale of Rangers #Castore product I will be asking for a full refund of orders placed. We were told they were gone.

— BMC Rangers Rants (@BMCRangersRants) July 1, 2020
If this statement doesn't say Sports Direct will not be selling the new shirt and have nothing to do with any of Rangers retail operations The people at the top have major questions to answer.

— ℛangers ℛadio (@RangersRadioRFC) July 1, 2020
Rangers and Castore really need to clarify the situation with Sports Direct, and clarify it REALLY QUICKLY.

The atmosphere has become extremely unsettling

— Kevin Wakeham (@KEGW1995) July 1, 2020
If Sports Direct are involved in any form then Rangers and Castore need to give us some sort of explanation.

I refuse to believe Castore and Rangers have lied to us about not being involved with them, if we are then it's embarrassing to say the least.

— (@RakoTuke) July 1, 2020
Thought we got rid of them! We ain't going through this again are we?

— Keir James Armstrong (@FlamingKeir) July 1, 2020
No rangers fan should buy a strip if we have had our pants pulled down with lies

— mathew shaw (@matshaw1) July 1, 2020
Let us know what you think!