Rangers: Alan Hutton discusses British Super League claims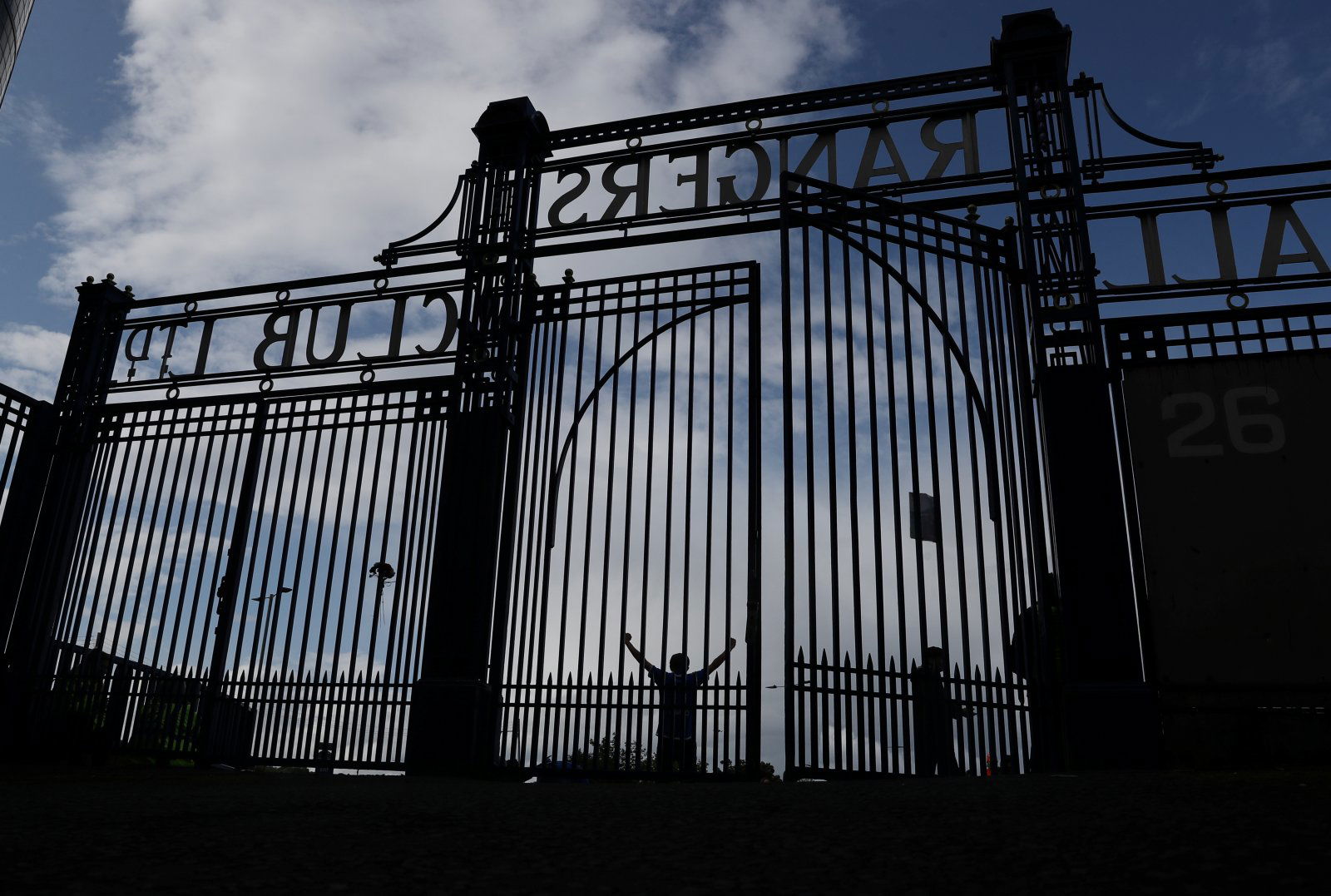 In a recent interview, Alan Hutton discussed the reports regarding the potential formation of a British Super League, which could see Glasgow Rangers leaving Scottish football.
According to a report by The Sun, both Rangers and Celtic are wanted by a number of top Premier League sides to join a proposed British Super League, in what would be a dramatic restructuring of the English top flight.
The Sun claim that plans for the league are being "actively discussed" and that the proposals would receive the backing of FIFA, UEFA and the British government.
And, speaking recently to Football Insider, Hutton stated his belief that it would be brilliant to see Rangers playing English sides on a regular basis, however, also warned that it could signal the end of Scottish football altogether.
He said: "It would be amazing to see. If Rangers and Celtic were given the money to go out there and compete with these big teams, they could. They've got the infrastructure and everything to do that.
"That being said, it would just be terrible for Scottish football, I think. They need to be up there. They need to come up with something to try and make Scottish football better.
"I just feel that if they were to leave Scottish football, Scottish football would die a death. A lot of clubs rely on the gate receipts from playing Rangers and Celtic."
Would you like to see Rangers join a British Super League?
Yes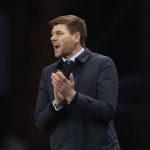 No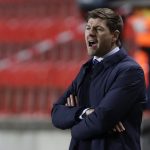 Transfer Tavern Take
Indeed, much like the remaining 14 Premier League clubs in the failed European Super League proposals, it is not difficult to imagine the remaining Scottish Premiership sides feeling extremely aggrieved at the idea of both Rangers and Celtic leaving their current league structure, for the exact reasons Hutton suggests.
However, with reports claiming that the British Super League would actually receive the backing of football's governing bodies, something that was definitely not the case in the ESL proposals, perhaps the new plans stand a better chance of being put into action, despite the likely protestations from the rest of Scotland.
In other news: Rangers could now miss out on 28-goal star this summer as recruitment source drops news – find out more here!