Rangers: Fans react to major SFA news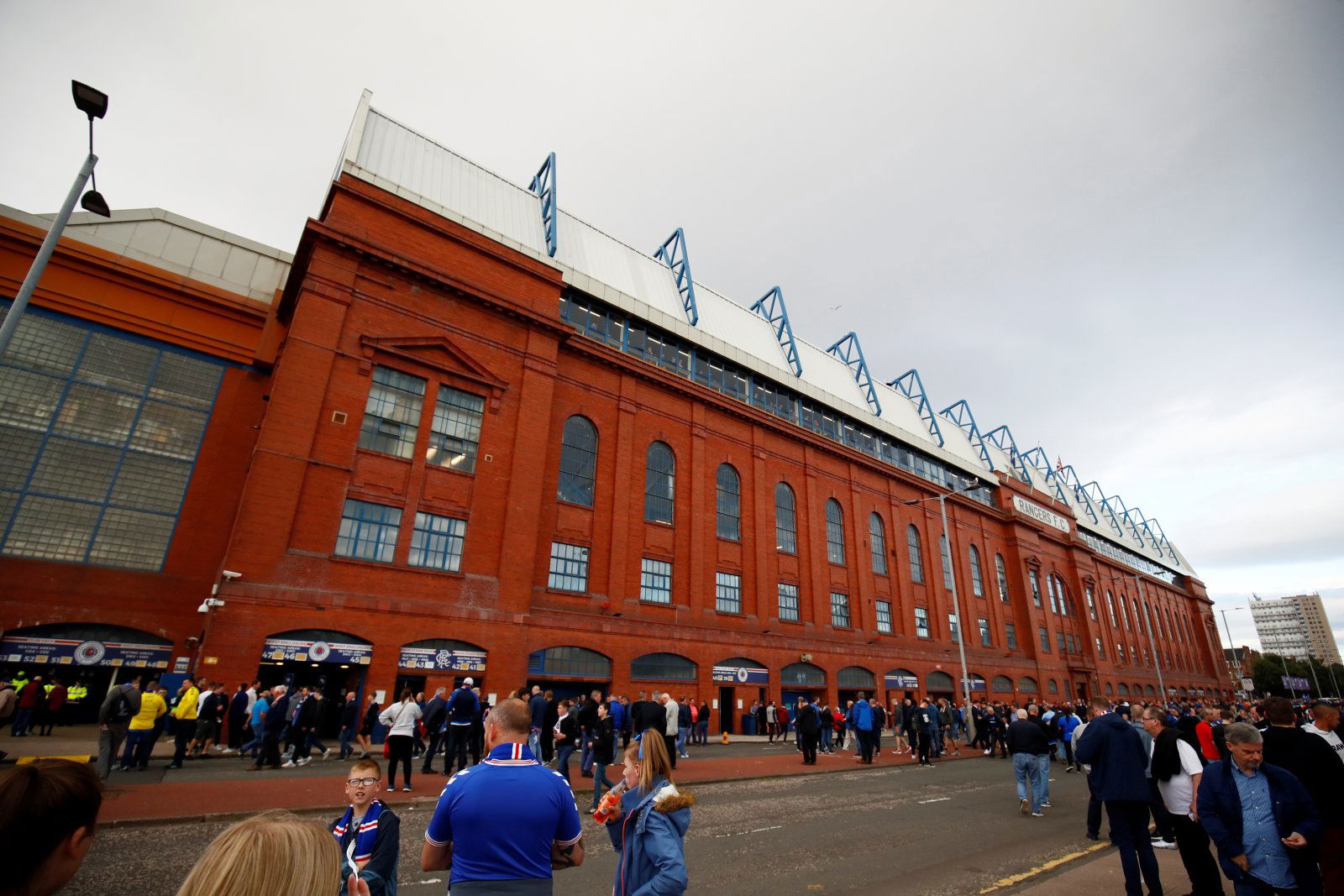 Glasgow Rangers and the rest of Scottish football have had to live through a difficult few months. The pandemic has wreaked havoc across the planet, and football has also been severely touched. In Scotland, the 2019/20 season could not even be played out in full – despite the Ibrox outfit's protests – and Hearts benefactor James Anderson donated more than £3m to help clubs survive.
The SFA, too, appear to be in severe trouble. It was revealed on Monday that the governing body has taken out a loan of £5m from Santander, with Hampden Park, the national stadium, being used as security.
Does this news worry you?
Yes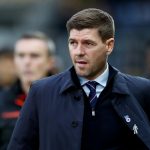 No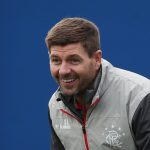 This is no doubt worrying for the future of the game in Scotland. Rangers fans are not happy with this at all, with many taking the opportunity to share their anger with the SFA. That would not be for the first time wiwith them already having problems in the past.
They took to Twitter to share their thoughts on the big news.
Let's see what Rangers fans had to say about the SFA
Doncaster running Scottish football into the ground https://t.co/DH7xKZY9dd

— Joe Black (@joe_black1509) October 12, 2020
I'm not surprised one bit. Incompetence… https://t.co/b5NAKwzaLn

— UK_Rangers (@No_Bikers) October 12, 2020
Could potentially be insolvent in under 3 years under this clown

— G450 (@racingfront) October 12, 2020
Skint https://t.co/d2hYmAFk7R

— Ibrox Loyal (@IbroxIoyal) October 12, 2020
Skint Football Association. https://t.co/YvC6QDmuap

— (@SeafarerMichael) October 12, 2020
Shambles FA https://t.co/nfgMKBUwnz

— Neil…..⭐️⭐️⭐️⭐️⭐️..Club Deck Loyal (@NeilElder1) October 12, 2020
Let us know what you think!