Rangers: Fans livid at Scottish League Cup chaos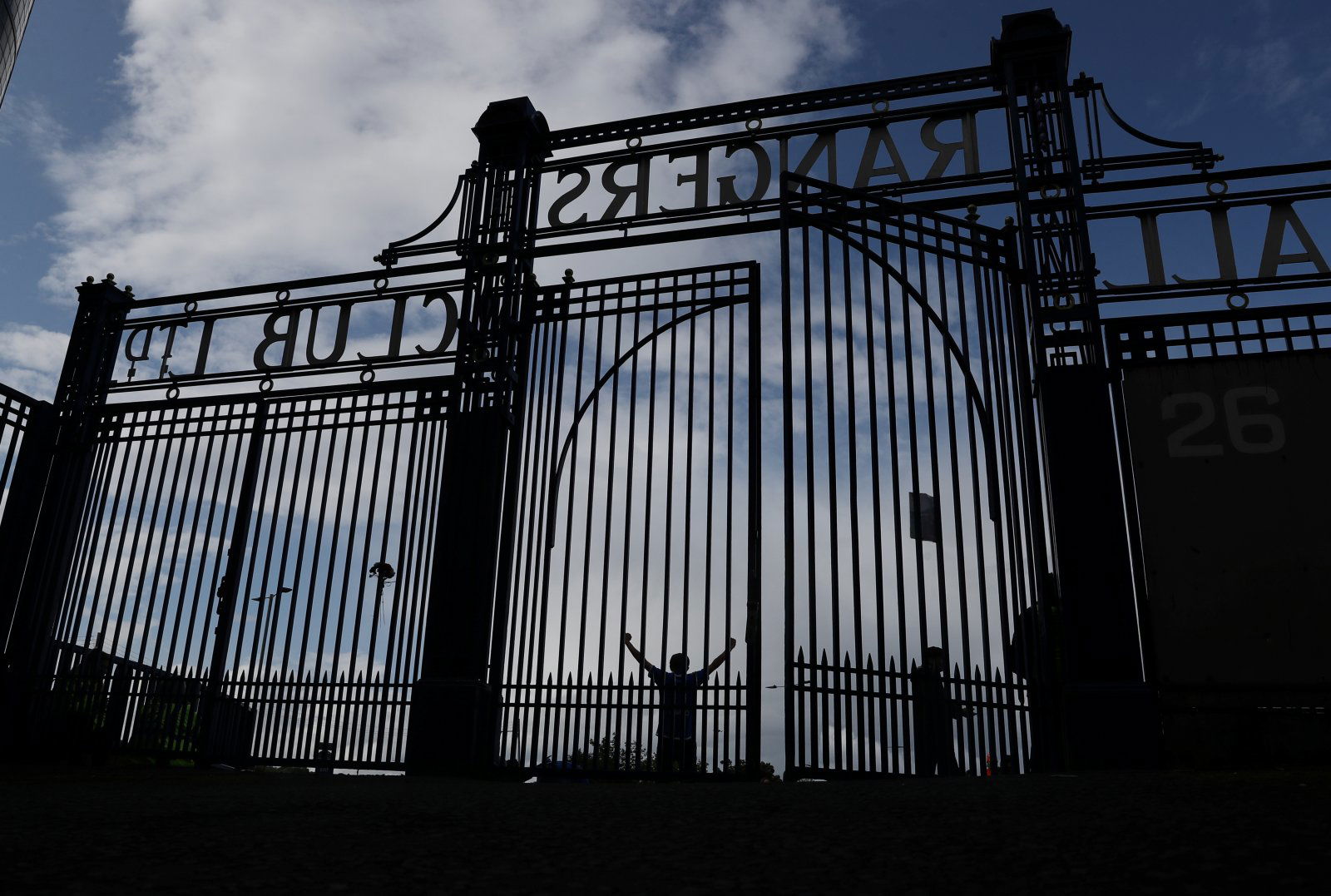 Some Glasgow Rangers fans are livid as Dundee have been given a 3-0 victory in the Scottish League Cup.
The Championship side were set to play Forfar Athletic in the group stage of the competition on Tuesday evening but the match was called off in the build-up after one of Forfar's players contracted Covid-19. As a result, they informed the SPFL that they were unable to fulfill the fixture, which led to Dundee being given a 3-0 win.
This was one of two matches that ended in such a manner, with Kilmarnock's clash versus Falkirk also unable to be played. It is important to mention that this is only the first round of the competition.
Do you think the Scottish League Cup will be completed?
Yes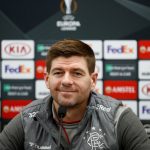 No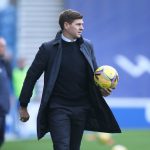 These Rangers supporters, it seems, were absolutely perplexed as to why this decision was taken, and they also seem to fear for the rest of the competition. They took to Twitter to share their thoughts, and you can see some of the best comments from the social media platform below:
Remember the same corrupt SPFL Board asked for power from the top flight to make up their own rules for league games so the league could be halted when it suited them. They were knocked back. Pity that some Clubs will go to the wall, they were warned. Has that board done any good

— Kenny Les (@kdy1303) October 6, 2020
Every single part time team is going to have issues completing fixtures, guys coming off building sites or out of offices and going to play games is a recipe for disaster

— Jimbeam1872 (@jimbeamjunior) October 6, 2020
Rules for 1 and rules for another 😂 keep up the consistency @spfl 😂

— Baz ™️®️🇬🇧 (@Bazzaboy180) October 6, 2020
Honestly just scrap this farce competition this year! Seriously. Games off and teams awarded wins it's not going to be a legit competition. Scrap and play it again next season. Far too many games alread this season and with covid cases ramping up league games will be called off.

— pop 15 (@Gazzacusgxo) October 6, 2020
I fear for the season ahead

— Walter White (@WalterW31347418) October 6, 2020
Farce of a game farce of a nation ! Gift titles gift points now gifting cup games

— Steve (@stevieglasgo) October 6, 2020
'Gers fans, should the matches in question have been awarded as 3-0 results? Let us know what you think by commenting below!