Rangers: Journalist drops British Super League claim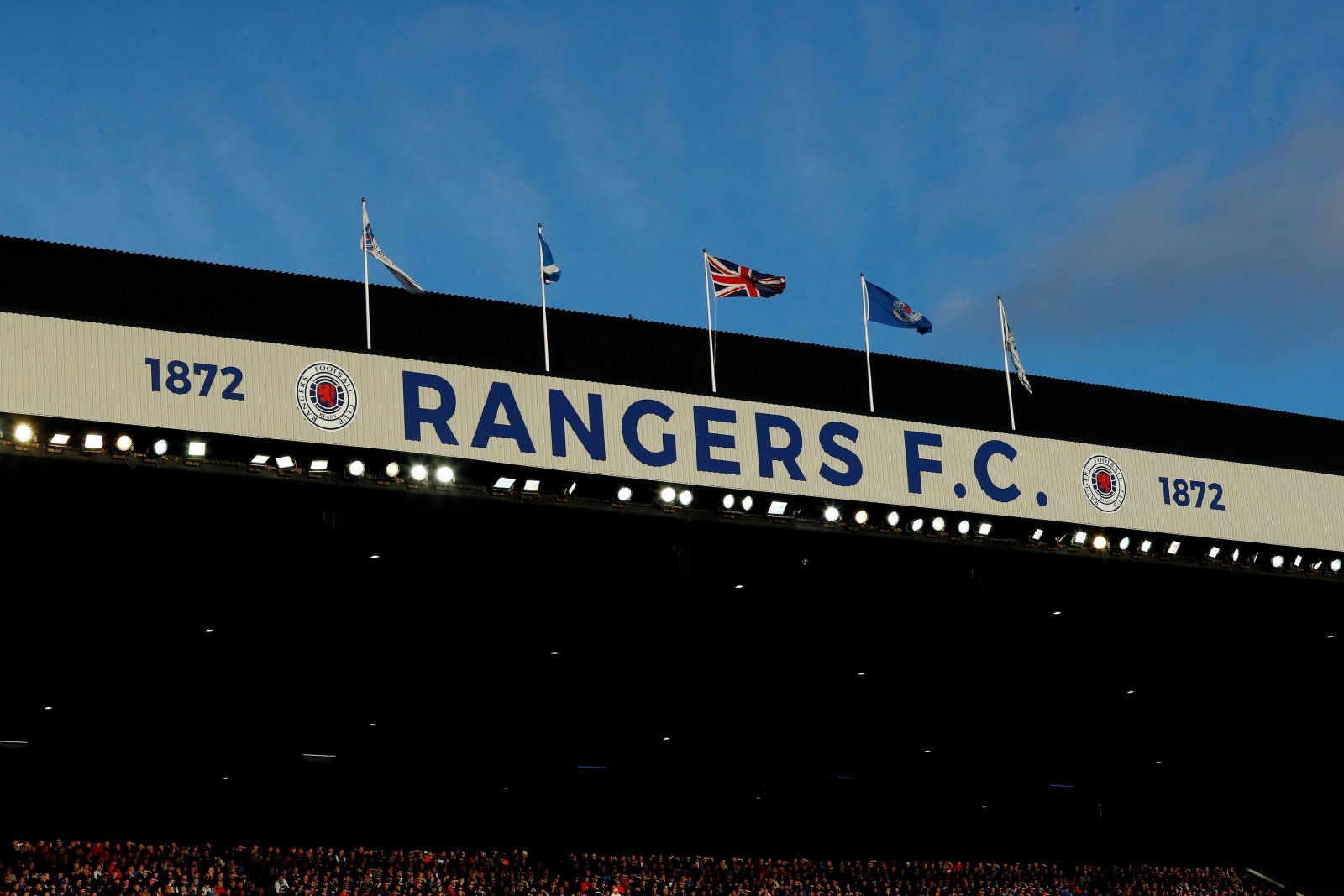 In recent comments made on Twitter, Simon Phillips revealed that there are now plans and support for a British Super League which would involve Glasgow Rangers.
According to a recent report by The Sun, both Rangers and Celtic are wanted to join an all British Super League in dramatic plans to reform the Premier League.
It is said that the plans, which would be backed by FIFA, UEFA and the UK government, would see both Glasgow clubs join the likes of Manchester United, Chelsea and Arsenal in the new league, with the proposal being "actively discussed" at present.
The Sun also claim that Rangers and Celtic would be keen to join the league, with their inclusion thought to provide a spike in interest from fans, sponsors and broadcasters around the world in British football.
Phillips, who is well known for Chelsea news, then dropped some information on Twitter, stating: "British Super League now being proposed, and it's been backed by FIFA and UEFA. As part of a Premier League reform, plans have been in the pipeline for a while that would see Rangers and Celtic join the league."
Would you like to see Rangers join a British Super League?
Yes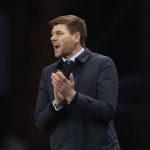 No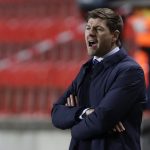 Transfer Tavern Take
While talk that Rangers and Celtic could link up with the English division has been a discussion for a number of years now, following the failed attempt to start a new European Super League, it would seem that clubs are indeed actively thinking of ways to reform the current structure of football, and are not frightened to put these plans into action.
And, with it being reported that football's governing bodies would actually support the British Super League proposals, perhaps the launch of this league would not receive as much resistance as the ESL, meaning we could well see both Rangers and Celtic competing with English sides in the not so distant future.
One would have to assume the new format would not have the ridiculous 'no relegation for founding members' feature that the ESL did as well, perhaps meaning it would receive a more positive reaction from fans, players and media alike.
In other news: Rangers could now miss out on 28-goal star this summer as recruitment source drops news – find out more here!