Rangers: Mills hammers Alfredo Morelos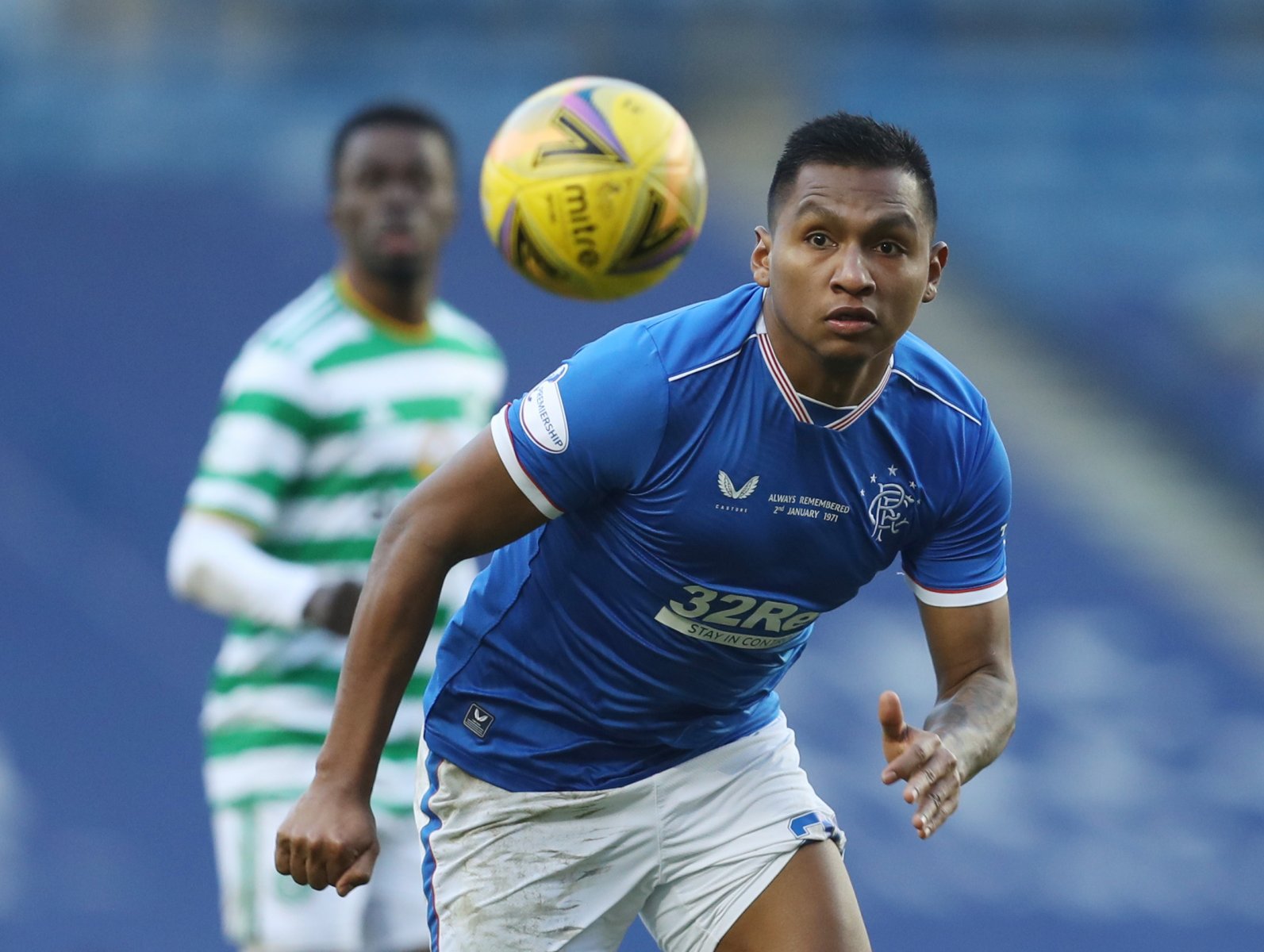 Danny Mills has hammered Glasgow Rangers' Alfredo Morelos for the way he left the pitch after being substituted in the Old Firm on Saturday.
Morelos slammed
The Ibrox outfit won 1-0 against Celtic on Saturday in the Old Firm derby to move 19 points clear at the top of the Premiership table. It will now surely take an almighty effort to stop them from winning the title.
Speaking to Football Insider, Mills hammered the £13.5m-valued 24-year-old (Transfermarkt). He said:
"Steven Gerrard's issue will be 'can I trust him?.

"With all that's going on and that's happened in the past, he would have thought before 'can I trust him to be sensible and stay on the pitch and in the game?'. That will be Steven Gerrard's biggest fear and biggest concern.

"It's not about his ability, it's not about whether he's scoring goals or not at the minute. It's going to be purely down to 'can I trust him? Is he going to let me down?'

"Only Steven Gerrard will know that.

"Without a shadow of a doubt he'll be fuming, it's just sheer stupidity. That's all it comes down to.

"You have to be trustworthy as a player, a manager has to be able to believe in you and what you're trying to achieve and what you're trying to do.

"If you can't do that, you're not going to play in the big games."
Continuing problem
This was Morelos' 14th game against Celtic, and he is still without a goal. While he may have 85 goals in 164 games overall for the 54-time Scottish champions, that record against his side's biggest rivals cannot be glossed over.
His attitude and temperament, however, once again, seem to be causing problems. He was lucky not to be sent off after kicking out at Scott Brown, and his reaction to being substituted in such an important match is unacceptable. Gerrard has already been left bemused by Morelos' reaction to being taken off this season, with a similar situation occurring against Aberdeen in November.
Is Alfredo Morelos a liability?
Yes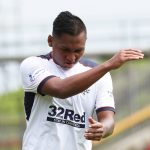 No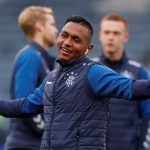 Fortunately, at the moment it looks as though nothing will derail the Gers' march to the title.
In other news, Rangers fans hammered this man against Celtic.