Rangers: Fans unhappy with latest move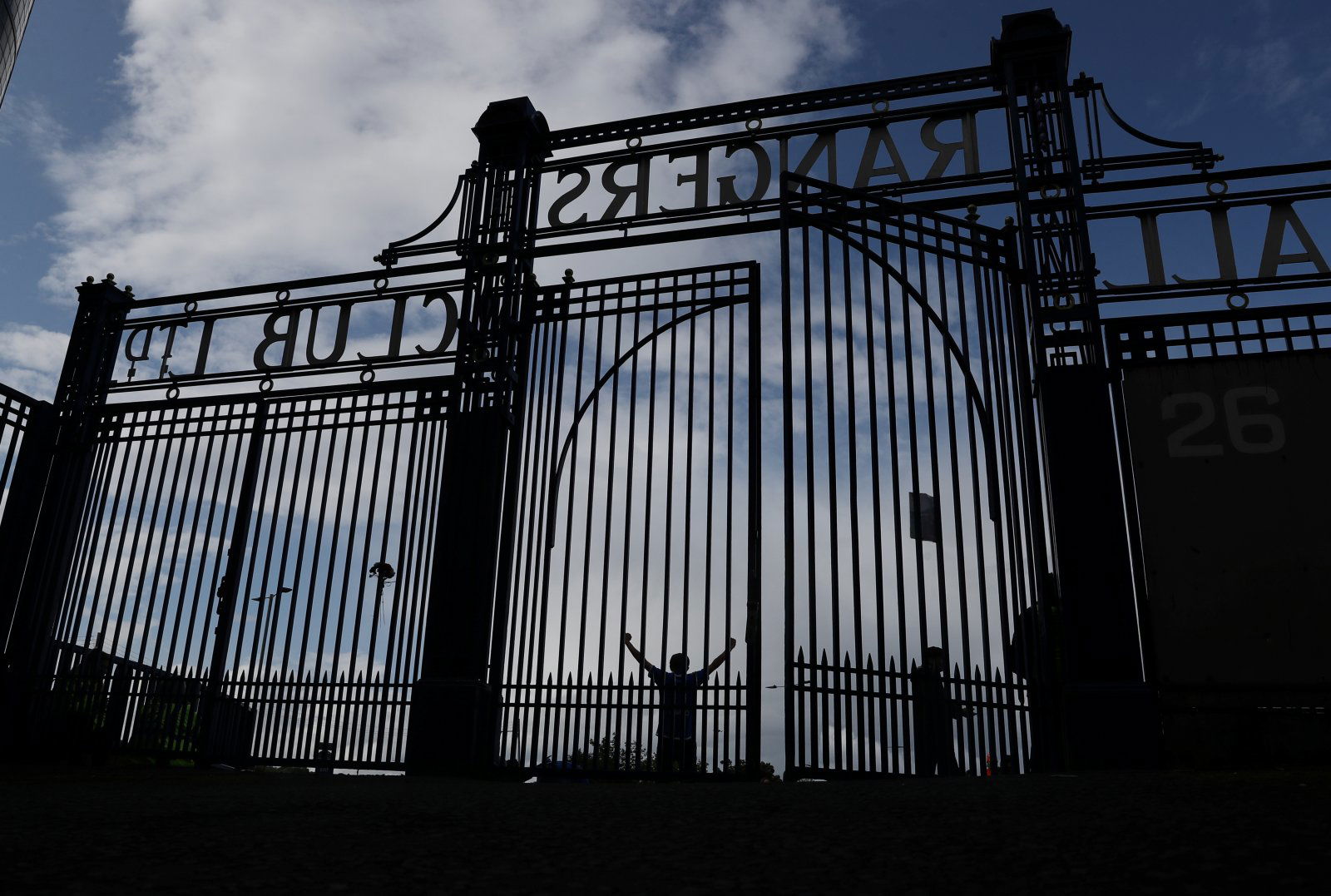 Glasgow Rangers fans are far from happy with the latest move from Castore and the club as they have unveiled 'Rangers Blue Week'.
Given that the Ibrox outfit are 11 points clear at the top of the Premiership and are joint-top of their Europa League group, you would expect the Gers fans to be happy with the situation at the club. However, Castore remain a talking point for many of the 54-time Scottish champions' supporters, with plenty angry at the way they have performed since they partnered up with the Gers earlier this year.
Are you happy with Castore so far?
Yes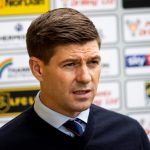 No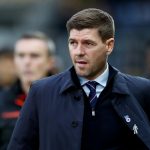 At the moment, the Rangers store are running a campaign with Castore, where fans can get up to 50% off a number of products in the build-up to Christmas. This, though, doesn't appear to have appeased the supporters at all, and they have taken to social media platform Twitter to share their disgust.
Let's see what the Rangers fans had to say
Castore think we're made a money

— Cameron (@bigmac1872) November 25, 2020
"UP TO 50% OFF" is a farce. So far as I can see the vast majority of the items are 30% not 50,% off and £35 for a t-shirt with stuck on badges was ridiculous even £24.50 is too much.
Who trusts Castore to send the items and you're not supposed to travel unnecessarily for shopping

— HARRIS PROPERTY (@AlanHarrisSpain) November 26, 2020
Everything I looked at , "out of stock "

— jeff wilson (@lothianguy) November 24, 2020
50% off of a castore item ?
Probably means you don't get the sleeves with it

— David (@DJH_EK) November 24, 2020
Still a scam for the quality tbf

— JCK (@JaySeeKay_) November 24, 2020
There sadly does not seem enough stock to cover demand… we are losing out big time here on the run up to Christmas…🤦🏽‍♂️ I've really struggled to get my son anything, he wants another strip, tracksuit and possibly more… going to end up with PSG or some other teams stuff…🤯🤷‍♂️

— Steven Erwin (@Thecrochunter7) November 24, 2020
In other news, fans are unhappy with these Steven Gerrard comments.