Rangers: Fans slam club tweet on Castore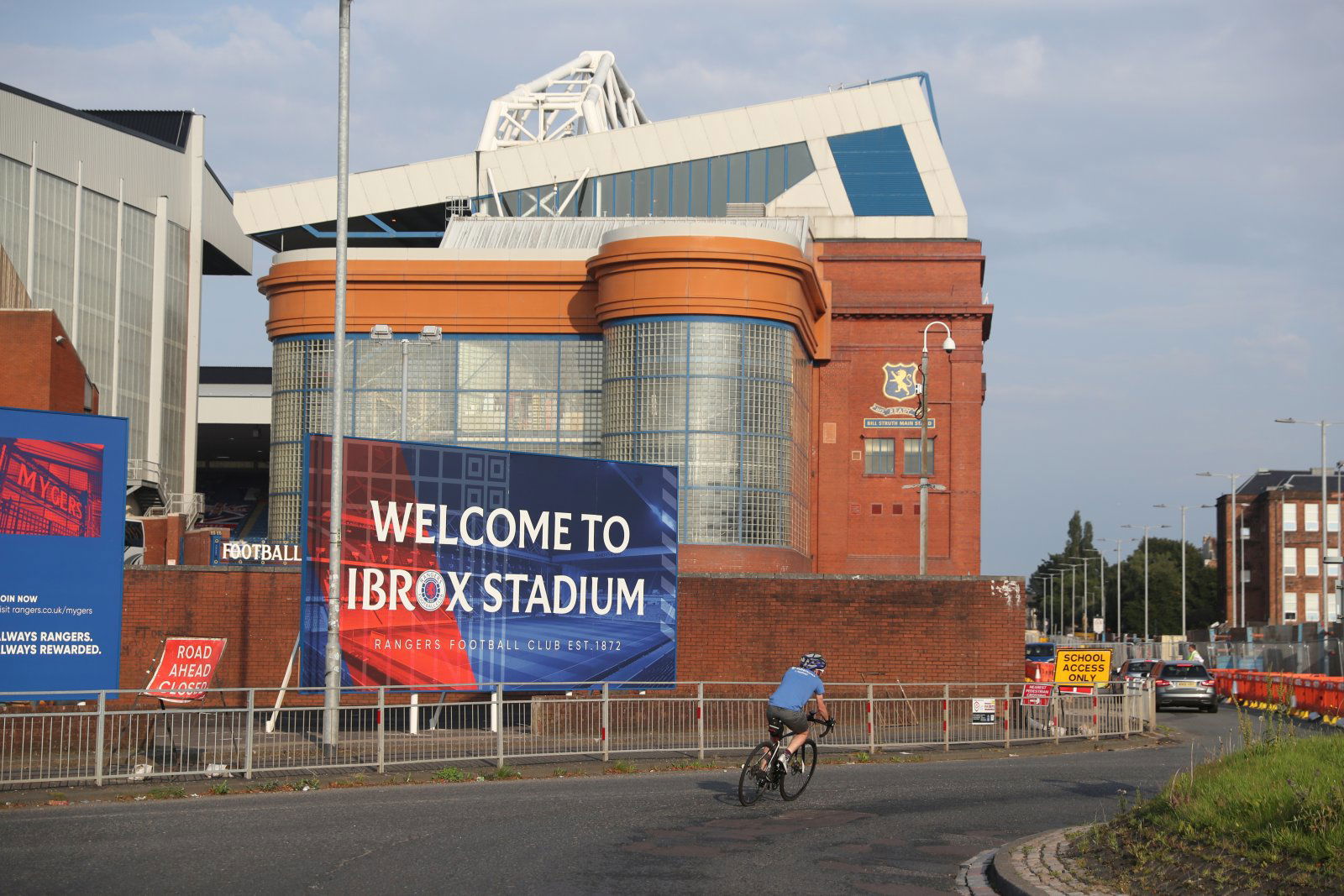 It seems that Castore cannot do right for Glasgow Rangers fans at the moment.
There is no doubting that it has been a baptism of fire for the Liverpool-based company since they signed off on a £25m deal with the 54-time Scottish champions earlier this year – their first venture into professional football. So far, fans have complained of purchases arriving late, and then being damaged when they finally did make it to their destination.
Castore were even forced to apologize for the way they handled the situation. Things haven't really improved, with fans complaining about the prices of some products. Now, after the club revealed a new range of blacked-out Rangers-branded products, the fans are once again outraged.
Do you like these latest products?
Yes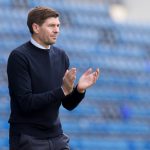 No
They took to Twitter to share their disgust with the latest products.
Let's see what the fans had to say about Castore below
Expected so much better from Castore and the whole shop/online experience, massive room for improvement in 2021 that's for sure. Someone needs to point out the club colours in first instance🔴⚪️🔵 https://t.co/doA6h0zJ8a

— Scott Cameron (@Cammy26_2) November 14, 2020
This tat and a retro kit but still can't get the kids strips in stock!! Aye whatever, get a grip of these idiots 🤪🤪

— Stuart De Rossi (@T0nicTh3S3shH0g) November 15, 2020
Horrible

— 🥶 (@2003Eddie) November 14, 2020
Is there a clause in the contract that means we can't have Rangers colours other than the home top?
Lack of blue is very poor to be honest

— David (@DJH_EK) November 14, 2020
I mean they're charging £45 for a polo shirt you can barely see the rangers badge on, you can see the castore one tho. Enough is enough

— Brent MacFarlane (@TheMacFarlane) November 14, 2020
Can I get my retro top I ordered 15 days ago before you bring more stuff out

Amateur hour as usual

— Garry Gilmour (@official_garryg) November 14, 2020
In other news, Rangers fans laud this star's international display.