Rangers: UEFA back Atlantic League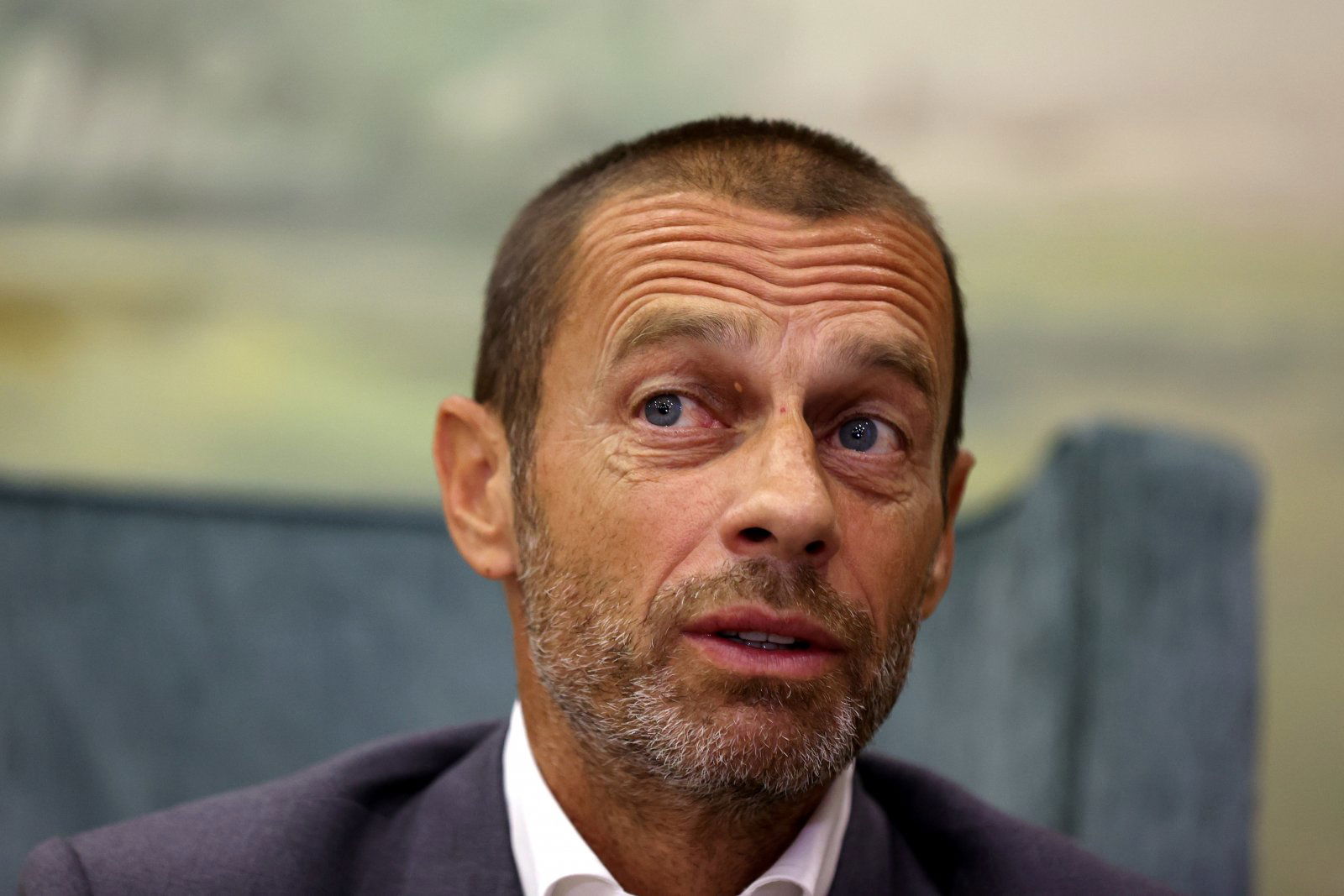 UEFA chief Aleksander Ceferin has given Glasgow Rangers and other Scottish clubs the go-ahead to create an Atlantic League.
UEFA give go-ahead
The idea of an Atlantic League has been mooted in recent months. It would see teams from Scotland, Sweden, Denmark, Norway and Ireland join a 20-side division.
Heavily backed by investment bank JP Morgan, the league could bring in £350m. Now, it has been supported by Ceferin, although he did make it clear that there would be one or two conditions. He said:
"At UEFA, we are thinking about regional leagues and we have been talking to the leaders of national federations about that.

"More and more countries are interested in the possibility of a regional league because that would increase the value of clubs, as well as income from sponsors and the sale of TV rights.

"UEFA, in principle, has nothing against regional leagues. The main problem is how to go from those leagues to European competitions. UEFA would have to solve that problem.

"In addition, we do not want to create some regional leagues that would destroy national championships. So, regional leagues are a serious undertaking and nothing concrete has been decided yet, but it is being considered."
Change the face of Scottish football
If this project were to be put into action, it would no doubt change the face of football north of the border. Along with the Gers, Celtic, Aberdeen, Hibernian and Hearts were also introduced to the plans.
Would you like to see an Atlantic League?
Yes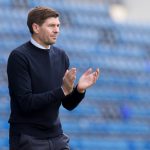 No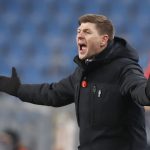 As Ceferin himself says, there could be one or two complications in terms of qualification for European competitions. However, right now, Rangers and Celtic could be seen as far too big for Scottish football – between them, they have won 104 league titles, while Aberdeen, next on the all-time list, have won just four.
This deal, therefore, could bring in the extra income they need to perhaps have more of a say on the continental stage, but what that would mean for the future of football up in Scotland remains to be seen.
In other news, Rangers fans hammered this man against Celtic on Saturday.