Rangers: Fans livid at James Dornan update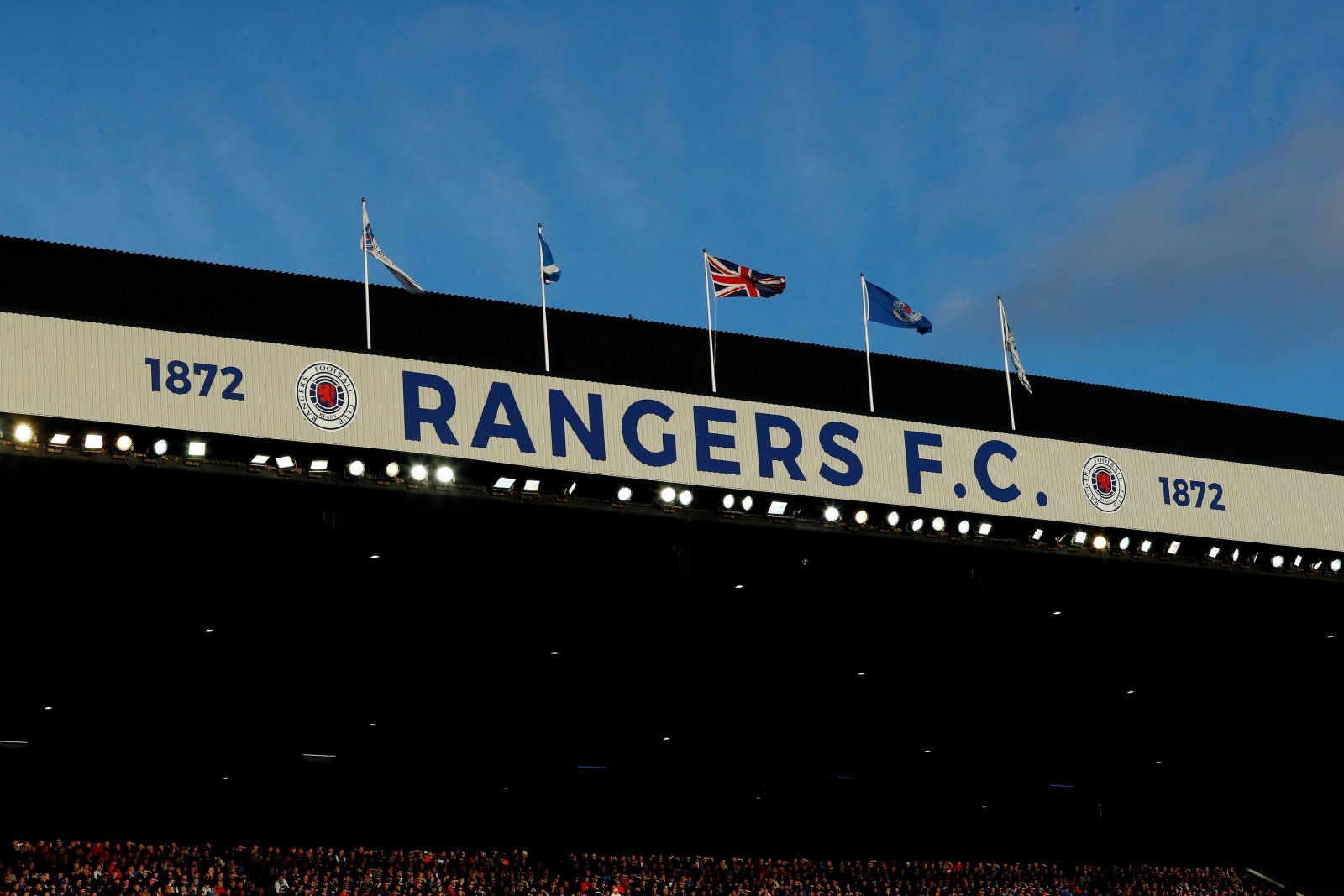 Glasgow Rangers fans are livid following the latest development involving Scottish National Party politician James Dornan.
May 15th was a fantastic day for Rangers fans and players. The Gers beat Aberdeen on the final day of the season, meaning they went the whole of the Premiership campaign unbeaten (thefishy.co.uk), while they also received the trophy at Ibrox.
As such, thousands of supporters took to the streets to celebrate while the players enjoyed themselves at the ground.
The aftermath of that day, though, was far from positive. 20 arrests were at George Square (firstpost.com), and Police Scotland continued their investigation into the ugly scenes in the following weeks (The Daily Record), while the Gers players were accused of singing anti-Catholic songs – that was quickly debunked (The Athletic).
Should Dornan apologise?
Yes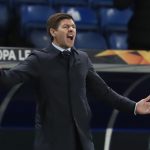 No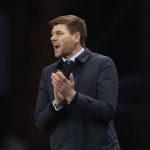 Despite Police Scotland finding the squad innocent, though, Dornan remained sceptical, even writing a letter asking for more information. Police Scotland have responded, saying the video that circulated was in fact edited to include anti-Catholic language.
The letter was shared on Twitter by @RFC_Falkirk, and it attracted plenty of attention from the supporters. They took to the social media platform to share their thoughts.
Let's see what the Rangers fans had to say below
"Report him for slander and wasting police time he doesn't have parliamentary privilege, hes a waste of energy yes but he is in a dangerous position to be doing so"
Credit: @scropedavis
"I'd prefer he was bankrupted in court"
Credit: @Smithyfive
"Embarrassing, majority of the squad are Catholics.."
Credit: @Brianwatp55
"Interviewed people, obtained video footage and had it forensically examined. What an utter waste of time and money of a video that's clearly a fake. Dornan should also be apologising for wasting Police Scotland's time"
Credit: @WombleTracker
"Why aren't Police Scotland trying to find out who posted the offensive video in the first place? This absolutely stinks. Disgusting what the staff & players had to go through. Hope the club take Yousaf et al to the cleaners."
Credit: @Tyndale7
"Easier to lock his account and continue to spread hateful agenda than take responsibility for his actions He knew what he was doing, knew the damage for our club but done it anyway Accountability isn't in his remit A coward"
Credit: @4ladshadadream
In other news, Rangers fans are livid at this 21/22 reveal.