Rangers: David Hamilton blames Gers for 55 celebrations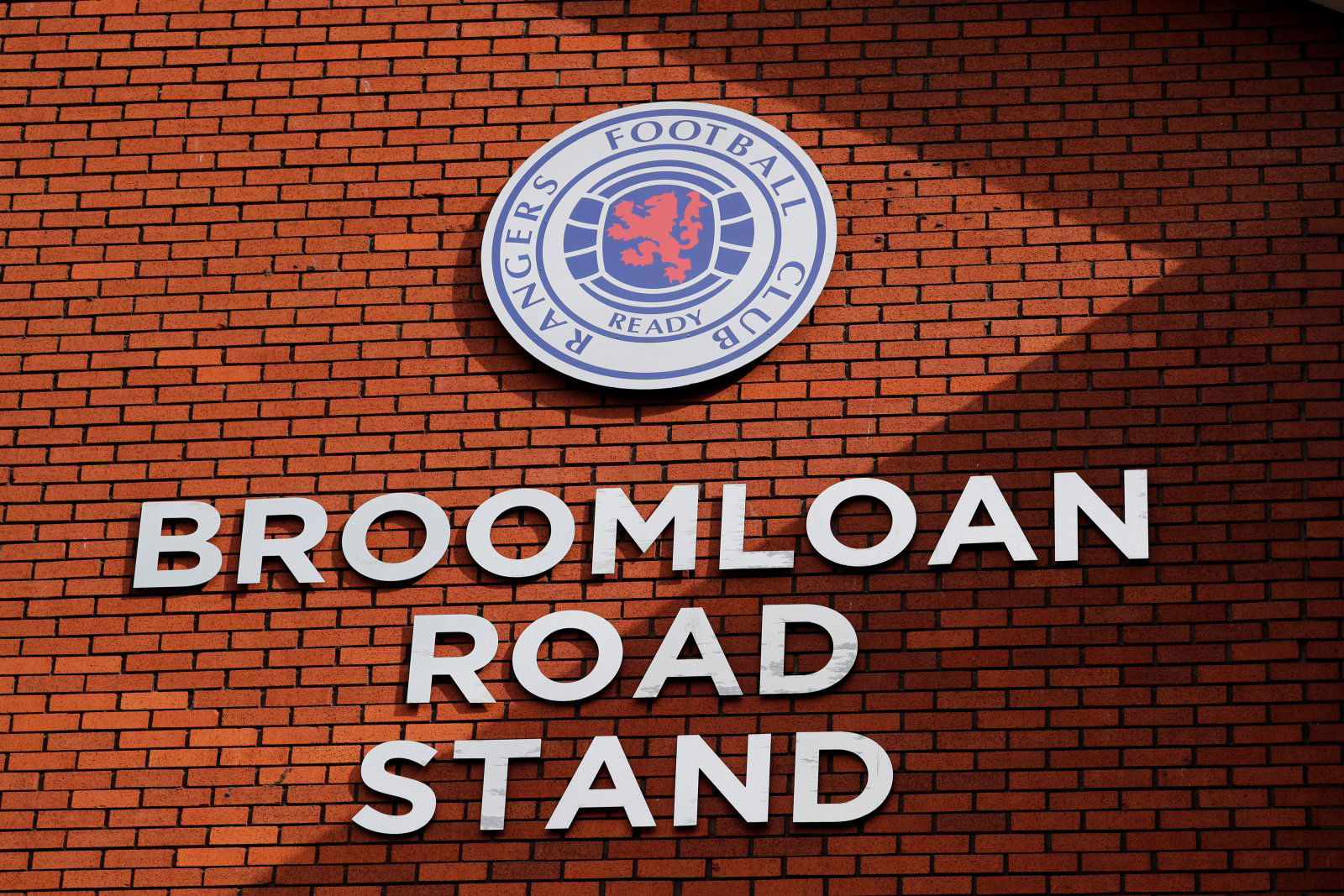 Scottish Police Federation chairman David Hamilton has suggested Glasgow Rangers are to blame for the scenes that unfolded in George Square and at Ibrox after their status as Premiership champions was confirmed.
Hamilton blames Rangers
The Gers were finally crowned champions after Celtic could only draw 0-0 with Dundee United. That therefore led to thousands of supporters taking to the streets to celebrate – breaking coronavirus regulations in the process.
Hamilton has since commented on the scenes and has laid the blame at the club's feet. He said (via The Daily Record):
"Rangers was pretty disgraceful at the weekend when we had the celebrations in George Square.

"Not just in terms of their silence in advance but also in allowing their players to go to the corner of the stadium to cheer along, also in the dressing room, cheering people along and taking footage.

"Those behaviours contributed to the problems. We should not forget that. What we really need to see is the clubs making it clear. The First Minister is right, it's not one statement or one day's worth of social media, it is about being persistent and consistent.

"People are putting the match at risk and things like the Euros at risk with their behaviours. They need to be treated by the clubs with bans and so on."
Too harsh
Of course, the Gers were not blameless in regards to the scenes which Hamilton is talking about. Steven Gerrard and his players celebrated with the fans outside Ibrox from windows in the stadium, for example. However, a message was played over the tannoy system urging fans to go home (The Glasgow Times).
Is Hamilton right?
Yes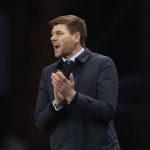 No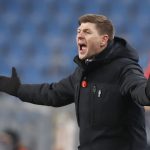 While Rangers supporters are linked to club and always will be, the establishment itself cannot be blamed for the actions of people whom they cannot control. It seems the Gers, here, are an easy target for Hamilton to go after. Perhaps the Police themselves should look at how they handled the situation and allowed things to descend into chaos.
In other news, Rangers fans slam this Union Bears statement.