Rangers: McLeish suggests Steven Gerrard could miss 55 celebrations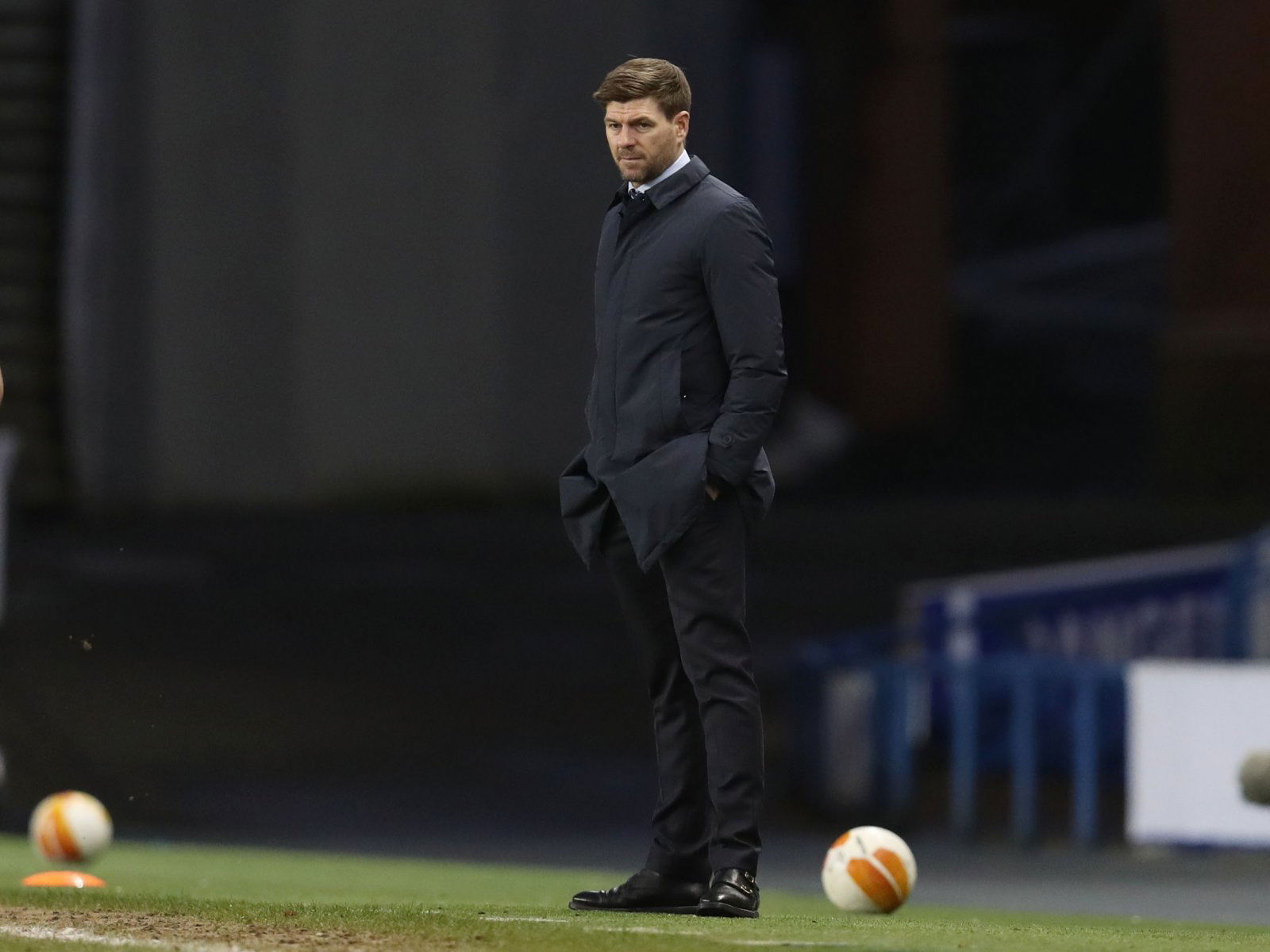 Former Glasgow Rangers manager Alex McLeish believes Steven Gerrard could be banned from the touchline when the Gers officially clinch the Premiership title, and he has called upon the authorities to do the right thing.
Gerrard could be banned
At half-time during the Gers' 1-0 victory over Livingston on Wednesday, Gerrard received two bookings in the space of a minute after confronting referee John Beaton. The official had given Alfredo Morelos a yellow card for diving during the first 45 minutes even though it was clear the 24-year-old had been brought down, and this frustrated the manager.
Speaking to Ibrox News, McLeish believes Gerrard may not be present when the Gers confirm their status as champions, and he has called upon the authorities to do the right thing. He said:
"I get that, but if they feel like it's justifiable or too strong a decision, they can do the human thing.

"They can bring Steven Gerrard back from the touchline area. They can't single out different actions for different managers in situations.

"I would think that if it was over the top, then sure, they have to do the right thing."
Massive shame
Gerrard has done a fantastic job with the Gers this campaign. With just seven games left in the Premiership, the Ibrox outfit are 18 points clear of Celtic in second (BBC) and are within touching distance of picking up their first major trophy in 10 years. They have lost just one game in all competitions as they remain in the Scottish Cup and the Europa League (Sky Sports).
Should Gerrard be banned?
Yes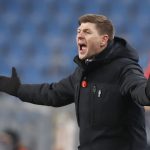 No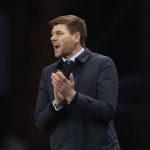 Without the former Liverpool captain at the helm, it is hard to imagine the Gers being so successful. If he were to miss out on the celebrations, it would be a massive shame. While Gerrard was clearly agitated, he didn't appear to say anything that would warrant being sent off. Hopefully, the authorities will realise Beaton made a mistake and will therefore choose not to punish Gerrard further.
In other news, Rangers fans slam this journalist.