Rangers: Andy Walker makes Gers ESL claim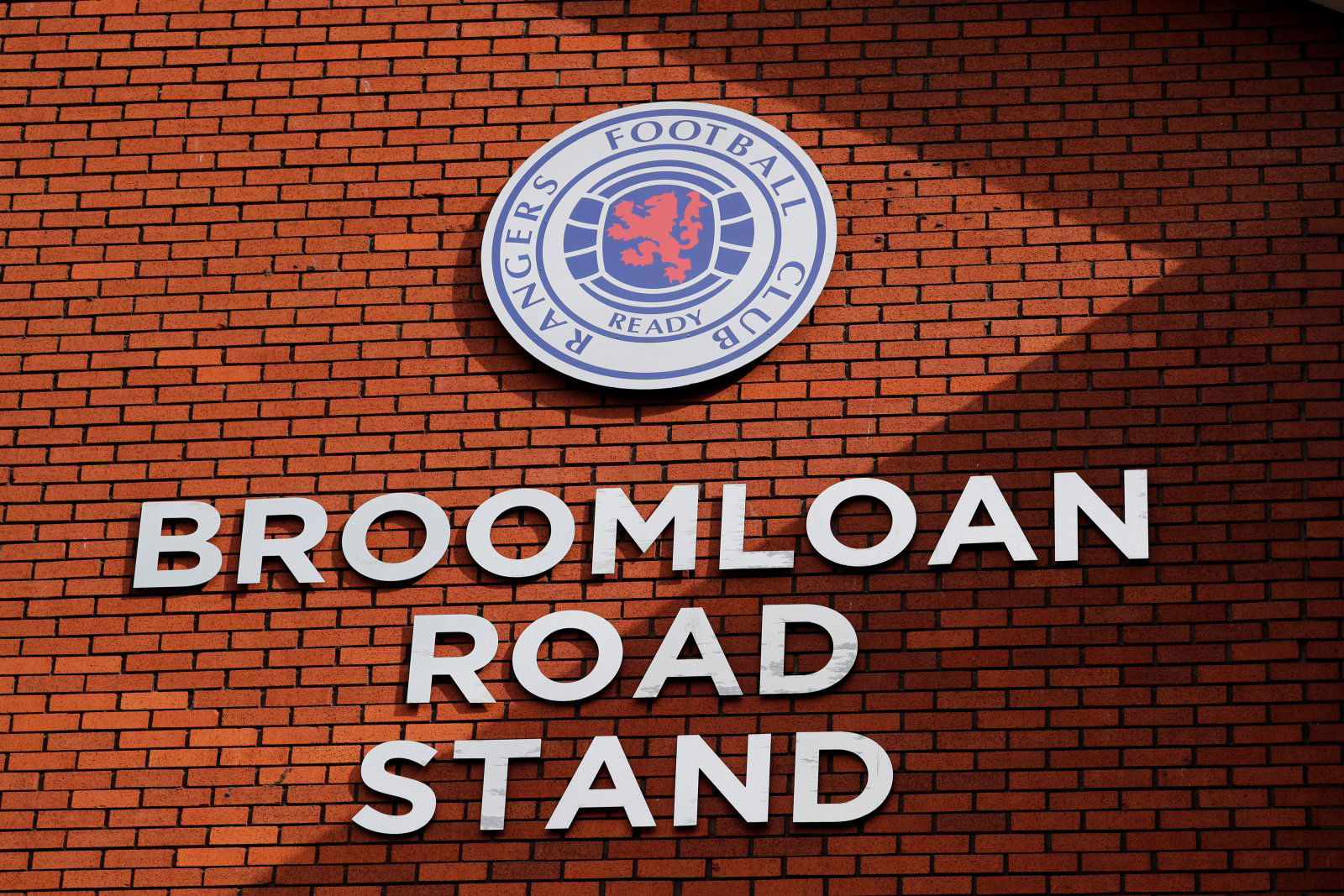 Andy Walker believes that Glasgow Rangers would jump at the chance to be involved in the European Super League.
Walker says Gers would jump at European Super League
On Sunday, 12 of Europe's biggest clubs decided to breakaway and form a European Super League (BBC).
Speaking to Sky Sports, Walker believes that Rangers and their fierce city rivals Celtic would have jumped at the chance to join the organisation if they had been invited. He said:
"It's a real tough decision for both but you need to be realistic.

"I've been listening to Celtic and Rangers trying to get away from football for the best part of 20 years.

"So if you were to put this to any senior person at Celtic or Rangers, they will want to know what it's all about. They will want to know how much money that they can generate, especially for Rangers given their perilous financial position.

"They will want to know what's happening to the Champions League qualifiers next season. What does it mean? How much money can they get?

"Look at what winning the Scottish Premiership next season brings. It brings immediate access to the Champions League.

"If all that is off the table, then there is a financial landscape that you have to look at that is so serious.

"But let's not kid ourselves. Celtic and Rangers would want to be involved in this."
Walker added that it would be "absolute hypocrisy" from board members of either Glasgow club to say that they would not want to be part of the European Super League, with both clubs having in the past being linked with the possibility of a potential move to England or to an 'Atlantic League' (Sky Sports).
Up for debate
On the one hand, you can certainly see how the owners of both clubs would be eager to earn a slice of the pie. The deal is said to be worth £4.6bn, with each side receiving £310m (The Times) for entering. For Rangers, that is an amount of money they could only dream of otherwise.
Would you want Rangers to join the European Super League?
Yes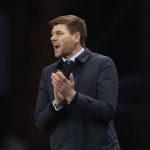 No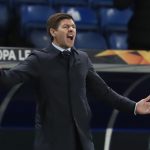 However, it would be detrimental to the most important stakeholders the 55-time Scottish champions possess – the fans. Despite playing in a league which is often lacking in competition and with generally few aspirations of European success, the Gers' fanbase has remained loyal, even as they were demoted to the fourth division of Scottish football after entering administration. Such a decision would alienate those supporters, and despite what Walker might say, it feels unlikely that the owners would be willing to take such a risk.
In other news, find out why Davie Provan has slammed this Rangers player.