Rangers: Fans livid at Craig Whyte interview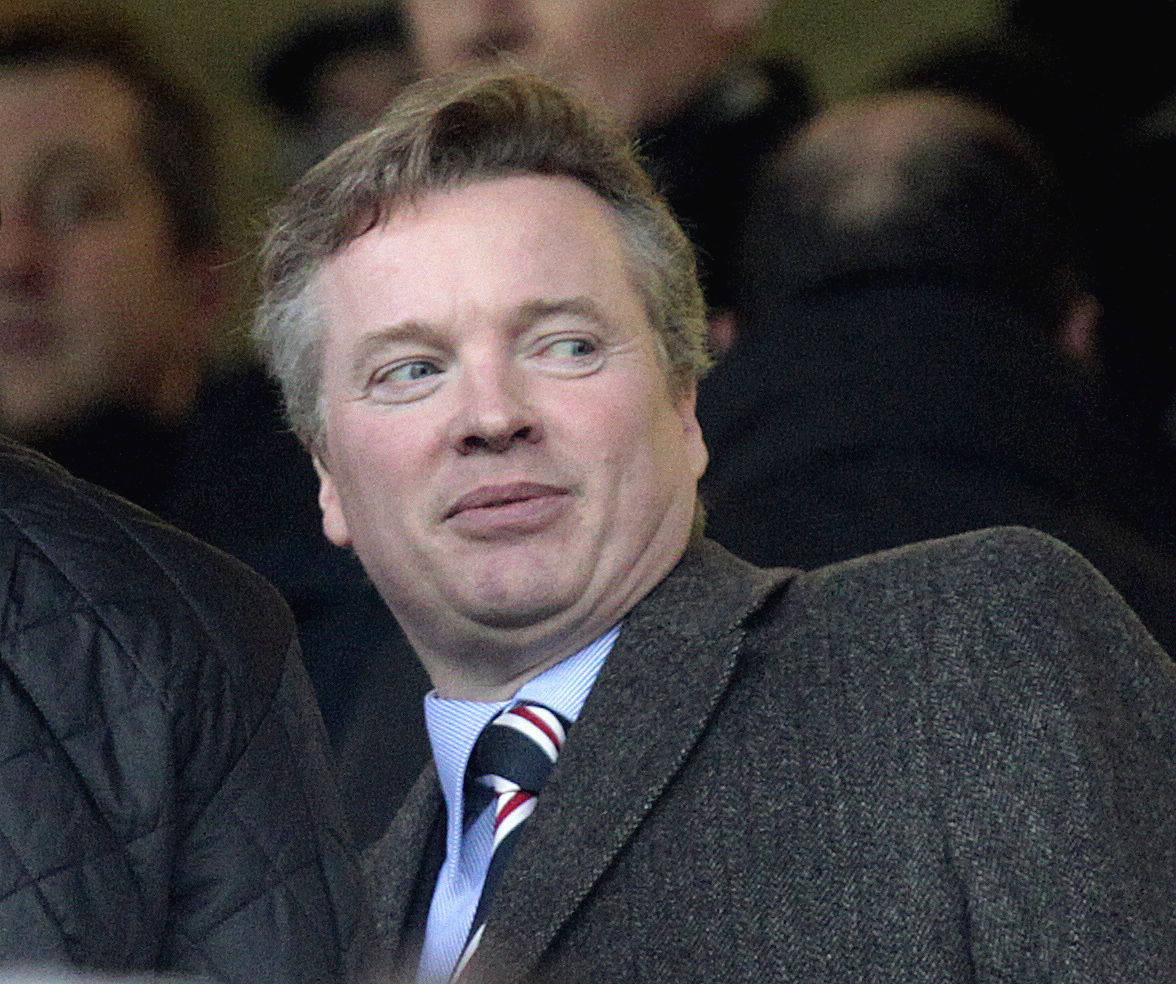 Glasgow Rangers fans were livid with the BBC after they interviewed former owner Craig Whyte.
Whyte's spell as owner of the Gers was a controversial one, to say the least. He purchased the club from Sir David Murray for just £1 in 2011, and he would end up owning for a year – he contributed heavily to the club going into administration and therefore dropping out of the Premiership and down to League Two.
Recently, Whyte was interviewed by the BBC about his spell at the club. Not only did he say that owning the Gers was the biggest regret of his life, he also revealed that he thought he had done nothing wrong. It is fair to say this did not go down well with the Gers fans – not only because of the interview's content, but also the fact that the BBC had even given him the column space to share his thoughts.
Do you blame Whyte for the Gers' demise?
Yes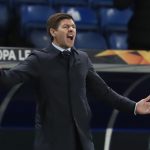 No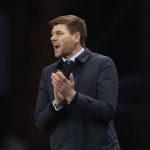 The supporters were livid, and they took to social media platform Twitter to share their thoughts.
Let's see what the fans had to say about the Whyte interview below
"Chris McLaughlin cementing his Ibrox ban"
Credit: @wardstarfc
"An absolute embarrassment that the @BBCSport think this is newsworthy. And they wonder why so many grudge their ridiculous licence fee."
Credit: @bbn1978
"Isn't it embarrassing that @BBCchrismclaug isn't allowed access to the club so instead goes to a criminal charlatan who tried to defraud and destroy a Scottish institution. Then instead of condemning him for the business & careers ruined he is offered a platform"
Credit: @petera1872
"This is shameful. It's why McLaughlin and the BBC are not welcome at Ibrox. A puff piece on a guy who tried to kill our club."
Credit: @Rangers_9293
"Final nail in the coffin for me. It's not just McLaughlin (He should never be inside Ibrox again anyway) but the entire sports team editors and all need to be gone."
Credit: @wfl71
"Hope they never get let back in again tbh"
Credit: @Stegthomson1
In other news, Rangers have been linked with this midfielder.