Rangers: Whelan worried by British Super League claim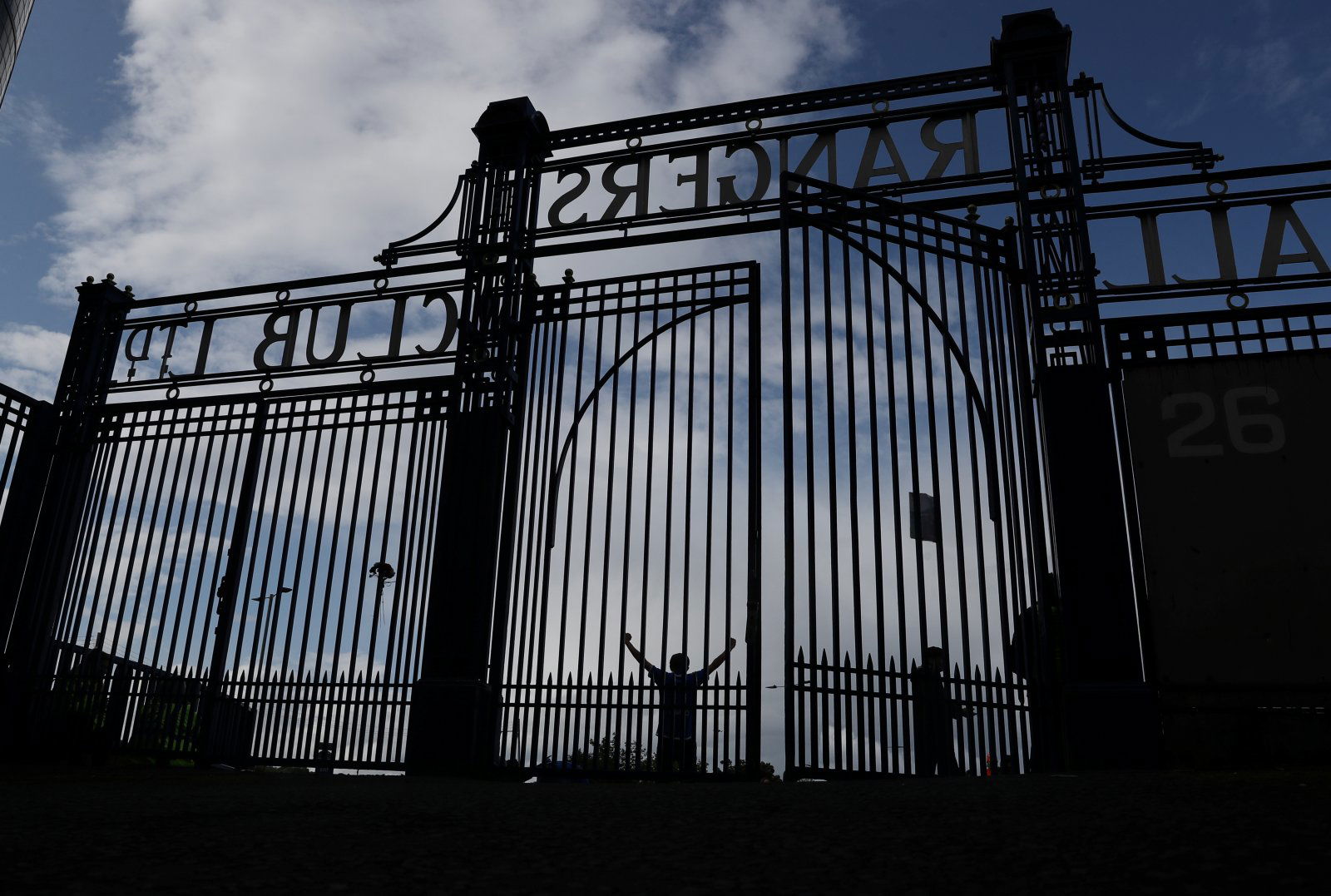 Noel Whelan is worried after news emerged that Glasgow Rangers have been offered the chance to join a British Super League, with the Gers possibly hosting massive matches at Ibrox on a regular basis if it goes ahead.
Whelan worried by Rangers claim
The last week has been dominated by the failed European Super League. In the aftermath of that fiasco, it has been reported by The Sun that the Gers and Celtic will be offered the chance to join another huge shake-up in the form of a British Super League.
Speaking to Football Insider, Whelan has expressed his concern at this update. He said:
"They have to be really careful here because Rangers and Celtic bring in a lot of money for the other clubs in Scotland.

"If they leave to join a British Super League, they are doing the same thing to Scottish football that the 'big six' tried to do to English football.

"You have to integrate every team, it would have to be all teams in Scotland and become a fully British league. That way everybody can benefit.

"If Rangers and Celtic bailout that does not make them any better than Real Madrid, Liverpool and Manchester United. They have got to be very careful."
Not anytime soon
The idea of Rangers joining a league with the top clubs in England has been discussed for years. Given the dominance of the Old Firm in Scotland, some can argue the lack of competition is not good for either side, or indeed any team north of the border, and both clubs would be better off competing against teams more on their level.
Would you want Rangers to join a British Super League?
Yes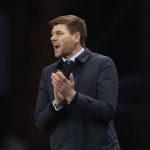 No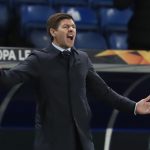 As we have seen over the last few days, though, football is not just about money and greed. Rangers fans are proud of their heritage and, while there will be some who would be interested in such a proposal, many will most likely want to stay true to their roots. Whelan was also correct in suggesting the Old Firm's departure would be bad news for Scottish football – many sides rely on the two Glasgow sides to help bring money into the game and even depend heavily on their fixtures with the big guns for gate money.
In other news, Rangers fans love this Morelos update.