Rangers: Fans react to apology from trio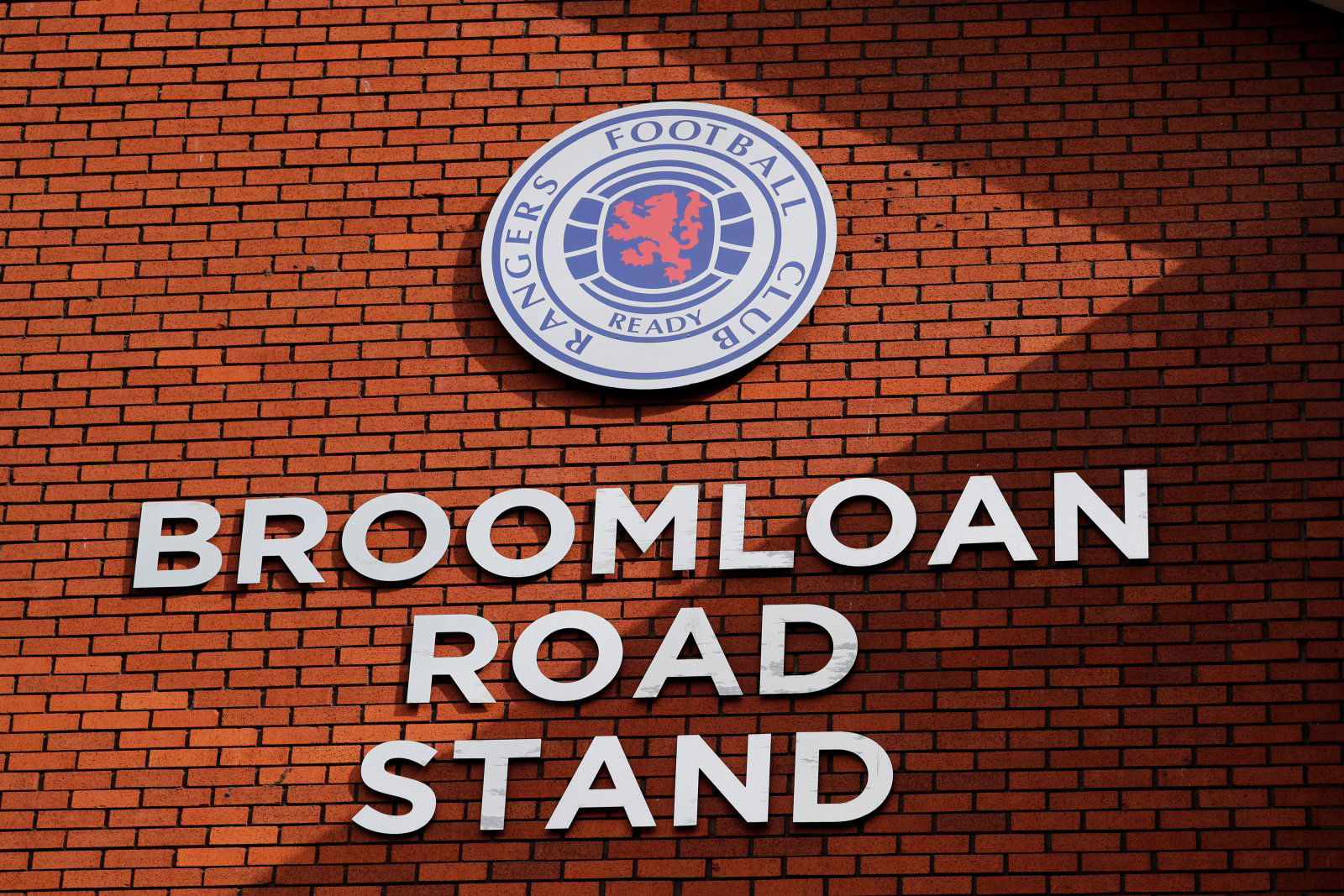 Glasgow Rangers fans have been reacting to the apologies of Nathan Patterson, Calvin Bassey and Bongani Zungu after they recently broke coronavirus regulations.
The trio were among five players to have broken lockdown rules to attend a house gathering earlier this month (Sky Sports). This is not the first-such situation the Gers have had to deal with so far this campaign – George Edmundson and Jordan Jones also broke the rules towards the end of 2020 and each received seven-game bans (BBC).
All three players have since apologised for their actions (The Scottish Sun). Their responses have of course attracted plenty of attention from the Gers supporters, and they seem to be torn. Some are ready to forgive them, but others still believe they have no future at the club.
Are you ready to forgive this trio?
Yes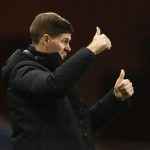 No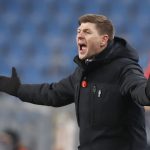 The fans took to social media platform Twitter to share their thoughts.
Let's see what the Rangers fans had to say below
"Crocodile tears, he got caught doing wrong but not only a silly wee thing affecting himself. The possible consequences of his acts are unmeasurable. I'm sure he'll get another chance at Rangers but maximum punishment must be given, so as he'll learn and as a deterrent."
Credit: @TopsyTu04683490
"These are hard times the wee man is shaking with fear he made a stupid mistake has come out and said the right things… End off."
Credit: @john402209
"I'll accept those players apologies eventually. Still have zero sympathy towards them. Zungu I never want to see the face of again at this club. Embarrassing thing to do to a club you are on loan at."
Credit: @RakoTuke
"Could have blown the 55. Show him the door"
Credit: @weerusco23
"Too little to top late. Could have blown 55 if large numbers of the team had to isolate ie. Like the Dubai dafties not to mention could have affected progress in Europe, money on which we depend on. Cheerio"
Credit: @ayrtoncentre
"Scripted apology not very convincing in my opinion, but definitely agree get him on loan looks like he's getting another chance"
Credit: @chrisscott97x
In other news, this Rangers ace takes a thinly-veiled swipe at Steven Gerrard.