Rangers: Fans livid at Calvin Bassey and Nathan Patterson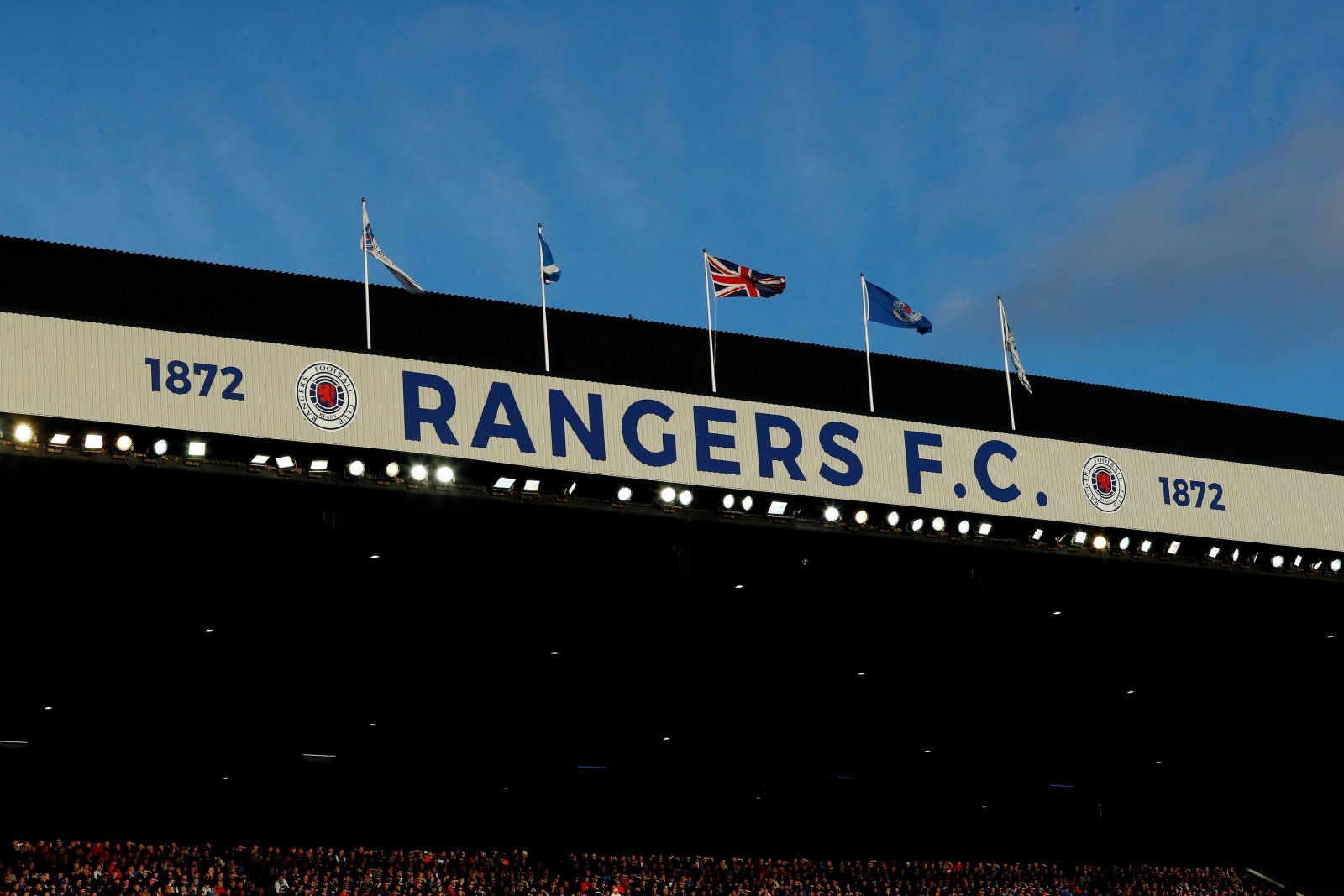 Glasgow Rangers fans are livid after Calvin Bassey and Nathan Patterson were mentioned as two of the players to potentially break coronavirus regulations. 
On Sunday, The Athletic broke the news that a number of Gers men attended a gathering which broke lockdown rules. At least four members of the squad were said to have been there, and Bassey and Patterson are believed to have been present.
This is the second such situation to occur this campaign at Ibrox, with George Edmundson and Jordan Jones receiving seven-game bans towards the end of 2020 for also attending a small party (BBC). Given what is on the line for the 54-time Scottish champions over the next few months, Steven Gerrard will no doubt be livid.
Should Rangers sack Bassey and Patterson?
Yes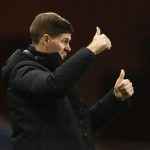 No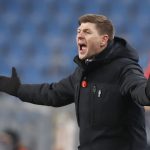 The fans were far from happy, and they took to social media platform Twitter to share their thoughts.
Let's see what the fans had to say about Bassey and Patterson below
"I can't believe the level of stupidity shown here by Patterson and Bassey. They know what's at stake this season and they obviously don't care. They're finished at Rangers."
Credit: @frankiewilde77
"Patterson and Bassey have acted disgracefully and their actions could yet impact our season but probably not significantly given when this has been caught. Gerrard and the Board of Directors will be livid, so unnecessary."
Credit: @DonaldMoffat5
"Absolutely Cheryl thats the gut rencher. Same as Edmondson Jones. Bassey Patterson had big futures. I cant get my head round it. Especially after the Jones Edmondson debacle."
Credit: @paulbla51334539
"Patterson, Bassey, Dickson & Mebude. There's your 4 players. Disappointing that four young lads have put their Rangers career on the line for a pointless gathering."
Credit: @DunkMarnoch
"Patterson bassey and Dickson will all have a chance to redeem themselves not done anything that 90% or boys there age have done through this pandemic completely wrong in there positions within an elite bubble though and should be punished by the club for it"
Credit: @moogamooga3
"Worse that it is after Jones and Edmundson and no doubt being told by the club to do everything they can to follow protocols. Absolutely mental!!!"
In other news, Rangers fans slam this decision vs Kilmarnock.