Rangers: Fans rage at Castore reveal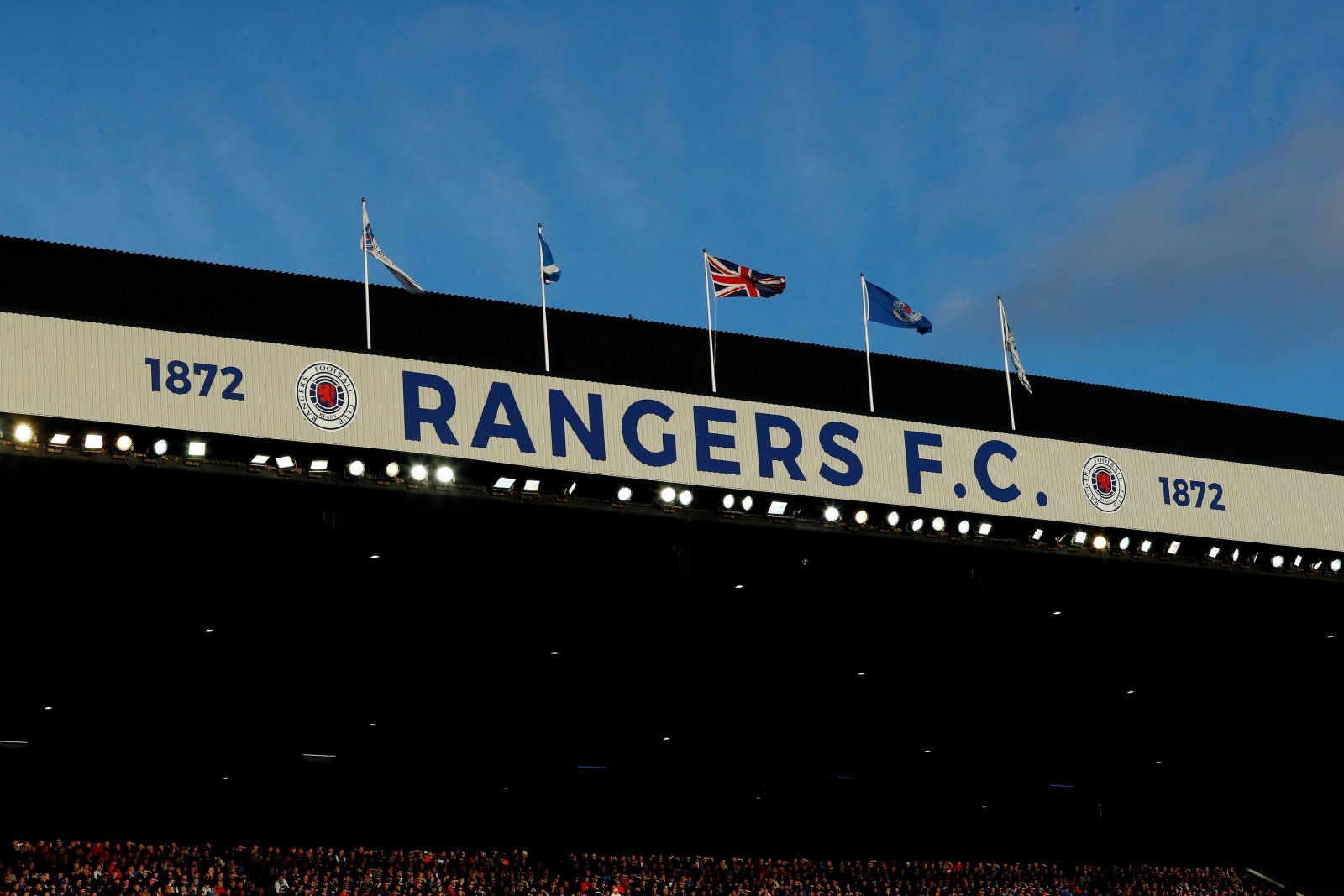 Glasgow Rangers fans are livid with Castore's latest range reveal for the Gers' pre-season clash against Arsenal on Saturday.
Castore signed on as the Gers' kit manufacturer last year as the Ibrox outfit replaced Hummel. The two signed off on a £25m deal that will run for a length of five years (The Scotsman). So far, the partnership has had its ups and downs, with pre-sale shirts selling out last term within 36 hours (The Herald) but with Castore also struggling to cope with the demand.
Now, they appear to have released a range of memorabilia commemorating the Gers' clash with Arsenal, which is meant to celebrate the 55-time Scottish champions' 150th anniversary. Among the products available are a half-and-half scarf, as well a t-shirt in honour of the clash, which ended 2-2.
Would you buy either of these products?
Yes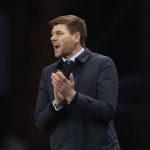 No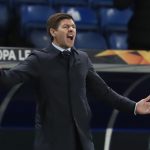 The news of the rage was shared on Twitter by @ibroxrocks, and it attracted plenty of attention from the supporters. They took to the social media platform to share their thoughts.
Let's see what the fans had to say about the Castore news below
"£28 Pathetic"
Credit: @BarryMa89455852
"Time to take a stand a reckon."
Credit: @JockMc1873
"3 match ban."
Credit: @wreid384
"That's a riddy"
Credit: @tomdoyle75
"Arsenal are my English team and I would 100% still not buy that, total cringe."
Credit: @Vertigo_RM
"That's got SD vibes going on!"
Credit: @deanomac55
In other news, Kieran Maguire shares these Club 1872 fears.