Rangers: Fans livid at Castore error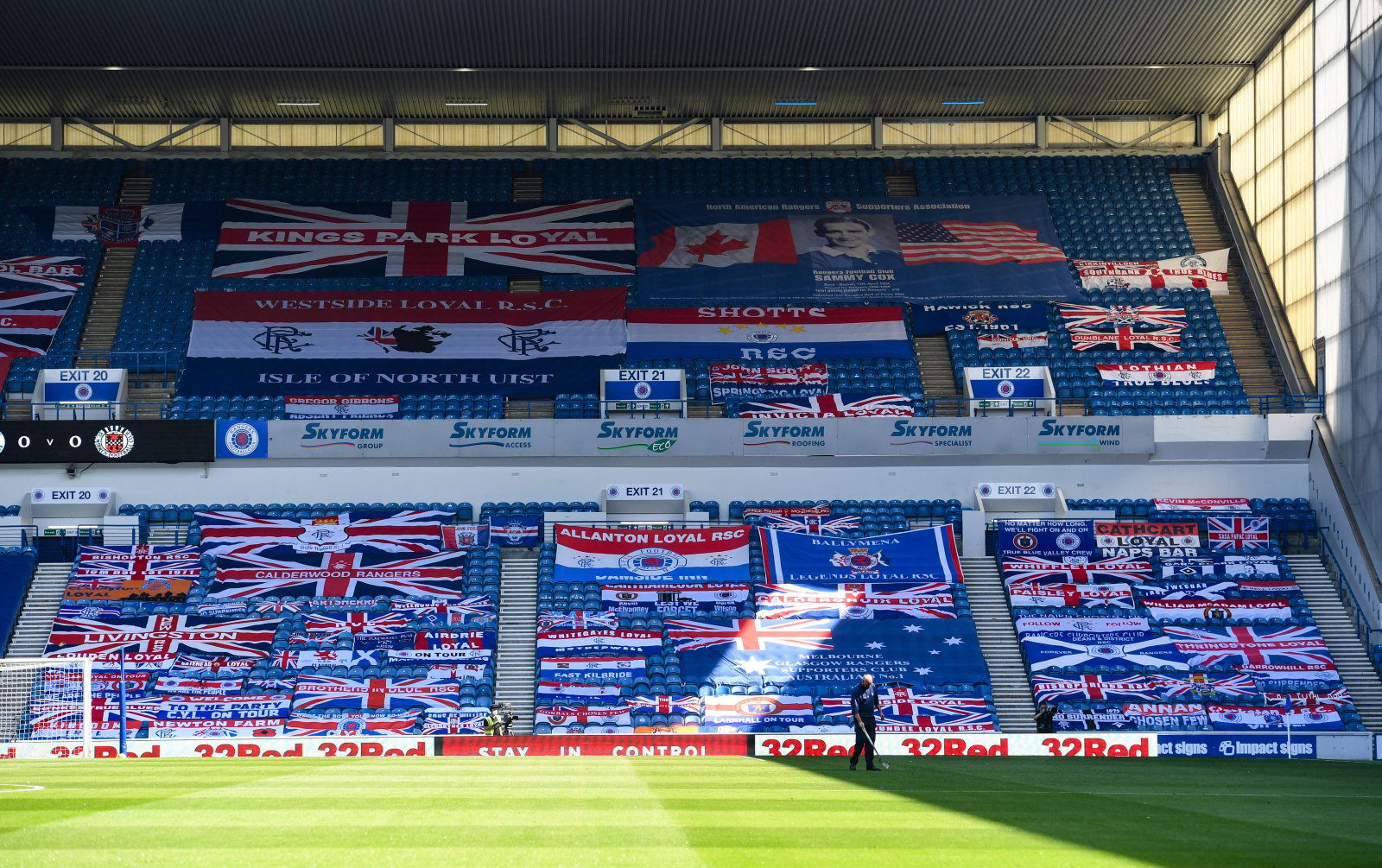 Glasgow Rangers fans are livid after a photo of a botched new Castore home shirt emerged on social media.
We are fast approaching the start of the new season, and as such the Gers' new home shirt for the 21/22 campaign has been revealed – it includes the usual blue, but has gold lettering. Castore started their five-year, £25m partnership with the 55-time Scottish champions last year (The Scotsman), and there were some teething problems as fans complained of damaged products (The Scottish Sun).
It seems Castore have not learned too much from those mistakes, as a photo has emerged on Twitter of a shirt with an issue. As per the image, the wording inside the collar was printed upside down – a small error, but given the lack of trust in the manufacturer, it was always going to be picked up on.
Do you like the new home shirt?
Yes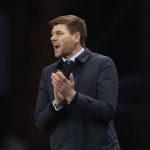 No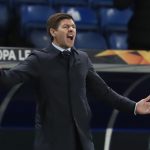 The picture was shared on Twitter by @SeafarerMichael, and it attracted plenty of attention from the supporters. They took to the social media platform below.
Let's see what the fans had to say about Castore below
"I'm not having that to be honest Hopefully they get to that level this season. But I've bought football tops all my life and never had issues. Two of my training tops from last season are unwearable after less than 10 washes. Need to up their game."
Credit: @Amato861
"QC issues are why a lot of folk won't buy online & only purchase in store,where they can check it 1st. I've bought a few things with issues.A training top which went back as sleeves were diff length.A jacket which had a hole in the pocket, but kept it,as was no longer available"
Credit: @Rossco76
"The quality of last year's top was awful."
Credit: @deeky_doo
"Castore contact info is really poor. I've been trying to email them for 2 weeks, no reply despite me sending 4 mails. No social media contacts, no phone number. Just email the concierge."
Credit: @BroxburnGers
"Sorry but that's beyond embarrassing"
Credit: @Coplandbear1872
"The quality control is shambolic. Great the club are making money (their main focus at the moment) but Castore are a joke of a company."
Credit: @BatuMack
In other news, Rangers fans are delighted by news on this 4-goal ace.