Rangers: SPFL share 21/22 season start date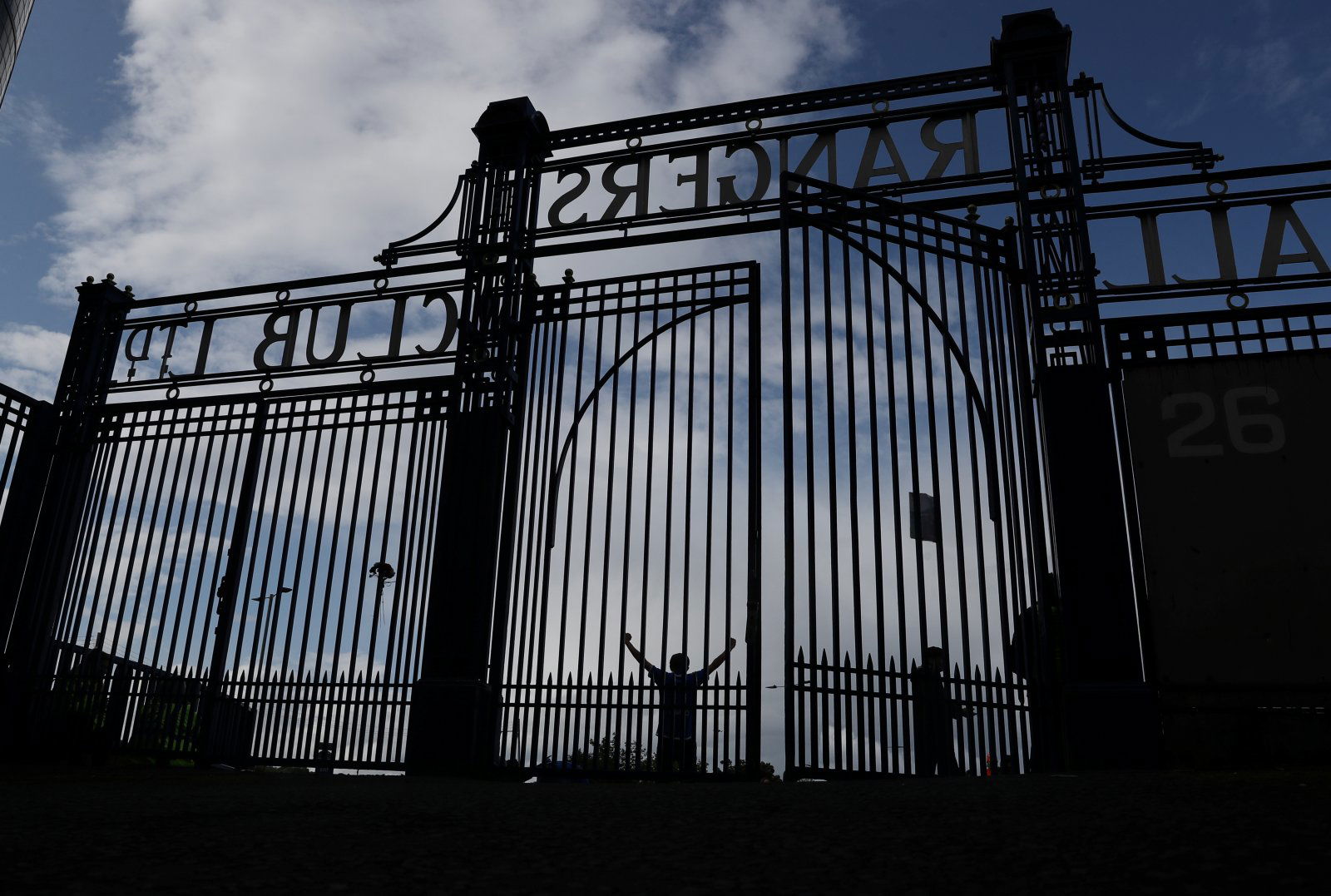 The SPFL have confirmed the 2021/22 Premiership season will start on July 31st, just a few days before Glasgow Rangers' appearance in the Champions League third qualifying round.
Rangers find out season start
The SPFL confirmed on Thursday that the new season will start on Saturday July 31st. There will also be a winter break from January 3rd 2022 until January 21st (spfl.co.uk).
The start of the league campaign will come a matter of days before the Gers' Champions League campaign is set to start. The third qualifying round for that competition will be played on August 3rd/4th.
Potentially damaging
The upcoming Champions League campaign for Rangers is an important one. They have not appeared in the competition's group stage since the 2010/11 season. To make it next term, they will need to go through two rounds beforehand, and they will need to prepare perfectly to be in the best possible shape.
Will Rangers win the league next season?
Yes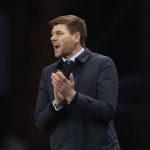 No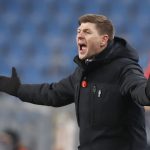 To start the campaign a few days before the first qualifying round is unlikely to help the Gers in their quest. Hopefully, they will play on the Saturday so they have the most time possible to recover – a strong performance for Rangers in European competition will also see Scotland reap the rewards in terms of UEFA coefficient points.
In other news, Rangers fans react to this injury news.