Rangers: Club 1872 demand Michael Stewart sacking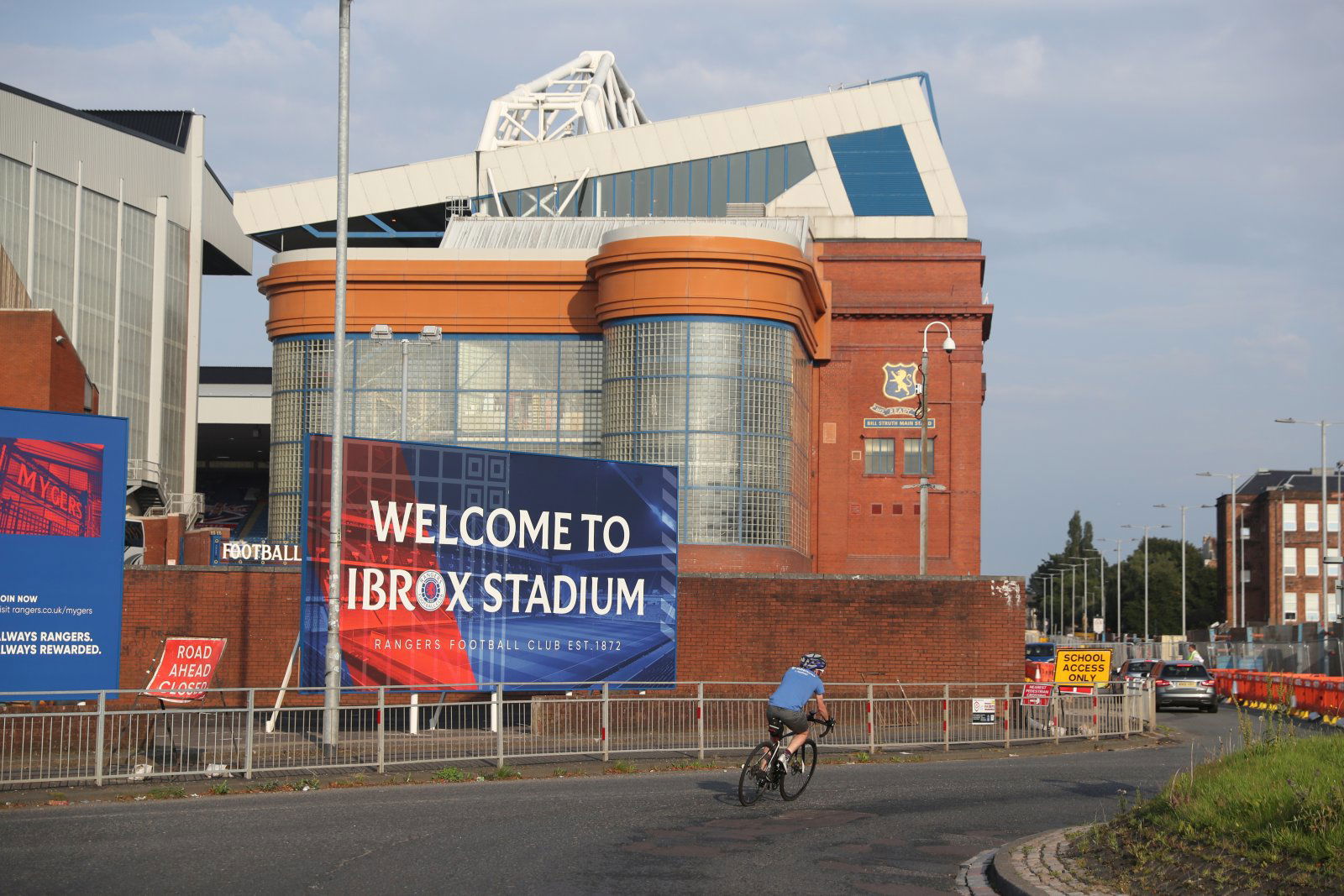 Glasgow Rangers supporters group Club 1872 have demanded the sacking of BBC pundit Michael Stewart after his comments regarding the Glen Kamara racism row.

Club 1872 demand Stewart sacking
The Finland international claimed to have been racially abused by Slavia Prague's Ondrej Kudela during the Gers' Europa League clash on Thursday.
Speaking on Sportsound in the aftermath, Stewart suggested that Kamara may have misheard Kudela and asked for caution in judging the situation (Daily Record). This has enraged Club 1872, who believe that Stewart is brushing the allegations under the carpet. They released a statement which read, in part:
"Unfortunately we also find ourselves in the position of having to address the behaviour of Michael Stewart in relation to this latest incident of racism directed at a Rangers player. In February 2020, Mr Stewart did his best to use his platform on BBC Scotland to cast doubt on the racist abuse suffered by Alfredo Morelos at Celtic Park, despite someone being charged over the incident. Fast forward one year and he is again refusing to take the personal experience of a black player who has been racially abused at face value.

"We believe Glen Kamara 100%, his account is clear, his and his teammates' reaction at the time was authentic and it was immediately apparent to anyone with any common sense that something serious had occurred. For racism to be dealt with in football, our default position should be to believe the accounts of those who experience it and seek the corroboration and evidence to allow the authorities to take strong action. For Michael Stewart to take the opposite approach, twice, is a disgrace.

"We are fully aware of Michael Stewart's desperate quest for attention and we are loath to give him the attention he craves, but this is too serious a matter to allow to pass without comment. BBC Scotland told us last year, following Mr Stewart's rant at that time, that he had been reminded of his responsibilities. Clearly, that 'reminder' has fallen on deaf ears. BBC Scotland's continuing tolerance of him is further evidence of the institutional decline of the Scottish outpost of the BBC. This latest outburst should be his last and we will watch with interest to see if BBC Scotland now take the action they should have taken over a year ago."
Strong stance
Stewart's comments were particularly out of touch. While caution and due process is needed in such a situation, he basically suggested that Kamara may well have got it wrong – given how the scene unfolded at Ibrox, it is hard to believe the Finland international would be making it up. This is not the first time Stewart has had negative things to say about the Gers, either – it is actually something of a regular occurrence.
Should Stewart be sacked?
Yes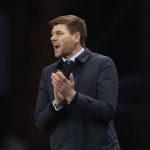 No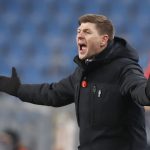 This is another sad example of racism rearing its ugly head – the last thing we need is for such claims to be dismissed so quickly. As Rio Ferdinand also suggested in the aftermath, Stewart could do well to educate himself on the subject.
In other news, many Rangers fans love this club statement.