Rangers: Fans livid at Daily Record claim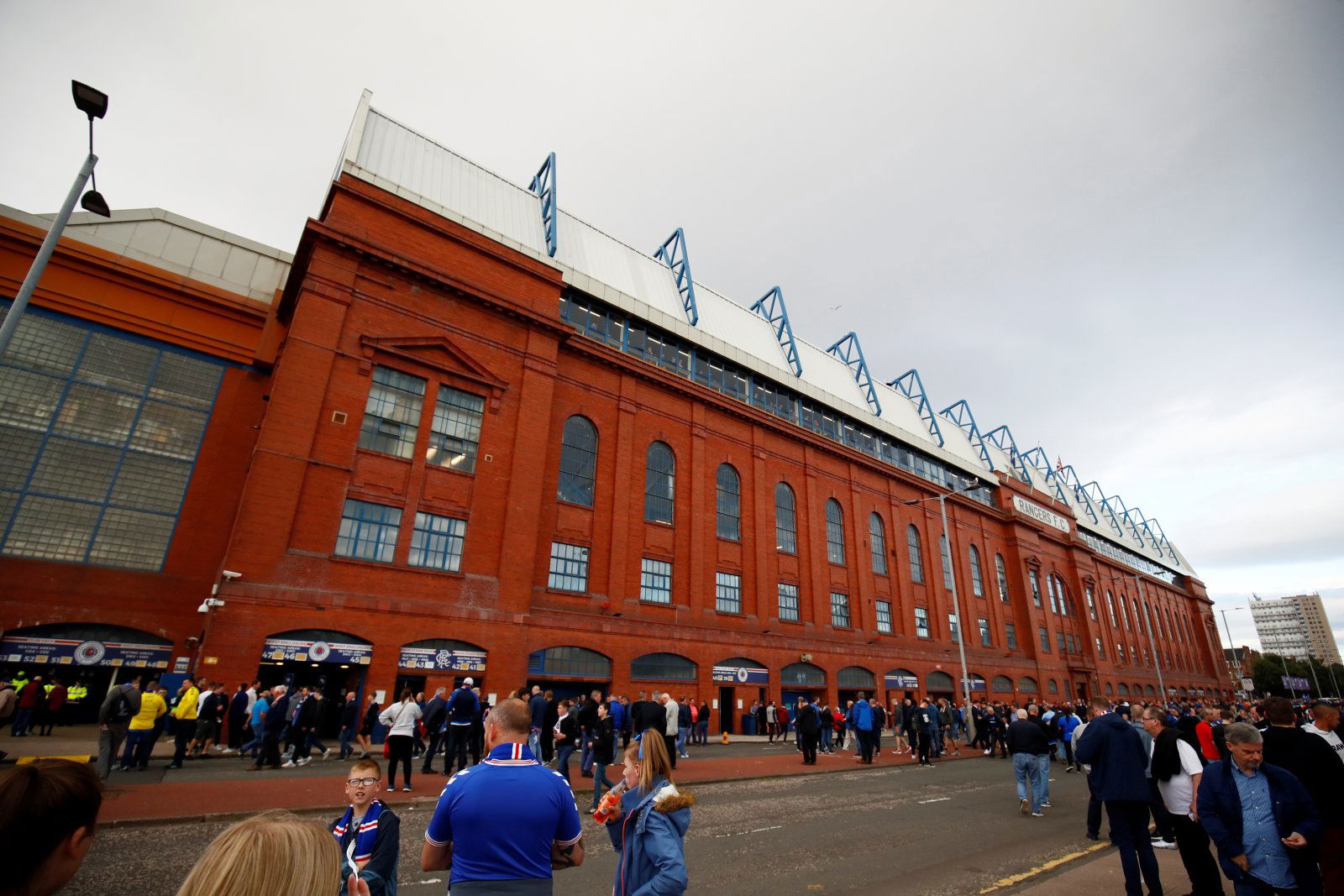 Glasgow Rangers fans have been reacting to an article from The Daily Record which suggests that a gesture made by Tinie Tempah, who recently released a song to celebrate the Gers' 55th title, has divided football.
This term, the Gers won the 55th league title in their history, and they did it in magnificent fashion as they went the whole campaign unbeaten (BBC). Celtic ended up finishing 25 points behind the champions – the Ibrox outfit were dominant from start to finish.
Tinie Tempah released a single in honour of the Gers' achievements called Glorious 55th. In an Instagram video, the rapper did a cut-throat gesture similar to the one from Alfredo Morelos in the Old Firm derby in December 2019. It is fair to say both the single and the gesture did not go down well with the Celtic supporters at all.
Do you like Tinie Tempah's song?
Yes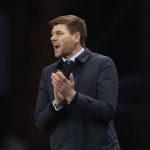 No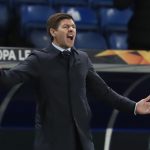 The article was shared on Twitter on The Daily Record's official Twitter account, and the Rangers fans took to the social media platform to share their thoughts.
Let's see what the fans had to say about the Tinie Tempah article below
"This is getting beyond a joke now. Faux offended and snowflakes making something out of nothing. I despair at how pathetic their lives are!"
Credit: @BoweryBoy1872
"The Celtic fan base. Absolutely destroyed and broken. A bunch of offended grasses. Glorious 55th"
Credit: @simon1872
"Absolutely embarrassing"
Credit: @kostie88
"55 has genuinely burst scotland"
Credit: @dougiethebear
"A thing if beauty. Delighted to up this tweet's engagement rate. Utterly broken them."
Credit: @The_JazzyB
"the level of journalism in Scotland was never high but it's beyond the gutter now"
Credit: @petera1872
In other news, Rangers fans were livid at this article.