Rangers: Mills praises Gers business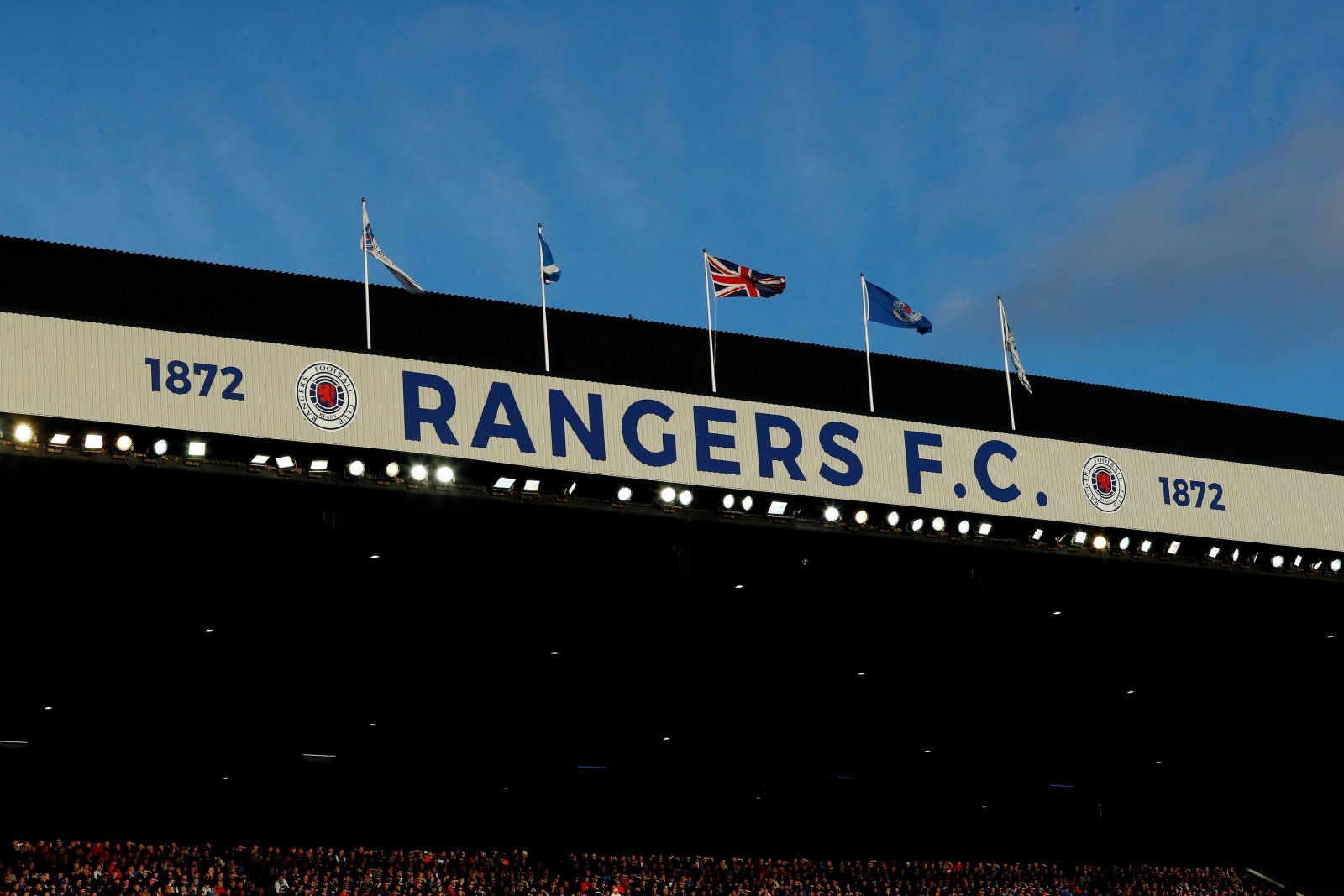 Danny Mills has praised Glasgow Rangers for the pre-contract deals they are pursuing for Scott Wright, Nnamdi Ofoborh, Jack Simpson and Daniel Johnson.
Mills praises Rangers
The Gers are yet to complete a signing during this transfer window, and Press Association reporter Andy Newport recently said that the Ibrox outfit are not expecting much business to be completed.
However, the Daily Record is reporting the Gers have already completed deals for Ofoborh and Simpson ahead of next season, while they are also looking to capture Wright and Johnson on similar deals. Speaking to Football Insider, Mills has lauded the Gers' business sense. He said:
"It's what the modern game has become.

"And with Brexit, everything changes slightly and if you can use that to your advantage then why not? That's good business sense.

"It goes to show that the club is being run in a very good way and a very sensible way and people are always looking for opportunities.

"The rules around signing so-called foreign players now what used to be considered as the rest of the world now includes all European players as well."
Clever
Indeed, it is clever from Ross Wilson and co. Rather than spending big transfers fees on players, they are scouring the markets for deals that can be completed without parting with significant sums of money. Of course, the wages may therefore be a little higher, but in the long-term, these deals should prove to be good value.
Are you happy with the Gers' business?
Yes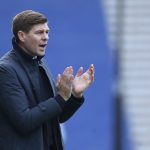 No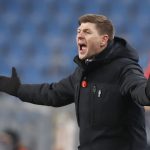 Right now, there does not appear to be any need for many new faces at the Gers – they currently lead the Premiership by 23 points (BBC Sport), and have lost just one game in all competitions (Sky Sports). However, everything will start from scratch next term, and some new plyers could give them the impetus they need.
In other news, Rangers fans hammered this man's display against Ross County.