Rangers: Fans livid at Eilidh Barbour comments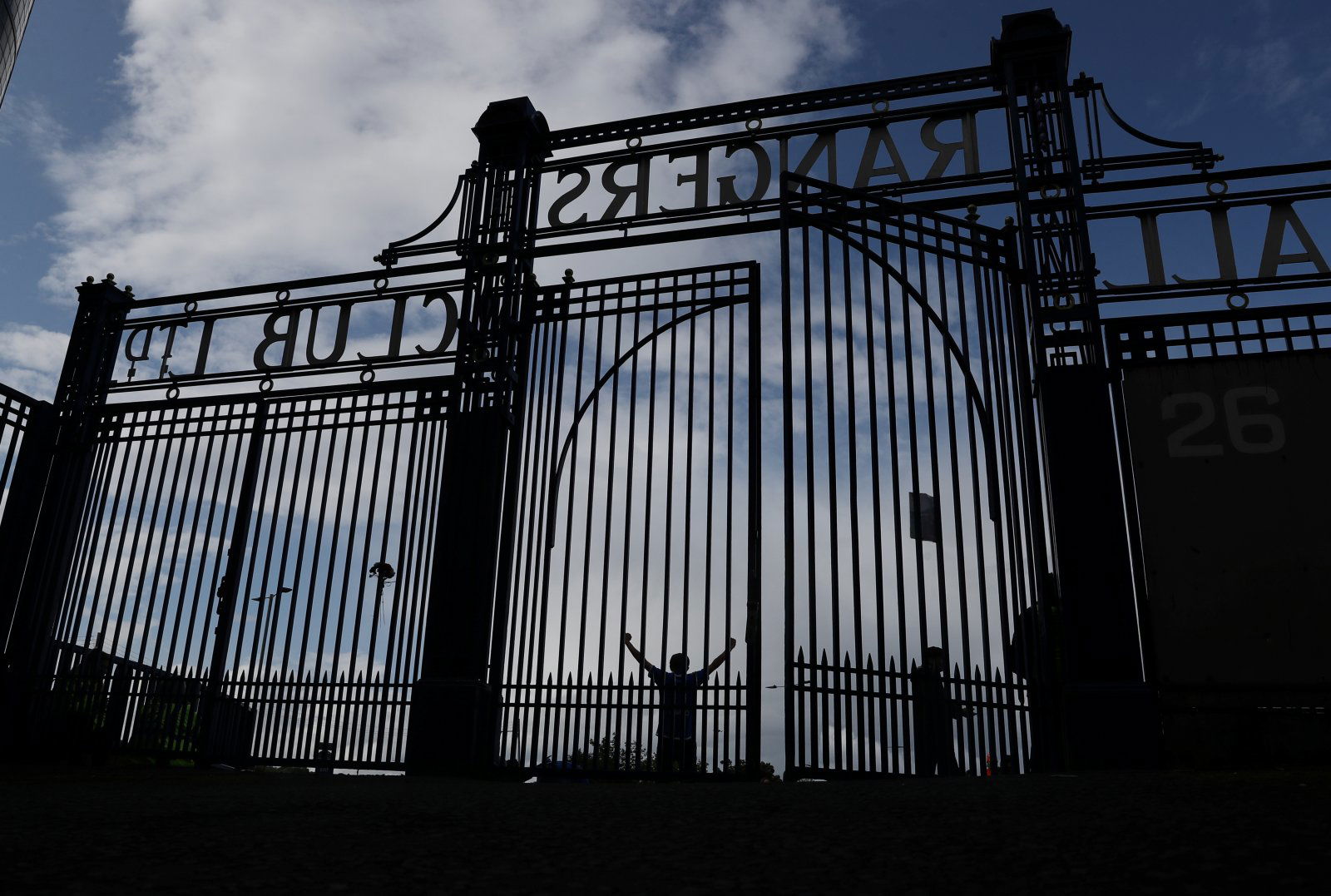 Glasgow Rangers fans are far from happy with comments from journalist Eilidh Barbour on whether the Gers are a new club or not.
In the 2012, the Gers fell into dire straits. As fans know all too well, they entered into administration (BBC), meaning they were demoted to the fourth tier of the Scottish football pyramid, and the holding company of the Ibrox outfit went bust, leading to some big changes being made at the top of the club.
Fans of other clubs, in particular Celtic, have used this as a stick to beat the Gers with ever since, saying they are a new team formed in 2012. Clearly, this is not the case – UEFA, for example, recognise them to be the same side they were before their financial troubles – and this should be something journalists are aware of.
However, Barbour does not seem to agree. In one episode of The Athletic's Fall and Rise of Rangers series, 'the arguments over whether the club ceased to exist continue to rage' while she added 'a team called Rangers found themselves in the 4th division'.
Do you subscribe to The Athletic?
Yes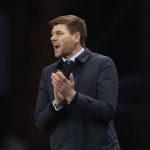 No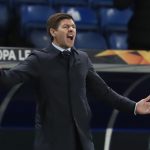 As you can imagine, the Gers fans were far from happy with these comments, and they took to social media platform Twitter to share their thoughts.
Let's see what the fans had to say about the comments from Barbour below
"Really  @EilidhBarbour? That's so disappointing."
Credit: @T_J_Newt
"I always thought she was a good journalist and presenter. Interesting to hear her comments. Bitter and Twisted comes to mind."
Credit: @Anonymous_1872
"I unsubscribed today however they have me locked into an annual contract til the end of the year. Thanks for making me aware of this."
Credit: @cal91_
"I think its fantastic people devote so much time to this ….. it actually cements their dislike/hate which by doing so confirms its the same club same fans same stadium same shirt ….. same hatred by our detractors"
Credit: @jigster9
"A few mask-slipping incidents among supposedly respected fitba journo's over the passed few months. Given 55 nearly ended the country, it's not entirely surprising, but nevertheless it's nice to know who's still bealing."
Credit: @PorkSofa0112358
"I patched my subscription and the app after their Rangers reporter made up a whole load of nonsense as to why he wasn't given press privileges. Whole thing has absolutely fallen off a cliff after starting so well. I'll stick to H&H."
Credit: @jonathonmills
In other news, Rangers fans are livid at this billboard vandalism.