Rangers: Fans unhappy with Europa League news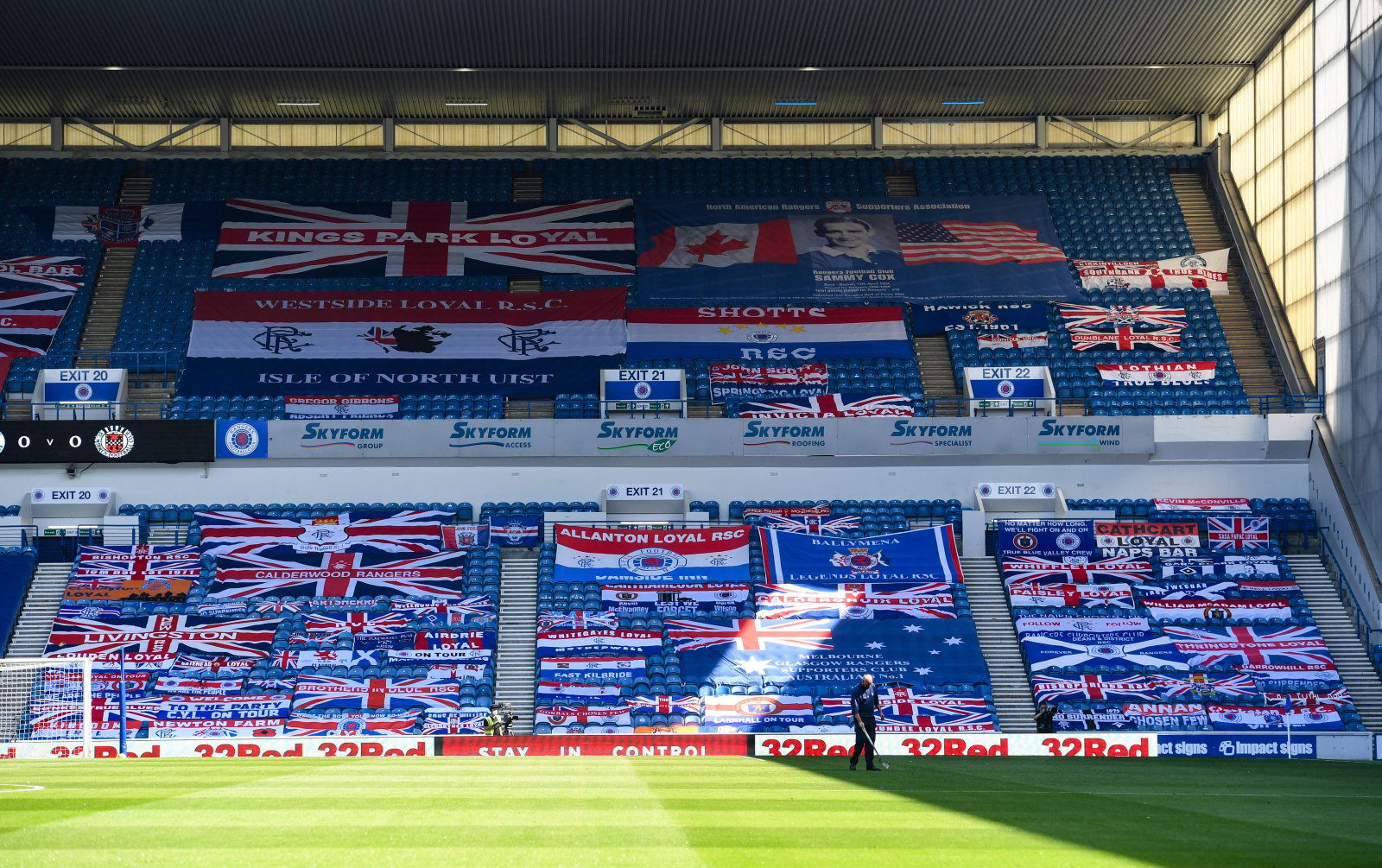 Glasgow Rangers fans are far from happy with the news that the three tickets for their Europa League group stage home games will cost £117.
After winning the Premiership last term, the Gers had the chance to qualify for the Champions League before they were beaten by Malmo 4-2 on aggregate in the competition's third qualifying round. However, they were able to reach the Europa League group stages after getting past Alashkert.
In that stage of the tournament, Rangers will play Lyon, Brondby and Sparta Prague. The prices for tickets are now on sale, and they have been priced at £117 for the whole package. The supporters, it seems, feels that is a bit steep, and are worried about paying such a price to be able to attend the games.
Will you pay this price?
Yes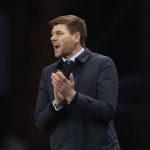 No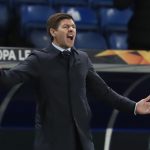 The Heart and Hand podcast made the original complaint on their Twitter page, and it attracted plenty of attention from the supporters. They took to the social media platform to share their thoughts.
Let's see what the fans had to say below
"Shocking price"
Credit: @kplloyalbear
"There's no need for the "package" it's a slap in the face to those who have multiple season tickets to pay for"
Credit: @blackmambawatp
"Shocking on top of 4 tops season ticket money give fans a break"
Credit: @stevorfc79
"It is very steep but no surprise…..fans are just a cash cow which is not a great feeling but hey ho will still be there"
Credit: @lee_samo
"Put it into perspective, we are 60% dearer for an adult package and 100% dearer for a concession more than the great unwashed across the city This needs raised to the club that we shouldn't be treated like cashcows anymore"
Credit: @VWdoubleforte
"You'll need a payment plan for champ league lol"
Credit: @Brianwatp55
In other news, Rangers fans reacted to this man's exit.