Rangers: Fans react to Europa League update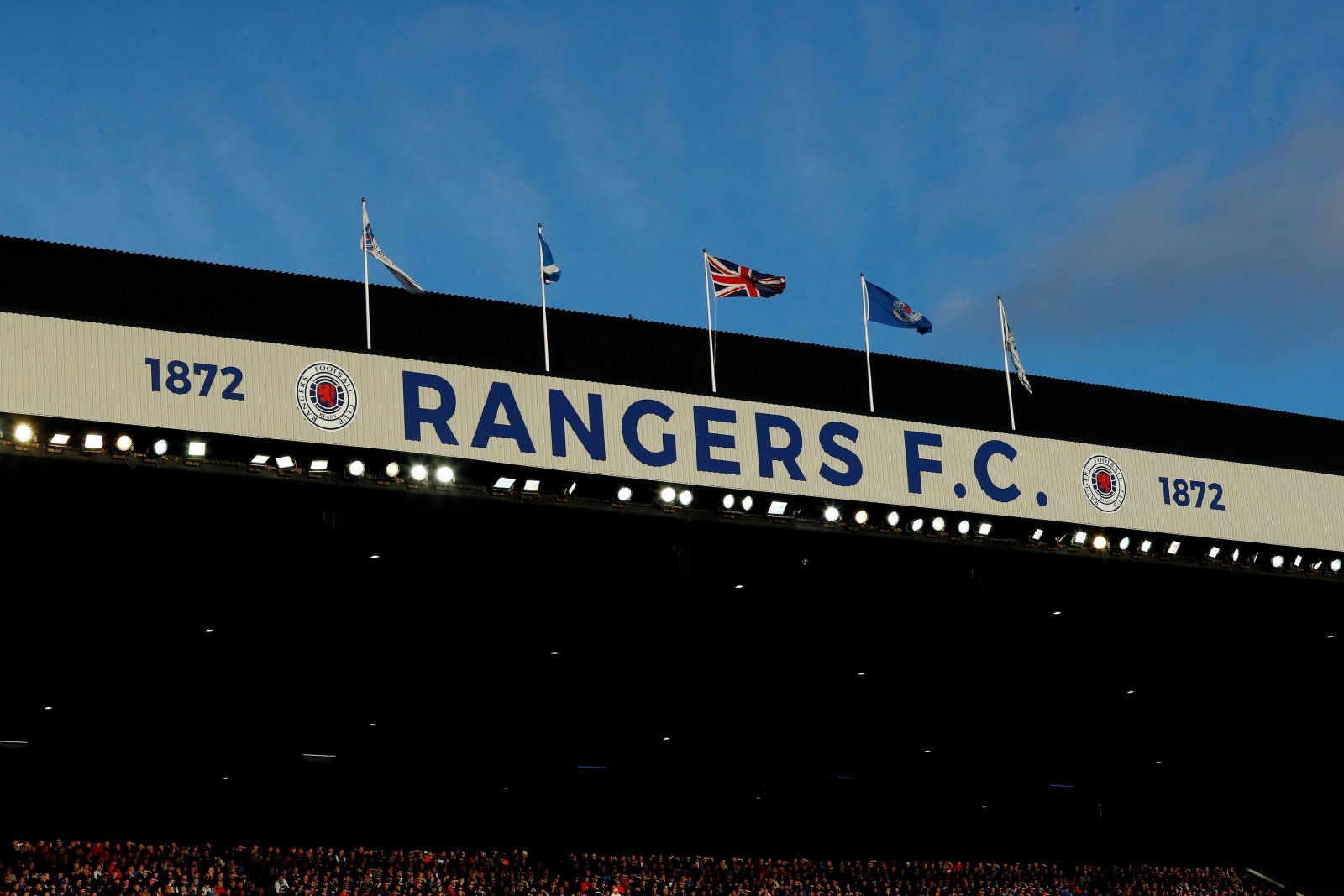 Glasgow Rangers fans have been reacting to the news that UEFA are looking into the events from the Gers' Europa League match against Sparta Prague last week.
The Gers were in action in the Czech Republic last week in the Europa League. It was not the best game for the Ibrox outfit as they were beaten 1-0, while Glen Kamara was also sent off.
However, the game was marred by boos directed at Kamara throughout the clash (BBC). The Finland international was subject to racist abuse against Slavia Prague in last term's competition.
As per PA (via Andrew Dickson), UEFA are to looking into "potential discriminatory incidents" that occurred during the clash. Last season, of course, Ondrej Kudela received a 10-game ban after being found guilty of abusing Kamara (The Guardian).
Will Sparta Prague be punished?
Yes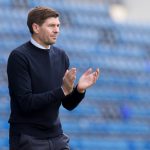 No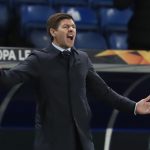 The news was shared on Twitter by Dickson, and it attracted plenty of attention from the supporters. They took to the social media platform to share their thoughts.
Let's see what the fans had to say about the Europa League news below
"Expect nothing. These chancers should be doing something to stop racism. Cowards."
Credit: @billyni99933742
"Another little slap on the wrists for Sparta at the worst. Uefa are a sham."
Credit: @boblangbank
"There needs to be a stance taken by the big League Associations. The real racism is eminating from Eastern European countries. The big Assoc. have to reject or at least threaten to boycott playing in UEFA competition for a year…UEFA will soon take note; hit them in the pocket."
Credit: @Slartib41835438
"That doesn't mean that @UEFA will do anything about it. They had a chance to put a marker down & a substantial ban for Kudela but bottled it & handed out a totally inadequate & laughable 10 game ban."

Credit: @JosephC51533972
"Sweep, sweep, sweep…and then fine #Rangers presumably. #uefa really need to start taking #racism seriously. It is still fairly widespread in football, but certain countries appear to have an endemic problem – which they are ignoring !! And are being allowed to ignore."
Credit: @andyjd747
"I won't hold my breath on strong Uefa response and action!"
Credit: @4ladshadadream
In other news, Rangers fans react to this update.