Rangers: McAvennie makes Gers claim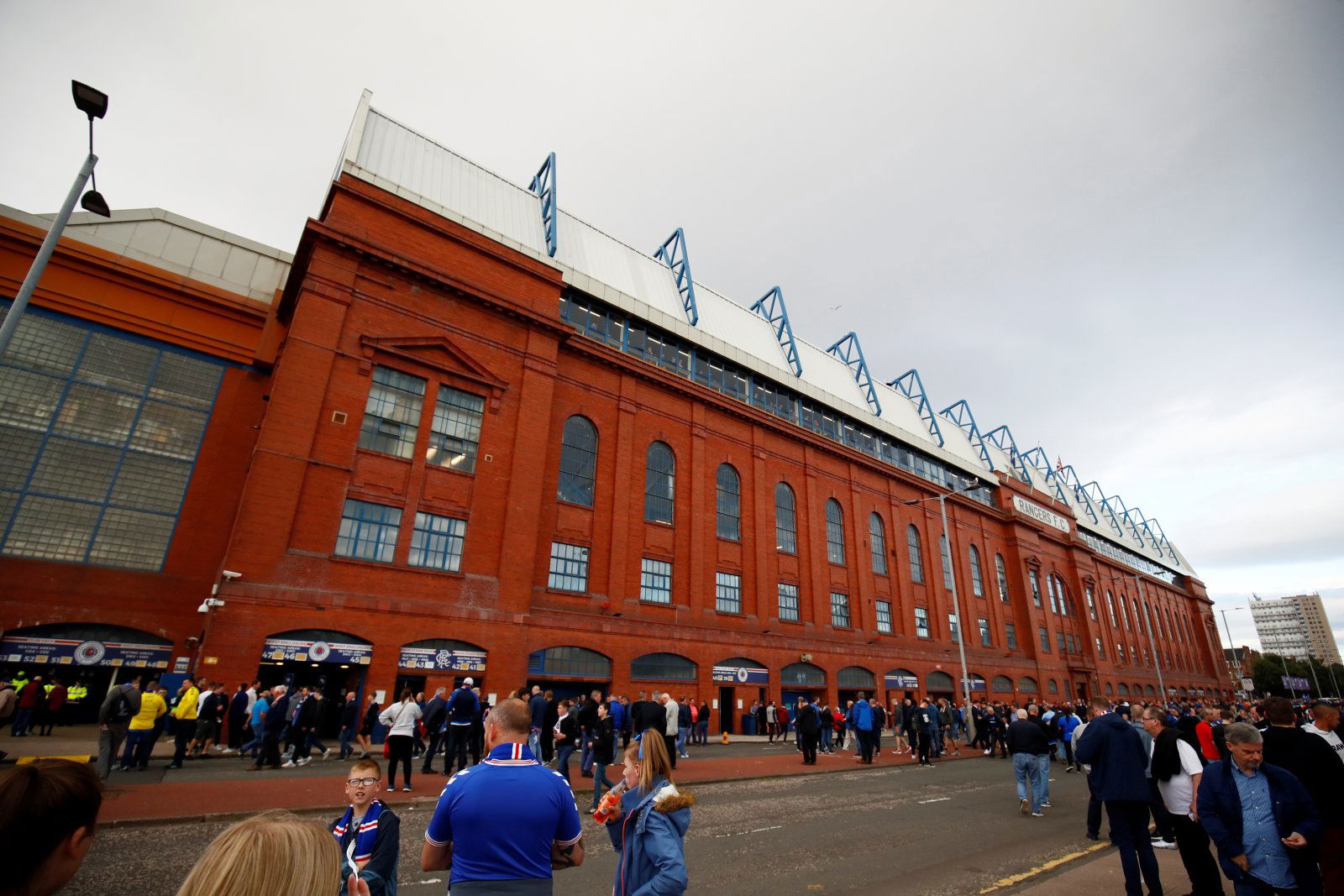 Frank McAvennie believes Glasgow Rangers should expect more shocks in the future following their defeat to St. Johnstone.
McAvennie makes Gers claim
The Gers were dumped out of the Scottish Cup quarter-finals as they were defeated on penalties by the Saints after a 1-1 draw.
Speaking to Football Insider, McAvennie suggested the Ibrox outfit should get used to such losses because being champions prompts the best from opposition teams. He said:
"The biggest problem Rangers have is that they're the champions.

"People stand up to them, they fight more. It's not happened with Celtic this season because they've not been scared of them. 

"I don't think Rangers underestimated St Johnstone and I wouldn't say they were disrespectful either. 

"They thought they had the game won and took their foot off the gas, they didn't mark the goalkeeper because they didn't think he'd do anything. 

"Look what happened there. There was some naivety there, that's what it was. When you're champions, everyone wants to knock you off your pedestal. It will probably happen again."

In Rangers' hands
Of course, the Gers are now an even bigger scalp than they were before. That comes with the territory of being the Premiership champions, and Steven Gerrard will not be complaining. However, the Gers have proven in the league that they are more than a match for every other side – they remain unbeaten in that competition (BBC).
Do you agree with McAvennie?
Yes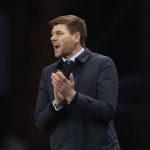 No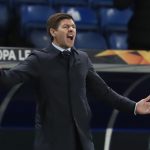 The defeats to St. Johnstone and St. Mirren – they were beaten by the Buddies 3-2 in the Scottish League Cup – were disappointing, especially given how comfortable Rangers have been in the Premiership. Of course, teams will want to beat the Gers, but that does not mean they need to get used to losing. What kind of message would that send? The 55-time Scottish champions play to win every match – a couple of poor defeats will not change that.
In other news, Rangers are believed to be interested in this goalscoring midfielder.