Rangers: Fans livid at Glasgow title celebration scenes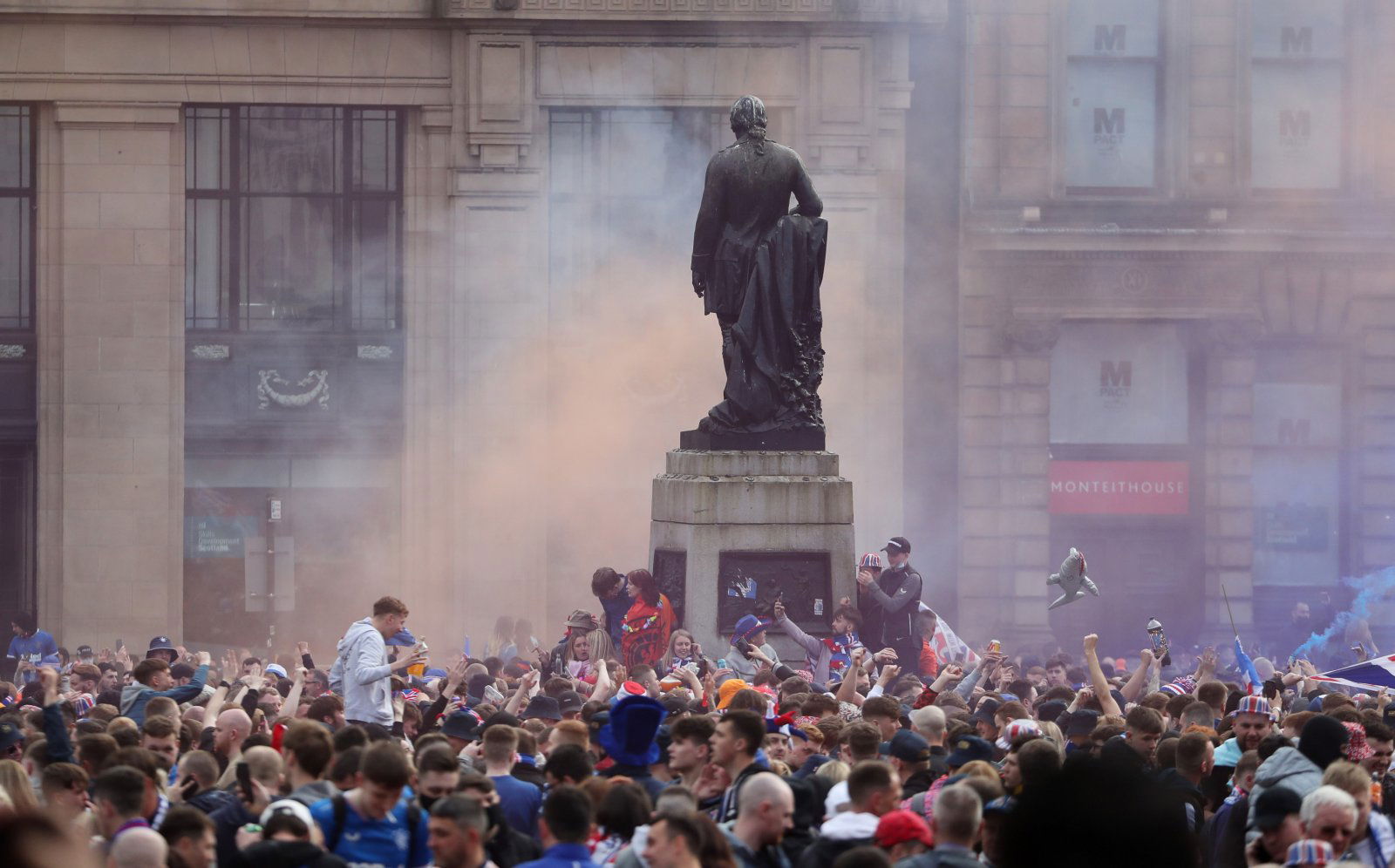 Many Glasgow Rangers fans were livid at scenes involving some of their supporters during the title celebrations at George Square in Glasgow on Saturday.
This weekend, the Gers completed an unbeaten Premiership season (BBC) with a 4-0 win over Aberdeen. It was also the day that they received the trophy at Ibrox, which was the perfect way to end the campaign. As such, thousands of fans took to the streets outside Rangers' home ground and across the city of Glasgow to celebrate their 55th league title.
On the whole, the celebrations were peaceful and well-natured, but a minority of fans let the rest down. Twenty arrests were made on the day, while a number of police officers were injured (firstpost.com), and really there is no need for such violence on what should have been an occasion of joy.
Will Rangers win the league next season?
Yes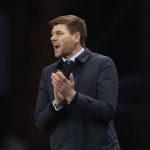 No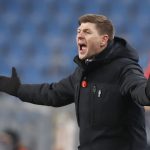 It seems that the majority of Rangers supporters were disgusted by those who took to the streets to cause violence. These Ibrox fans took to social media platform Twitter to share their thoughts.
Let's see what the Rangers fans had to say below
"What a riddle, honestly disgusting"
Credit: @and_alan
"Disgraceful, unfortunately not surprising"
Credit: @Daniel11Thain
"Totally agree mate, absolutely shocking, obviously can't handle the drink."
Credit: @andyb29
"Breaks my heart watching our own scrapping with each other on a day like this. Some unaccustomed to drinking all day and lose all sense of what they are doing"
Credit: @theliftman07
"That's a showing up!! Never season ticket holders that go week in week out! Embarrassing"
Credit: @AndrewM82406495
"Completely agree. Let the club down. This is not Rangers."
Credit: @RagingYou
In other news, many Rangers fans lauded this man's performance against Aberdeen.