Rangers: Fans livid at George Square news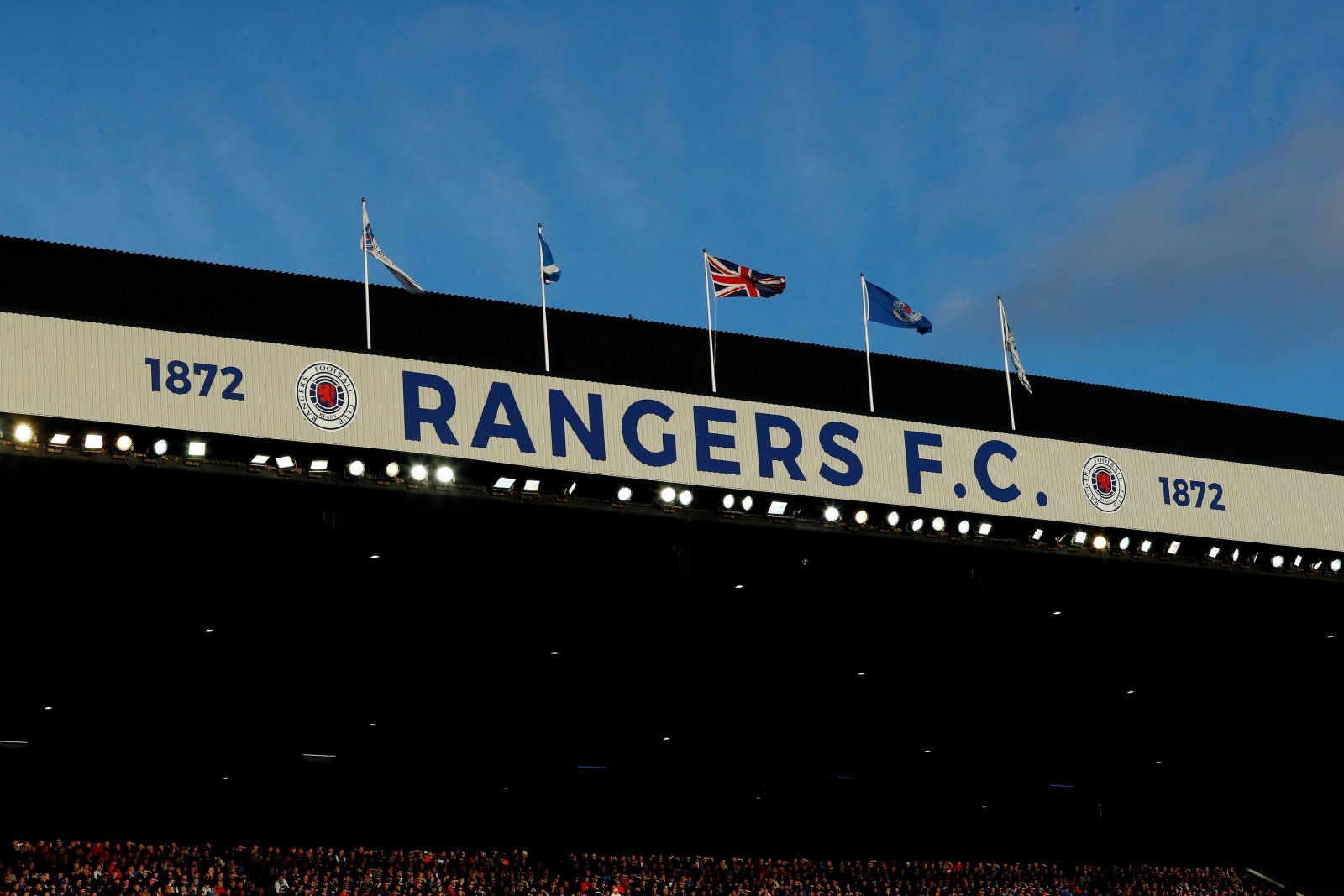 Glasgow Rangers fans are livid after a Gers-supporting policeman was demoted due to a joke he made about the club's title celebrations.
This past term was a fantastic campaign for the Ibrox outfit. They won their first major trophy in 10 years as they lifted the Premiership title, and they even went the league season unbeaten (BBC).
As they received the trophy at their home stadium after beating Aberdeen on the final day of the season, thousands of Gers supporters took to the streets to celebrate.
There were some ugly scenes in George Square – 20 fans were arrested on the day (firstpost.com) – but the celebrations were generally peaceful. However, the police are continuing to investigate the scenes, and have now demoted a Rangers-supporting policeman after he made a joke on Twitter.
Will Rangers win the league next season?
Yes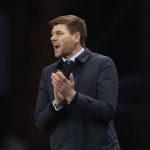 No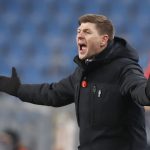 The news was shared on the social media platform by The Scottish Sun, and it attracted plenty of anger from the Rangers supporters. They took to Twitter to share their thoughts.
Let's see what the Rangers fans had to say below
"Sacked, for a joke. Bang out of order"
Credit: @Rangerswin55
"Absolute shambles"
Credit: @DM_RFC
"Dreadful development"
Credit: @AAA85854725
"Absolutely ridiculous."
Credit: @june_crichton
"It was obviously a joke post. So having a sense of humour is now illegal in Scotland? This is actually disgusting. The reporting of it equally nefarious."
Credit: @steviesouness
"This is a farce, it was clearly a joke."
Credit: @AwkwardCharming
In other news, Kieran Maguire has made this Ibrox claim.