Rangers: Lawyer of Glen Kamara discusses racism case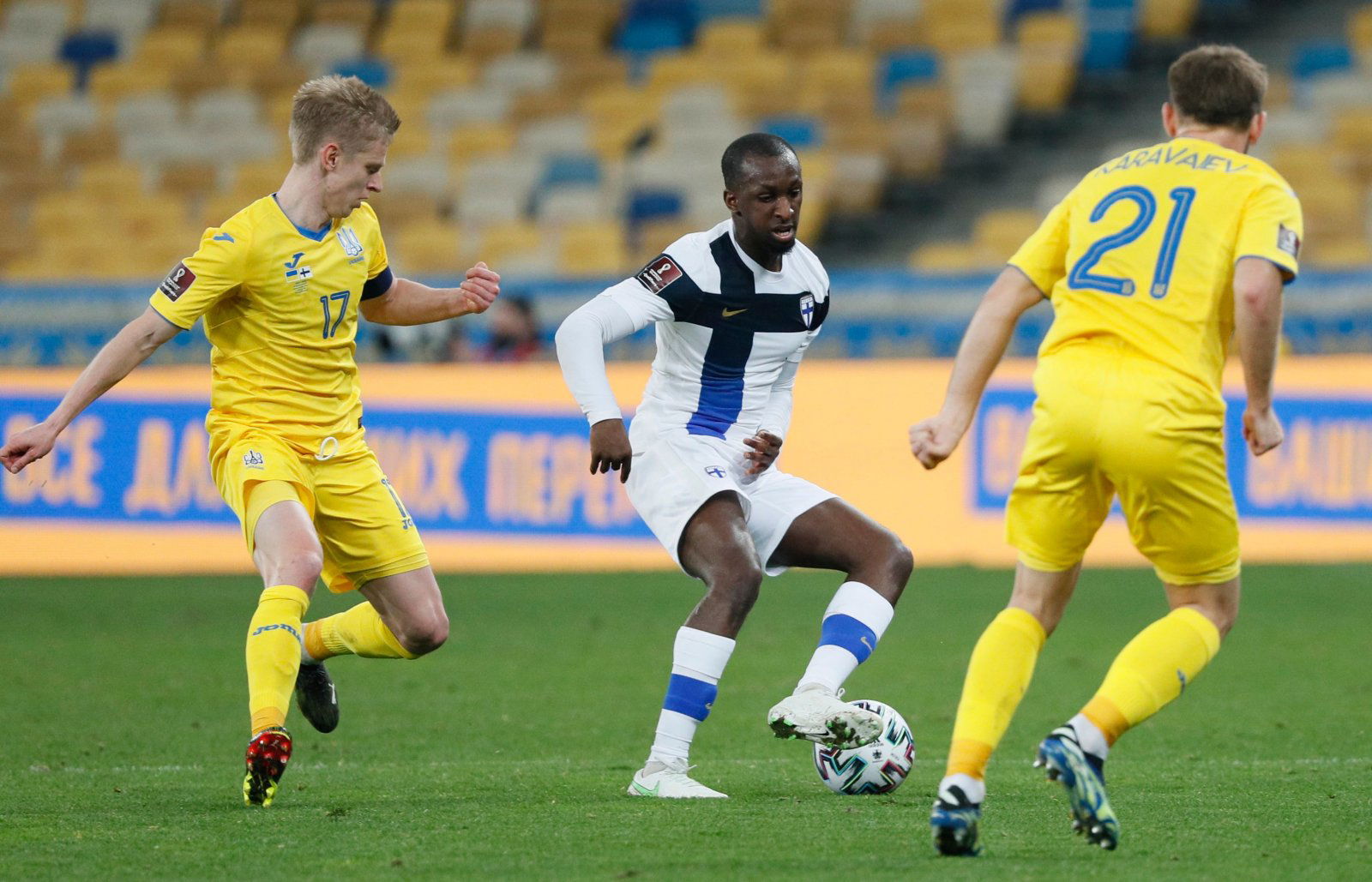 The lawyer of Glasgow Rangers midfielder Glen Kamara believes the police now have enough evidence to charge Ondrej Kudela for "racially aggravated conduct".
Kamara lawyer discusses case
Aamer Anwar is representing Finland international Kamara after he accused Kudela of racist abuse during the Europa League round of 16 clash between the Gers and Slavia Prague at Ibrox.
Speaking about the progression of the case, Anwar said (via The Herald):
"The police have now gathered evidence including CCTV as well as statements from witnesses that we believe would corroborate sufficient evidence for a criminal charge of a 'racially aggravated conduct' by Kudela – in that it is alleged he intended to cause Glen Kamara alarm or distress and his conduct was motivated by malice and ill-will because of Glen's race.

"If Police Scotland believe there is sufficiency of evidence, then they can swiftly move to a charge of a Section 50A(1)(b) offence under Criminal Procedure Scotland Act 1995, that would mean that Mr Kudela would be reported to the Procurator Fiscal.
"Mr Kudela could then be served with a citation to appear at Glasgow Sheriff Court at a later date and ultimately at a trial if he does plead guilty in advance."
Finally
Finally, it seems that we may be close to some sort of outcome in regards to this case. Since the game was played on March 18th, there have been accusations thrown back and forth – Slavia have accused Kamara of striking Kudela on the back of the head in the tunnel (slavia.cz), while there have also been suggestions Nicolae Stanciu received abuse from a Rangers player (eFotbal.cz).
Do you expect Slavia and Kudela to be punished?
Yes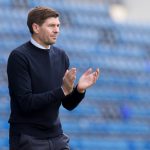 No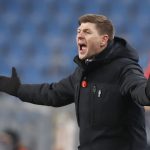 It remains to be seen whether Kudela is actually found guilty, but putting together a strong case is a start. The result of the impending trial is important – whatever verdict is reached will send out a message in regards to the fight against racism.
In other news, Rangers are said to be interested in this 27-goal striker.