Rangers: Fans livid at Hugh Keevins tweet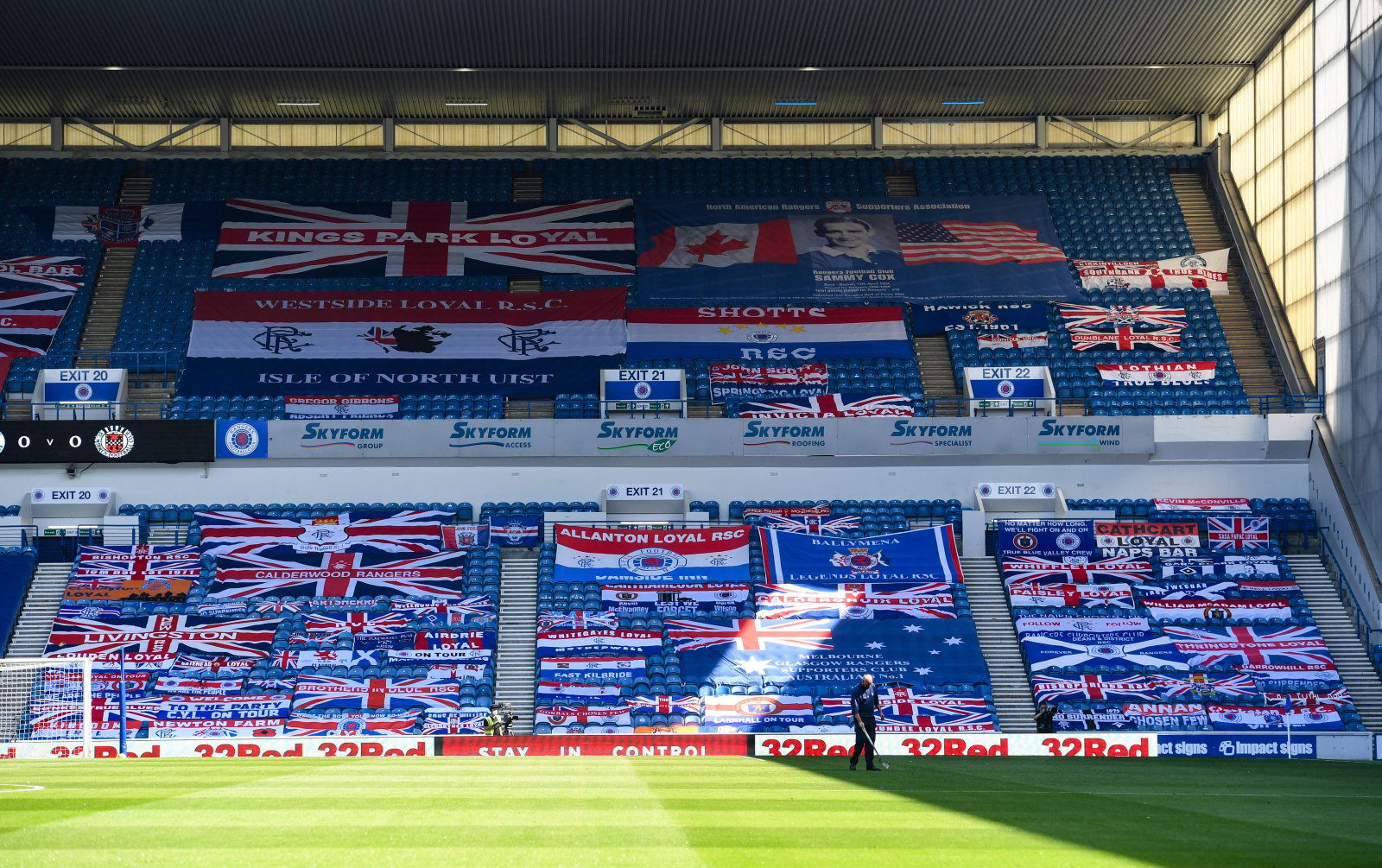 Glasgow Rangers fans were livid with a tweet from journalist Hugh Keevins after it was revealed the Gers will start charging reporters to cover the Ibrox outfit.
The Gers have had a trouble relationship with the mainstream media in Scotland in recent years – Club 1872, a fan supporters group, have been forced to file and IPSO complaint previously, while the fans have had run-ins with journalists such as Keith Jackson or Graham Spiers.
It seems the 55-time Scottish champions are looking to take matters into their own hands. As reported by The Mail's Mike Keegan, the Gers will start charging reports as much as £25,000 for them to cover matches at Ibrox and also speak to Steven Gerrard, the manager. Keevins didn't appear too happy, suggesting the move was like asking bus drivers to pay their employers to drive the bus.
Should Rangers charge reporters?
Yes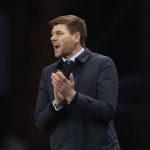 No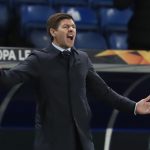 Keevins shared his thoughts on Twitter, and his comments attracted the attention of the Gers supporters – they were very unhappy, with many saying that Rangers do not work for the media or vice versa. They took to the social media platform to share their thoughts.
Let's see what the fans had to say about the Keevins tweet below
"You can disagree and challenge the idea but that's an absurd comparison. The media don't work for Rangers."
Credit: @AMcKellar89
"That's a really poor analogy is it not?"
Credit: @JHC17626935
"What a preposterous analogy. Douglas Park's bus drivers are employees of Douglas Park. You and your colleagues are not employees of Rangers."
Credit: @RossMcFarlane1
"The coach drivers are employees of Parks of Hamilton. The journalists are not employees of Rangers, but do make money for their organisation by performing a task which is already done in house by Rangers. A ridiculous false equivalence."
Credit: @chelt_lad
"This is arguably the worst analogy I've seen from you not involving Nuremberg. That in itself is remarkable."
Credit: @angryscotsman81
"Stupid analogy – the press are not employed by Rangers. I'd much rather get my news straight from my club anyway. Most media outlets derive their news from social media platforms these days and quality sports journalism is very rare – particularly in Scotland."
Credit: @HamptonCaught
In other news, Rangers fans were livid at this Wembley photo.