Rangers: Fans slam Hugh Keevins comments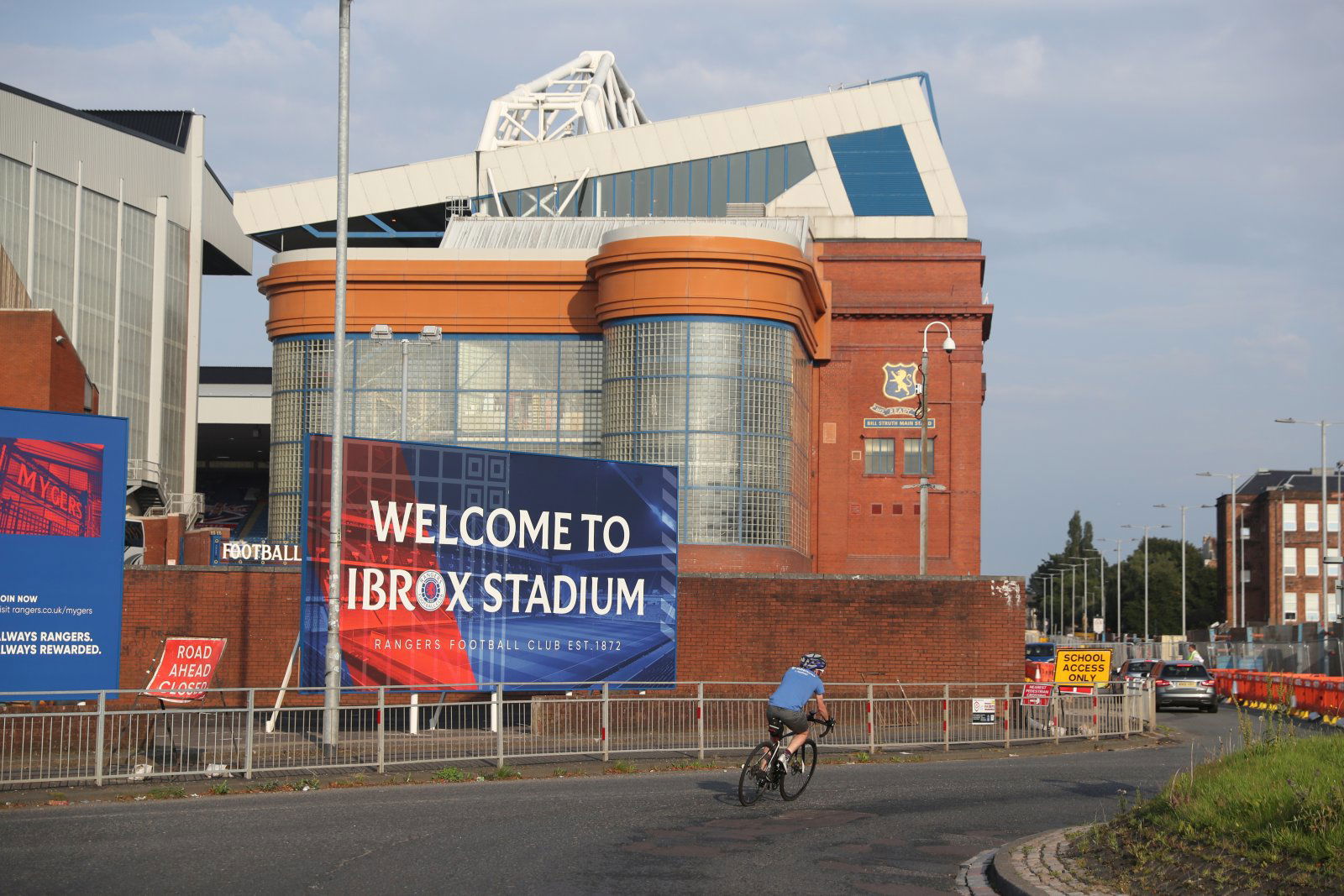 Many Glasgow Rangers fans are angry with comments from journalist Hugh Keevins in the Daily Record on Sunday.
The Gers have enjoyed a wonderful 2020/21 campaign so far – they have already sewn up the Premiership title and they have a chance of doing the domestic double as they remain in the Scottish Cup.
However, that has come amidst a backdrop of animosity towards Scotland's mainstream media and, in recent months, we have seen the rise of fan-led media at Ibrox – that has even seen generally respected reporters such as Jordan Campbell not being given press accreditation following certain articles criticising the club.
Writing for the Daily Record, Keevins expressed concern about this media policy from the 55-time Scottish champions, believing that the Gers are trying to ensure they don't have to answer to anyone.
Are you happy with the Gers' media policy?
Yes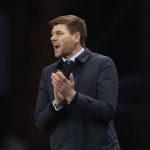 No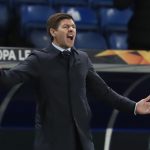 Unsurprisingly, plenty of Rangers fans were unhappy with his opinion. They took to social media platform Twitter to share their thoughts on the matter.
Let's see what the fans had to say about Keevins below
"Gerrard does a press conference almost every other day. When he decides not to, I don't blame him. I'd be annoyed having to repeat every question every other day."
Credit: @douglaspark92
"They just don't get it. It's in their DNA to listen to a person talking and cherry pick certain words to form new sentences that the person didn't say. And same as this thing when an alleged Rangers fan breaks the law, they tag in Rangers as if it's their fault. It's got to stop."
Credit: @HughJorggan
"The Daily Record's coverage since 2012, especially the Hibs SC final, should make sure they don't step foot in Ibrox again tbh."
Credit: @CroogsRFC
"Well that's what happens when you print utter dross and twist the truth shug.. Rangers closed shop media strategy is a pressing concern says Hugh Keevins"
Credit: @AngeBlue55
"One of the stupidest opinion pieces I've ever read. No wonder the club don't want to hear your questions when you're suggesting SG skipping a press conference is worse than the most reviled plan in modern football, that presented a genuine existential threat to 100s of clubs."
Credit: @DAIchuck
"Get a grip"
Credit: @bcamarshall
In other news, Rangers eye this central defender.