Rangers: Fans rage at James Dornan quotes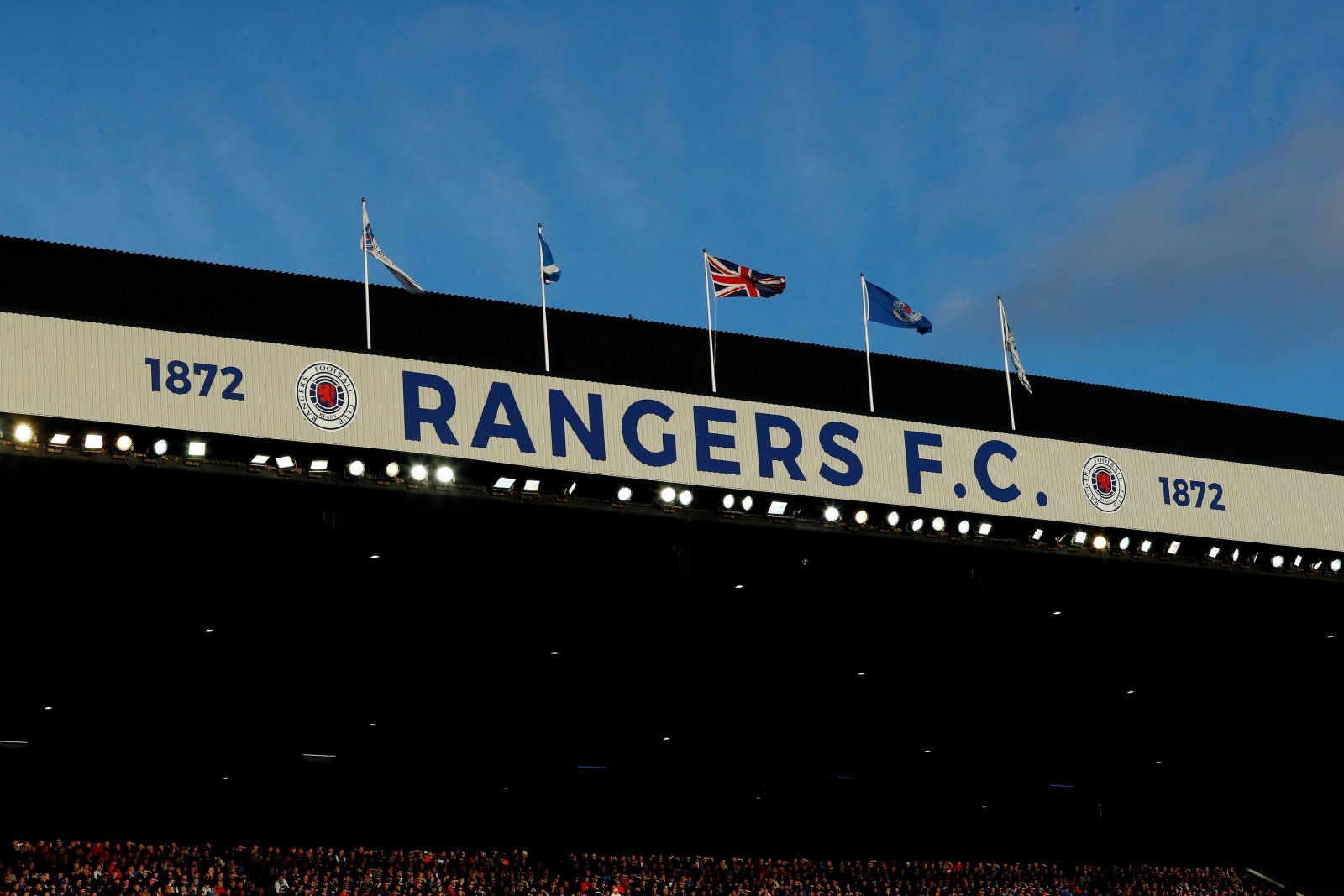 Glasgow Rangers fans are livid after Scottish National Party politician James Dornan refused to apologise after questioning Police Scotland's ruling that a video of Rangers players allegedly singing anti-Catholic songs was maliciously edited.
On May 15th, the Gers celebrated as the Ibrox outfit completed an unbeaten Premiership season thanks to a 4-0 win over Aberdeen (thefishy.co.uk) and also received the league trophy at home, a wonderful occasion for the club and fans.
However, there were some unfortunate allegations flying about afterwards as a video appeared suggesting the Gers players had been signing inappropriate songs during their celebrations.
Police Scotland cleared the 55-time Scottish champions (The Athletic), but Dornan demanded more answers. The authorities have since responded to his request, but Dornan has now refused to apologise for repeatedly doubting the Gers players (via The Glasgow Times).
Should Rangers take action against Dornan?
Yes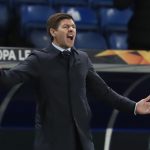 No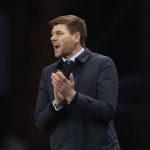 The Gers fans, it is fair to say, are far from happy with Dornan's latest comments. They took to social media platform Twitter to share their thoughts on the matter.
Let's see what the fans had to say about Dornan below
"Rangers should get the lawyers into this."
Credit: @murdoch_charles
"At the behest of his constituents ? Pure deflection."
Credit: @mickybear2002
"Even more terrifying thinking of the people who voted for him"
Credit: @Graeme56709231
"James Dornan's hypocrisy is despicable but nothing new"
Credit: @cathcartboy
"James Dornan is a very sinister and dangerous individual."
Credit: @BobDeavy
"He should apologise to the players and show a bit of decency rather than speaking about the fans, the two things are removed."
Credit: @William70558179
In other news, Rangers are set for a 40% discount on this 21-year-old.