Rangers: Joey Barton discusses Ibrox spell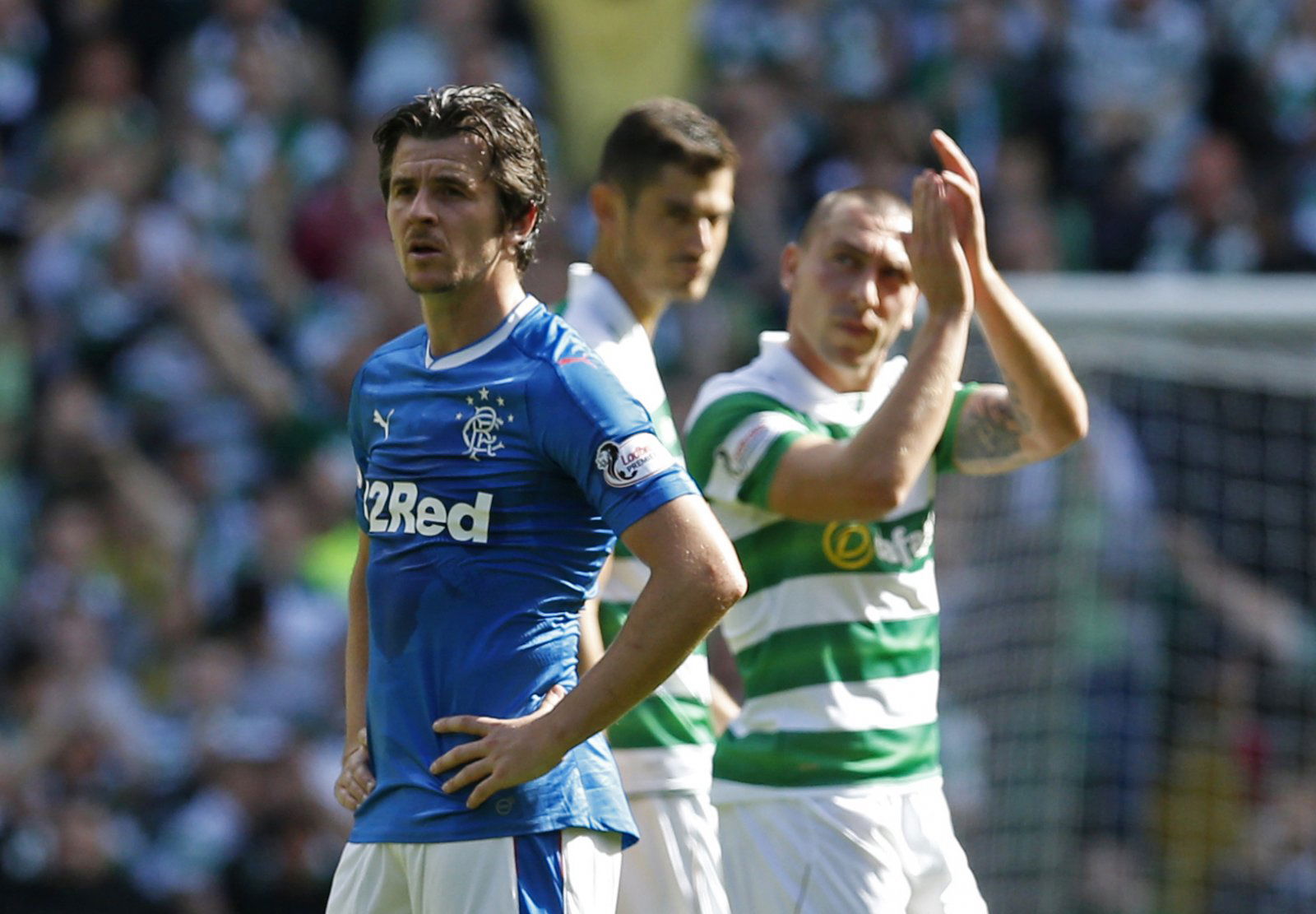 Joey Barton says that although his time at Glasgow Rangers didn't go to plan, he is happy the Gers have finally got their hands on the Premiership title once again.
Barton discusses Gers spell
Barton was speaking to Sky Sports about the Gers in the aftermath of their title win, the 55th in their history.
Given his spell at Ibrox, it was unsurprising to see him discuss his time at the club. He said:
"I'm really, really pleased.

"I went up there when we were trying to win 55. I remember the feeling going into the club, I remember walking around Ibrox and the training centre and the passion and everything I went up there for.

"It obviously didn't work out for me up there, it didn't go the way I'd seen it going in my head. But that was the plan, that was the way it was meant to be."
Part of the history
Barton made the move to Scotland in 2016 after a solid career in England. However, despite his experience, he managed to make just eight appearances in all competitions for the Gers before departing to return to his former club Burnley (Transfermarkt). Even that short time allowed him to be involved in one of the biggest embarrassments the Gers have endured – the 5-1 Old Firm derby defeat to Celtic.
Did you expect more from Barton?
Yes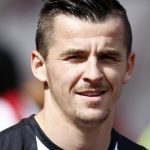 No
Still, in a way, he has contributed to this enjoyment surrounding the Gers' latest title victory. The difficult moments the club have suffered over the past decade make this success all the more sweeter. Even though it didn't work out for him in Scotland, it is nice to see Barton seemingly hold no grudges against Rangers.
In other news, this man has been tipped to be Rangers' Player of the Year.