Rangers: Fans love Kemar Roofe comments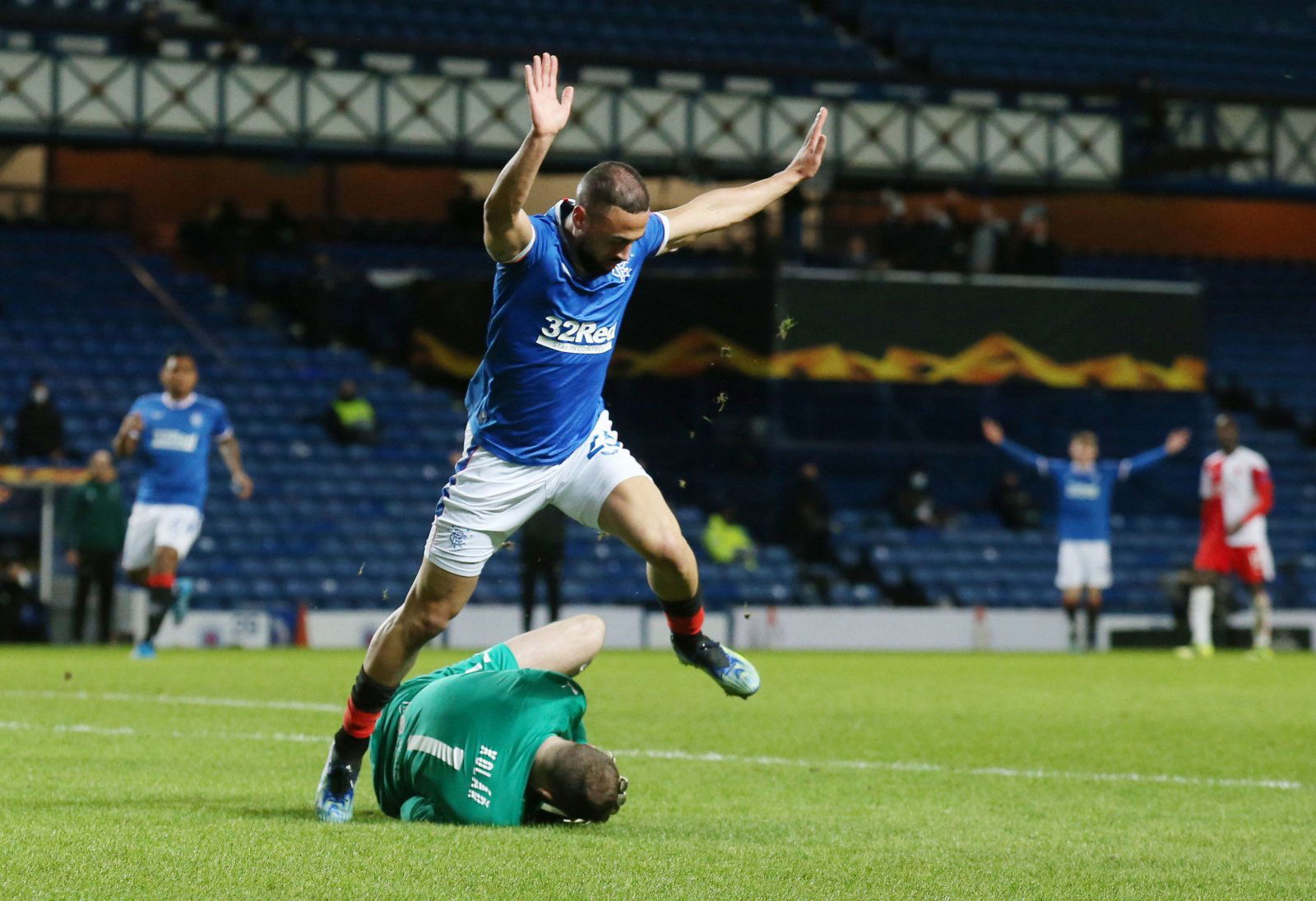 Glasgow Rangers fans have been reacting to comments from Kemar Roofe on their Premiership title triumph.
The Gers were confirmed as champions almost two weeks ago, and they didn't have to play. Their fierce rivals Celtic could only draw 0-0 with Dundee United, meaning they could no longer mathematically catch the Ibrox outfit. Cue pandemonium and jubilation amongst both the Gers players and the Gers supporters.
28-year-old Roofe was speaking to the Super Six Podcast about Rangers finally having their status as champions confirmed, and while he admitted it was fantastic to win the title regardless of the way they did it, a number of the club's players wanted Celtic to beat the Tangerines so the title could be won at Parkhead the following week.
Did you want Celtic to beat Dundee United?
Yes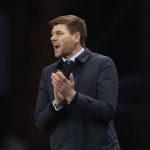 No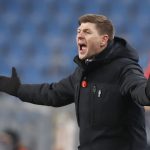 These comments were relayed on Twitter by The Scottish Sun, and as you can imagine, the Gers fans were absolutely delighted with what Roofe had to say. They took to the social media platform to share their pleasure.
Let's see what the fans had to say about the comments from Roofe below
"My team"

Credit: @ORANGEMAN_1690
"Ouch"
Credit: @Championees55
"As if being remembered as the team who lost the holy grail of 10 in a row in their clubs most important season of their history wasn't bad enough,the rangers players still want to be Piling on the agony"
Credit: @AyeReady_444
"Oh I love this squad hahahahahahah"
Credit: @PipoSilvia
"Weren't we all"
Credit: @Wuldo1872
"We just treat them as a joke"
Credit: @joe_black1509
In other news, Rangers fans react to this injury update.