Rangers: Kieran Maguire makes big decision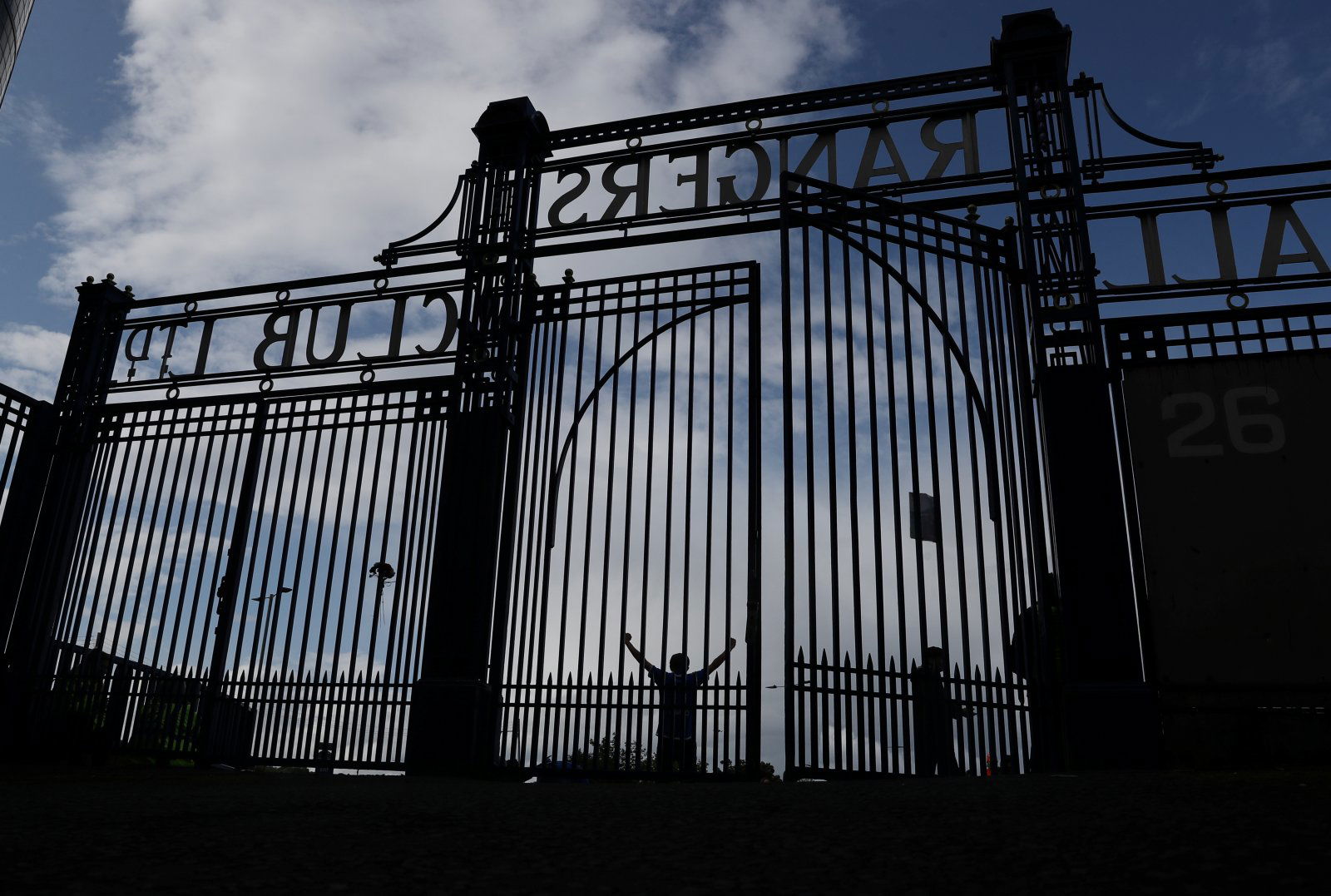 According to football finance expert Kieran Maguire, Glasgow Rangers could soon have a B side playing in the fourth tier of Scottish football.
Maguire discusses B teams
There have been rumours that the Gers, along with their fierce city rivals Celtic, were set to offer £1m to the SFA to allow them to field B teams in the Scottish footballing pyramid.
Talking to Football Insider, Maguire appears to believe that Scotland's two biggest clubs may get their way. He said:
"Its likelihood is increasing, as Scottish football at the lower level has been hit significantly by Covid.

"It will provide additional interest in the game because Celtic and Rangers dominate Scottish football to a far greater extent than we see here in England.

"So I think it could go ahead if it financially benefits those lower leagues because the other clubs in those divisions will be able to get bigger crowds because Rangers and Celtic fans are all over Scotland.

"If they're going to Elgin or somewhere like this, it's a chance for their fans in other parts of Scotland to see them play in the kit, and that's very important I think for those fans.

"They'll easily sell the tickets. No problem."
Taking advantage of the situation
As Maguire says, the global pandemic has had a big impact on clubs at a lower level in Scotland as they are unable to host fans at their stadiums. As such, this B team proposal provides the perfect opportunity for the likes of Celtic and Rangers at the other end of the echelon to implement something that can only benefit themselves, whilst helping smaller clubs with their finances.
Do you think the Gers should have a B team in League Two?
Yes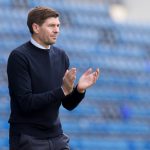 No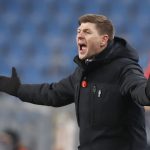 It would be perfect for Rangers to have a second team playing at a professional level – it would allow them to give their younger or fringe players regular playing time instead of loaning them out. Of course, such a monumental decision would change the face of the game north of the border, and could well bring in to question the validity of the competition, but that is something the Ibrox outfit will not care too much about.
In other news, Rangers fans were disgusted by these Hugh Keevins comments.