Rangers: Fans react to Colts news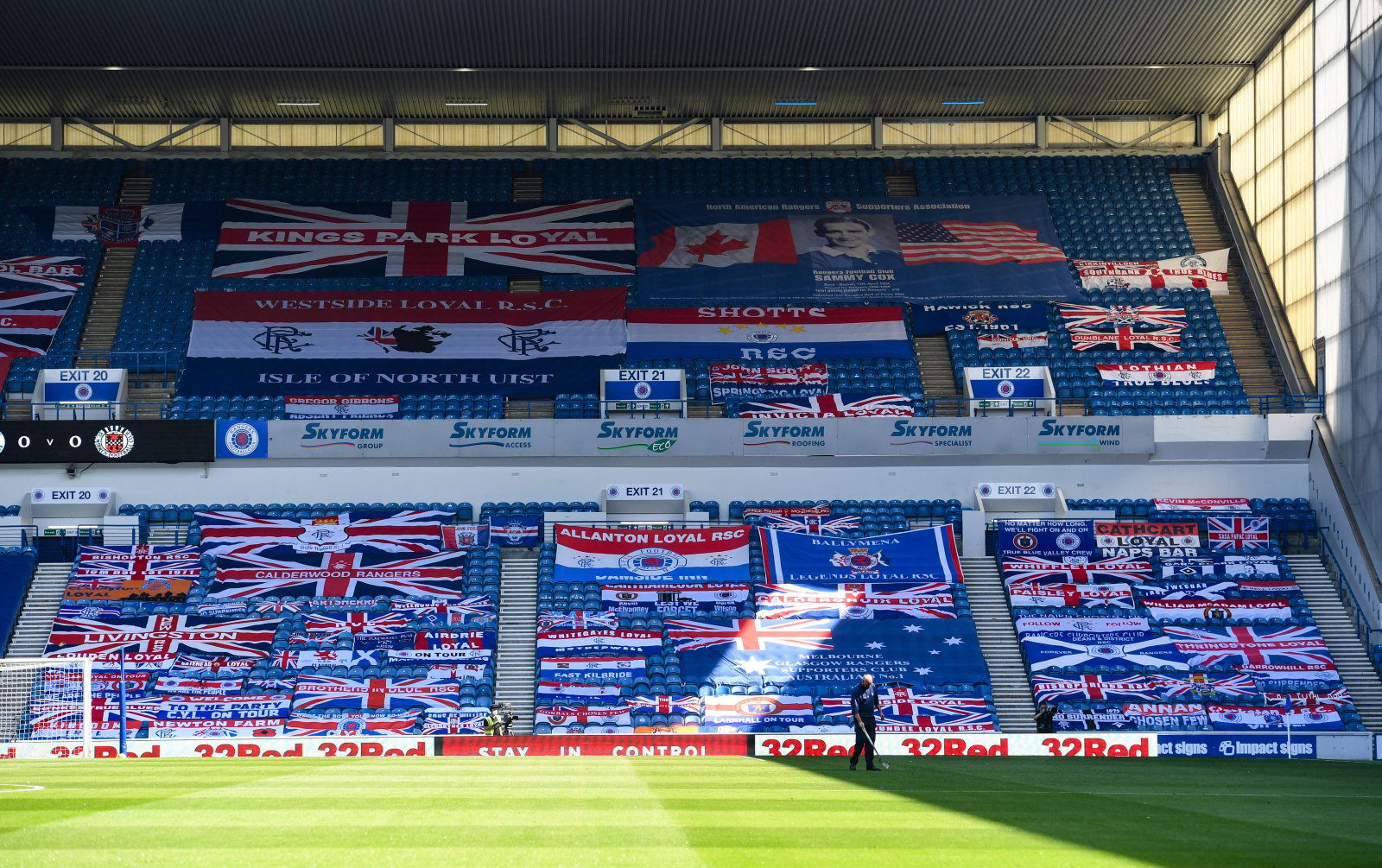 Many Glasgow Rangers fans have been reacting to the news that Lowland League clubs have voted in favour of the Old Firm's 'Colts' sides being introduced to their league from next season.
There has been plenty of discussion recently as to whether Rangers and Celtic should be allowed to have their second teams playing in the Scottish footballing pyramid. There is an argument that it would be lucrative for lower division sides to face an Old Firm outfit, while it could also offer much-needed senior experience for younger players at both clubs.
It has now been confirmed that the Lowland League clubs have voted to allow two new sides to enter the division. The proposed changes will be put to an AGM in two weeks' time.
Do you agree with this decision?
Yes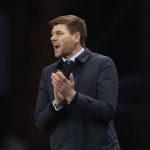 No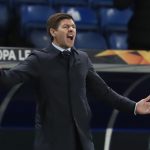 The news was shared on Twitter by journalist Raman Bhardwaj, and it attracted plenty of attention from Gers supporters. These fans took to the social media platform to share their thoughts.
Let's see what these Rangers fans had to say on the Colts development
"Well done the Lowland League clubs. Nobody's losing out or missing out on promotion etc. Teams will get extra income from bigger crowds and our boys will get great experience that they should have been getting had the old reserve league not been binned years ago!!"
Credit: @man_overboard86
"Go & watch Robertson's interview on YT rangers page. It does not affect any teams in it. We do not get promotion or relegated. We will hopefully bring income to those in that league. If all you moaning had boards that were forward thinking why don't you submit teams also"
Credit: @Bike_Nut69
"Brilliant news"
Credit: @AndrewScobie5
"Think of the money they will bring in for the season"
Credit: @MarkDThomson201
"Spartans, BSC, EK Thistle will be bringing in hundreds of away fans ticket money, yet Albion Rovers & Annan will be playing in front of empty away ends – Scottish football once again eating itself to death!"
Credit: @_fadgie_
"The fightback against this shows how backwards a nation we are. We need better young players playing the same attacking style and structure week in week out against men to get them ready for first team football in the same climate. Colts teams work. It benefits the whole nation."
Credit: @EwanKeirs
In other news, Rangers have been urged to sign this right-back.