Rangers: Noel Whelan slams Humza Yousaf's Old Firm threat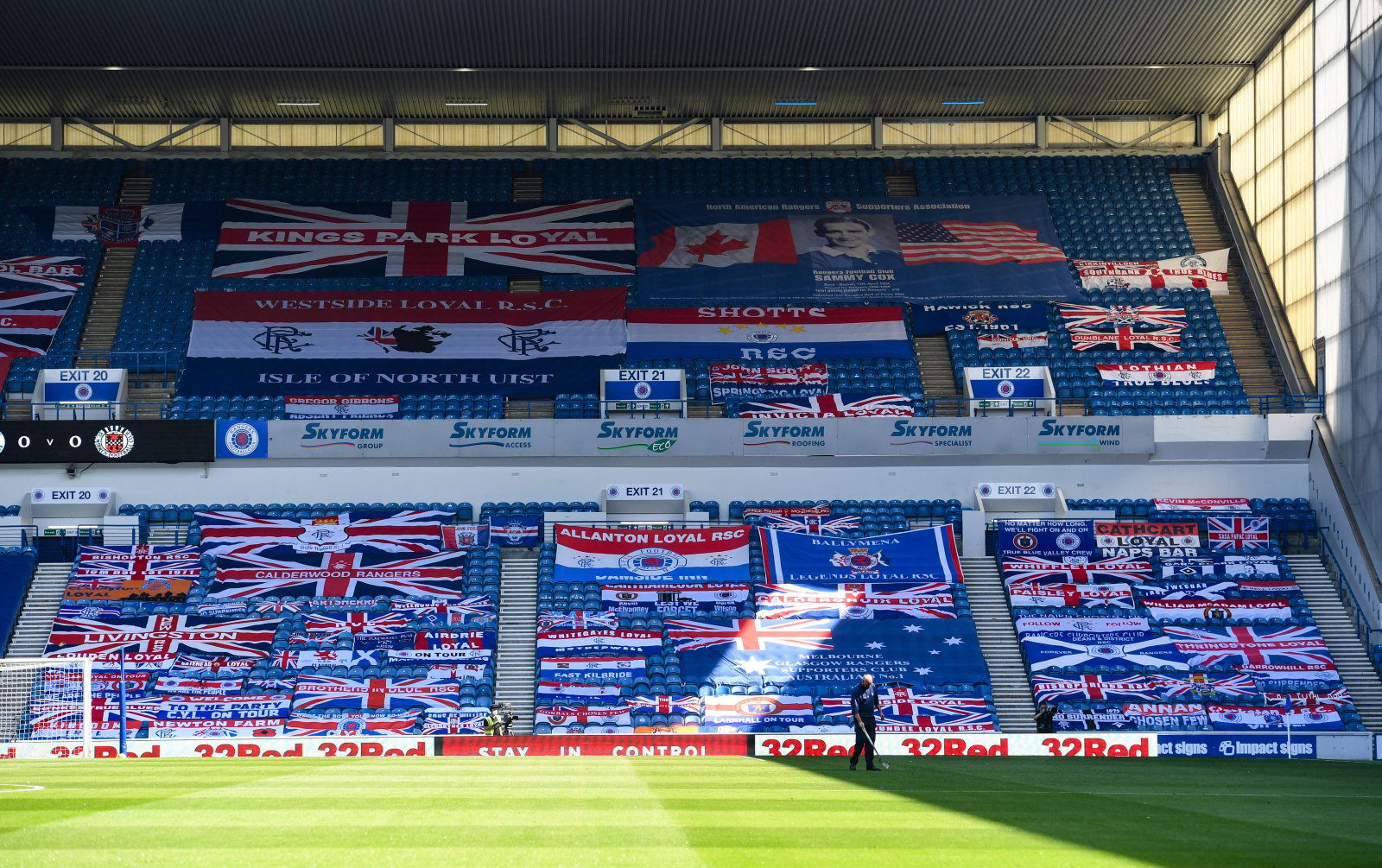 Noel Whelan has slammed Justice Secretary Humza Yousaf and the Scottish government after they threatened to postpone Glasgow Rangers' Old Firm derby this weekend should they fail to receive safety assurances.

Whelan slams Yousaf's Rangers threat
Last Sunday, the Gers were confirmed as Premiership champions after Celtic could only draw 0-0 with Dundee United. That led to thousands of the Ibrox outfit's supporters taking to the streets of Glasgow to celebrate – not only did they break coronavirus regulations to do so, but a number of arrests were made after damage was done to public property (Sky News).
Yousaf has since claimed the Old Firm derby between the Gers and Celtic could be postponed if certain assurances are not made (Twitter). Speaking to Football Insider, Whelan has hammered this threat. He said:
"They're the ones, the government, giving the guidelines.

"Make sure you're there then, Make sure you've got everything in place to stop this from happening. It's simple.

"They're the ones that have to put things in place to make it safe, to keep fans away. It doesn't take too much for that to happen. It's like they want it to fail so they can whinge about something.

"Everybody knows how important the Old Firm is. Not just to the two sets of fans but football in general. Everyone wants to watch it, it's a spectacle and one everybody looks forward to whether you support the clubs or not.

"It'd be shocking. It'd be a disgrace if it didn't go ahead just because they feel that fans might breach certain Covid guidelines."
Nuance
On the one hand, you can understand Yousaf's point of view. Given the current pandemic we are currently living through, it is hardly good news to see thousands take to the streets regardless of the reason.
Will the Old Firm clash be postponed?
Yes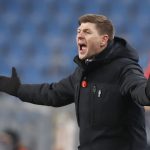 No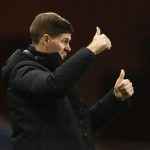 However, now the Gers have won the league, there is little reason for fans to go out in large numbers. The threat, therefore, comes across as scaremongering and shows little understanding of the situation. Any Rangers fans who do take to the streets are only jeopardising their club's reputation.
In other news, Rangers fans react to this Sky Sports news.