Rangers: Slavia Prague release bizarre statement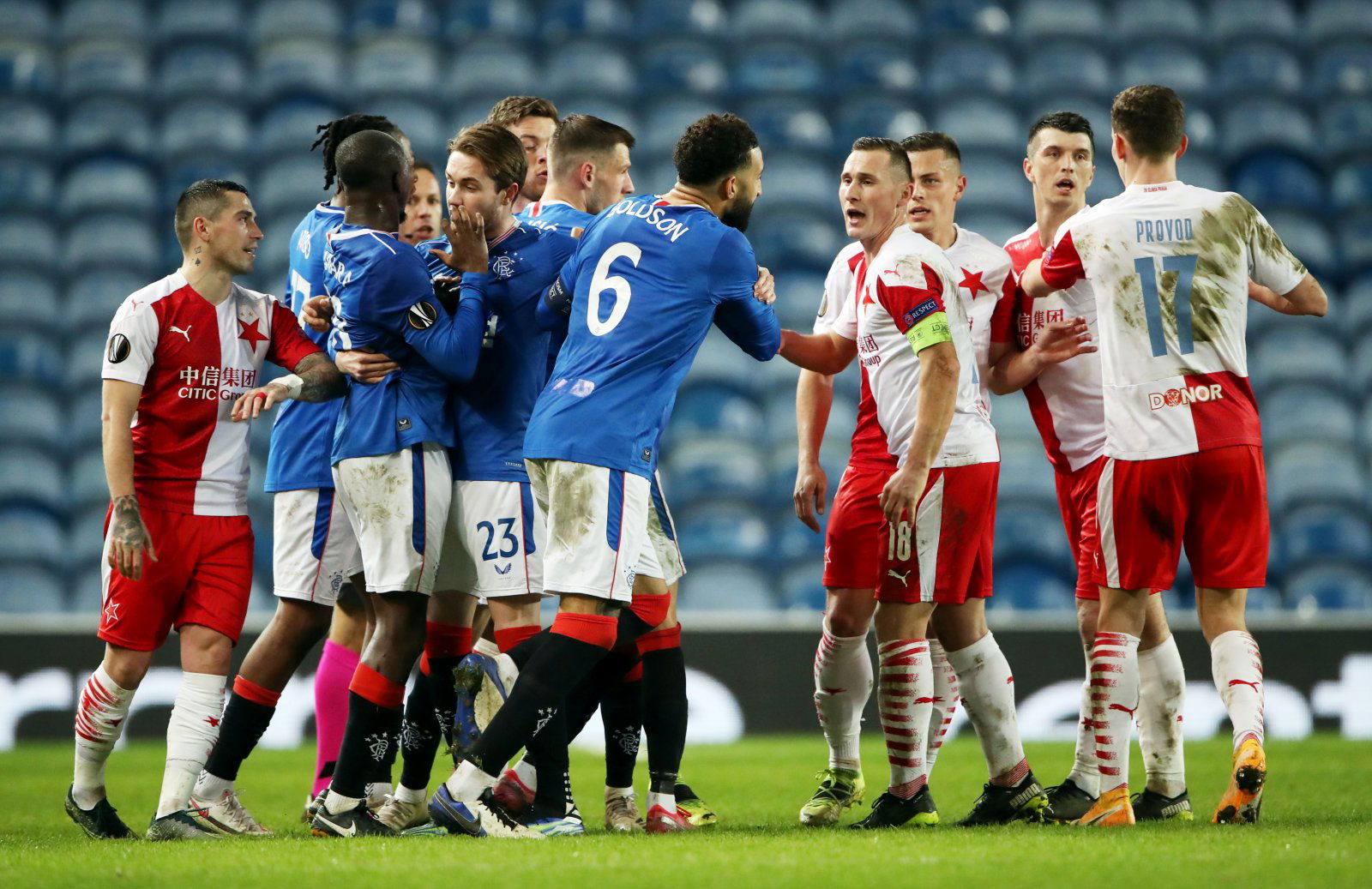 Slavia Prague have torn into Glasgow Rangers following allegations of racial abuse directed towards Gers midfielder Glen Kamara.
Slavia slam Rangers after Kamara allegations
The Gers were knocked out of the Europa League on Thursday after losing 2-0 to the Czech champions at Ibrox and 3-1 on aggregate.
The clash, though, was marred by a couple of unsavoury incidents. First, Kemar Roofe was sent off for an awful challenge on Slavia goalkeeper Ondrej Kolar, and there was then a coming together between Kamara and Ondrej Kudela. Towards the end of the match, Kudela leaned in towards Kamara to whisper something into his ear, and whatever he uttered outraged both the Finland international and his close-by teammate Bongani Zungu.
After the match, Steven Gerrard suggested Kamara had been racially abused (Sky Sports). This was not a view shared by Slavia at all, though, and they released a statement slamming the behaviour of the Ibrox outfit while also defending Kudela. They said (slavia.cz):
"Slavia resolutely denies the disgusting accusation of one of the team captains Ondřej Kúdela of racist behaviour. Already the founders of our club gave us crest with colours meaning "the purity of the idea of sports and fair contest where the rival is not our enemy, but respected opponent." Today, Slavia is an international club based on respect for our opponents and mutual respect of all people and cultures.

"After one of the brutal fouls, Ondřej Kúdela spoke to one of the Rangers players. "I told him 'You ******* guy'. It was said in emotions, but I absolutely deny there was anything racist in those words," Kúdela stated.

"Slavia players faced an unprecedentedly malicious play from their opponents. They have never experienced such play in any game they participated in modern history of the European competitions. Many brutal tackles resulted in injuries of our players. Goalkeeper Ondřej Kolář was taken to hospital with ten stitches on his head.

"After the end of the game, the team was not allowed to enter the dressing room. Ondřej Kúdela was assaulted by player Kamara and hit with fists in the head when Rangers manager Steven Gerrard witnessed the incident. Even the UEFA representatives who were also present on the site of the incident were shocked by this behaviour."
Bizarre statement
This is somewhat of a bizarre statement. The incident itself was clearly one that shook the Rangers players, and it would be hard to see Kamara retaliating in such a way if Kudela simply swore at him. It is a little demoralising to suggest the former Dundee man has lied without even wanting to look into the situation.
Do you expect Slavia and Kudela to be punished?
Yes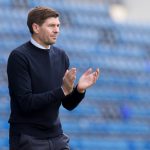 No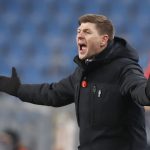 To then try and divert the attention towards an alleged incident after the match is quite shocking. This is an incident that was obviously not picked up by the television cameras, so only those who were present in the tunnel will know exactly what happened, but it seems unlikely that the Gers squad would do what has been claimed here.
Either way, a thorough investigation needs to be launched into all of the allegations.
In other news, Rangers are interested in this 18-goal striker.