Rangers: Gers will not be invited if ESL proceeds, could miss out on 9-figure sum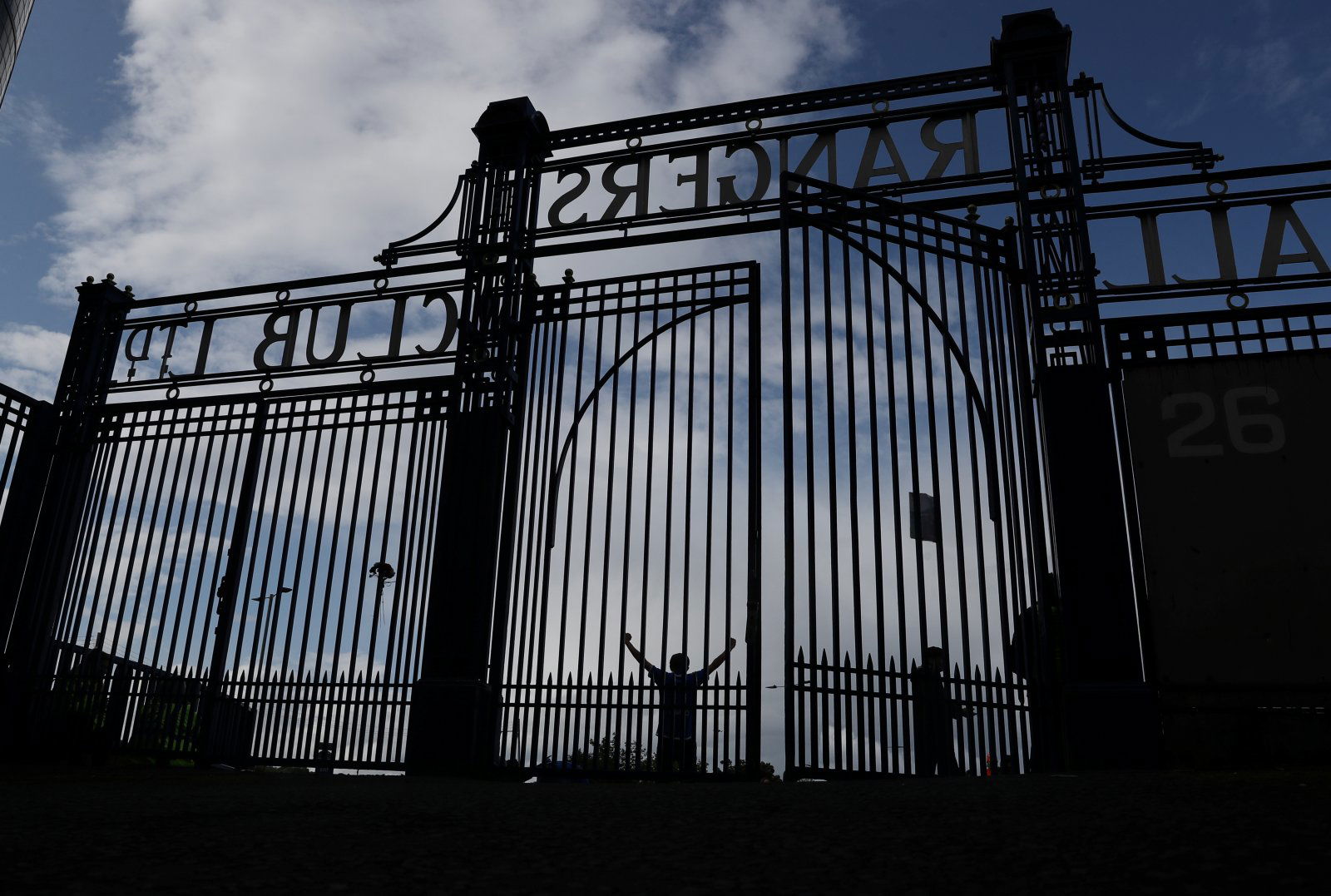 The Times journalist Paul Forsyth has revealed Glasgow Rangers will not be invited to join the European Super League if it goes ahead, and thus miss out on a potential £89m-£310m boost (Give Me Sport).
Forsyth makes Rangers claim
The announcement of a European Super League has shocked the footballing world over the last few days (BBC) as 12 of the continent's leading clubs have decided to form a breakaway organisation to satisfy their greed.
Chelsea, Manchester City and Atletico Madrid have reportedly started talks to pull out amid huge backlash from fans, players and media alike.
And Forsyth has revealed that, despite the worldwide pull of the Old Firm, they will not be invited to join the league if it does go ahead.
Good!
Some may laugh at the idea of Rangers rubbing shoulders with these footballing heavyweights, but it is far from a preposterous idea. The Gers have supporters around the world, a fanbase which is incredibly loyal, and they have enjoyed success on a regular basis, albeit in a less competitive league. The same could of course be said of their Glasgow neighbours.
Would you want Rangers to join the European Super League?
Yes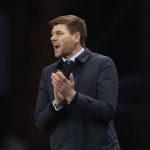 No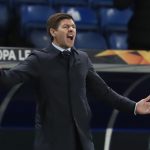 Fortunately, though, it seems the Gers will never have a decision to make. This small group of owners have decided to not associate themselves with the great unwashed, which includes Rangers.
This development may actually provide a boost to the Gers – while they would be missing out on a reported payment of between £89m and £310m to join (via Give Me Sport), they get to hold on to their soul, and they may well now have a better of chance of performing in the Champions League against plenty of sides with great quality.
In other news, another bid is set to be made for this Rangers star.