Rangers: Fans slam Rosa Zambonini comments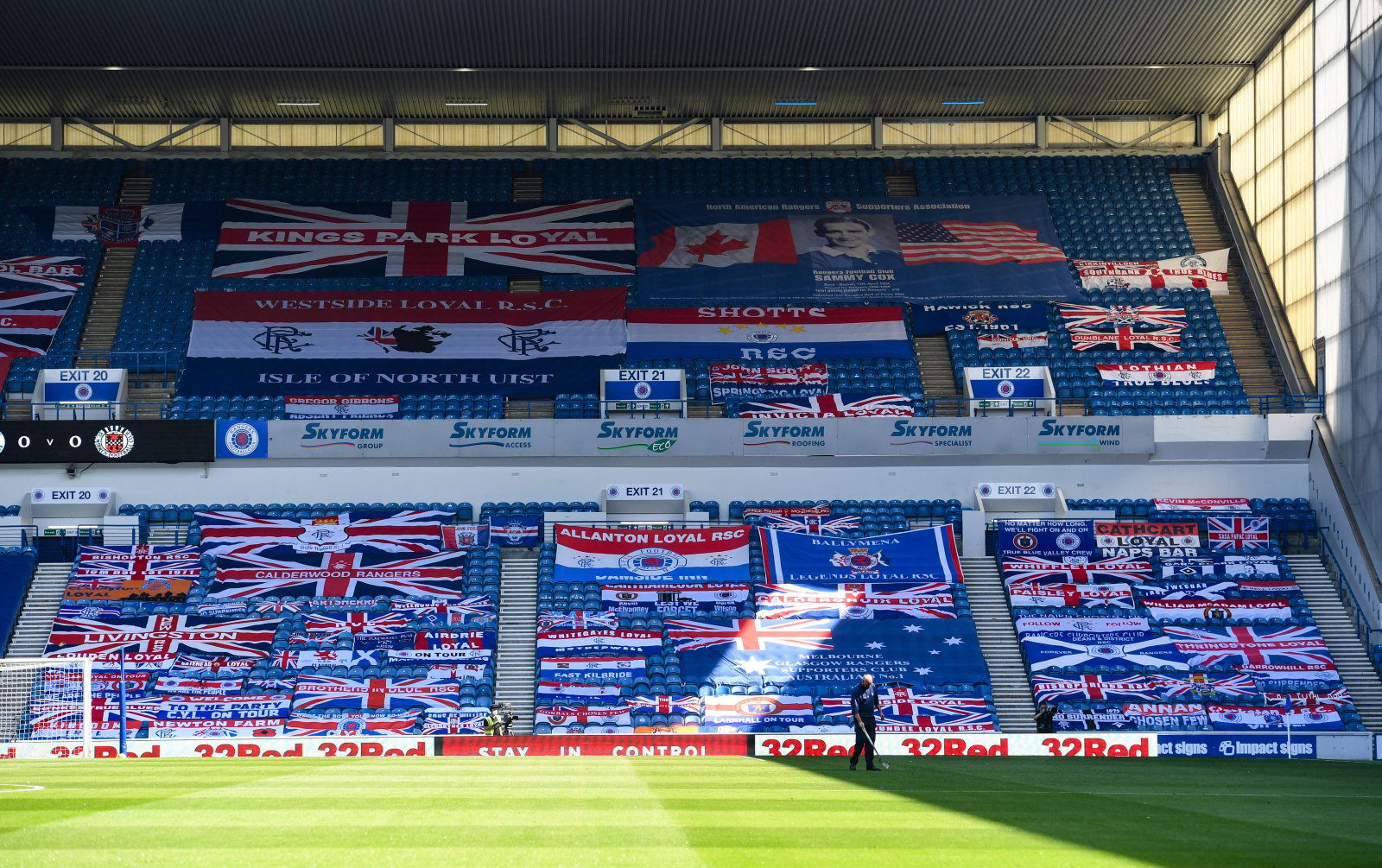 Glasgow Rangers fans are far from happy with comments from SNP staffer Rosa Zambonini following the celebrations of Gers' fans after they clinched their 55th Premiership title.
On Sunday, the Gers' status as champions was confirmed after months of it being an inevitability. They did not even need to play to be crowned – after Celtic drew 0-0 with Dundee United, it became mathematically impossible for the Bhoys to catch the Ibrox outfit.
After the final whistle in that match, thousands of Gers supporters took to the streets to share their delight. Unfortunately, a small number of fans let the club down as they damaged public property – 28 arrests were made (Sky News). Zambonini was clearly angry with their behaviour, and suggested the whole of Scotland was feeling the same way.
Do you agree with these comments?
Yes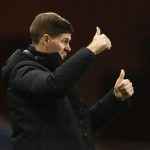 No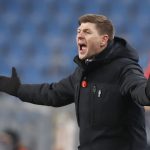 She shared the comments on Twitter, and the quotes attracted plenty of attention from the supporters. They took to the social media platform to share their thoughts.
Let's see what the fans had to say to Zambonini below
"The latching on to funerals thing is totally ghoulish and deliberately sensationalist. Let's find the most difficult aspect of lockdown and blame Rangers fans for it. Take it from one of those families you're determined to speak for, you're the one who has misread the room."
Credit: @JJM55TIMES
"Coward"
Credit: @SF3___
"Haters will hate no matter what you do."
Credit: @murdoch_charles
"Rosa doesn't half hate the people's club. The bitterness utterly drips from her."
Credit: @coplandrear4
"Are you for real"
Credit: @Sneddon0472
"Another example of the obtuse hatred for Rangers, its supporters & traditions."
Credit: @BedsBucksRSC
"The anti Rangers brigade are just loving this"
In other news, Rangers fans laud this key figure.