Rangers: Fans rage at season ticket announcement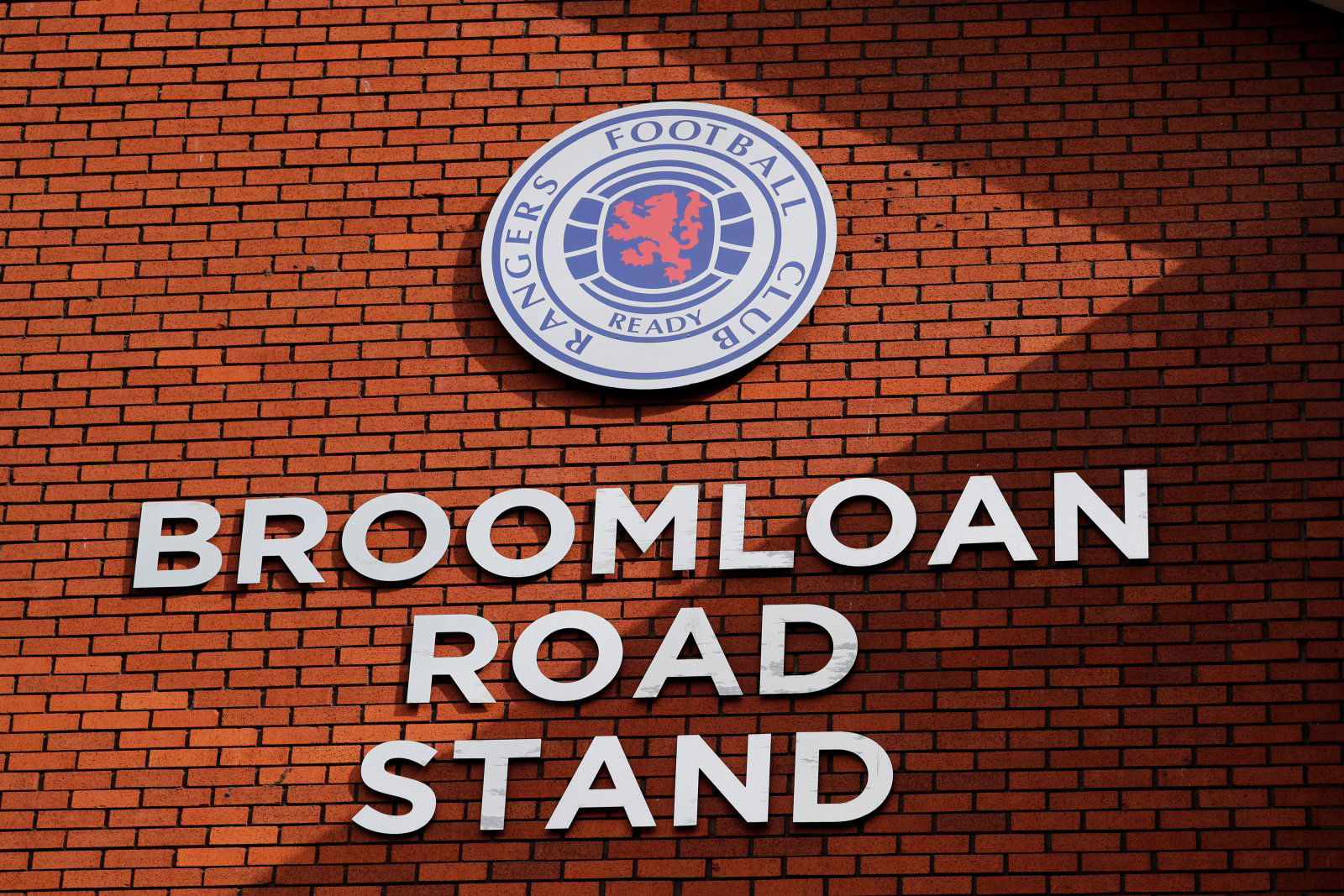 Glasgow Rangers fans appear to be far from happy despite the news that the Ibrox season ticket allocation for next season is already sold out.
The Gers enjoyed a fantastic campaign last term as they won the Premiership for the first time in 10 years without losing a single game in the competition (thefishy.co.uk).
Unfortunately, it was a season which the supporters could not enjoy as usual – the coronavirus pandemic meant all the fixtures were played in front of an empty stadium.
However, despite that, the club sold all of their season tickets last term, and they have done so again for the 2021/22 campaign (rangers.co.uk). That means 45,000 fans have bought tickets in advance for the campaign without knowing when Ibrox will be at full capacity. A number of fans though, are unhappy at the news as they are angry MyGers members have been given priority.
Did you manage to get a season ticket?
Yes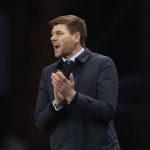 No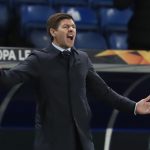 The news attracted plenty of attention from the fans, and they took to social media platform Twitter to share their frustration.
Let's see what the Rangers fans had to say below
"So u don't get access to stadium unless u are a my gers member"
Credit: @Craigfeguson
"Aye how many are my gers members getting priority treatment? Absolute disgrace."
Credit: @christywhyte1
"Do we only get welcomed home if we are part of my gers aye?"
Credit: @JordanScott72
"Ticket availability was a shambles. I'm a MyGers Member n and have been on the waiting list for a few years. Got an email last week to say a ticket was available. Logged in put the ticket in the basket but would never let me checkout due to website error."
Credit: @Quabba_Gaz
"My Gers is the worst loyalty scheme in the history of loyalty schemes. I remember for years taking ticking every away game to only get Dunfermline, Killie…insert any rubbish ticket. Our loyalty scheme has always been bad but this is a joke."
Credit: @WalterW26948759
"Absolute disgrace from the club if it is mygers getting priority over ST , the club in one hand thanking All ST fans for loyalty and then comes BUT we want to squeeze more of you to go on priority list. Unbelievable really"
Credit: @brutra85
In other news, Rangers fans are livid at this 21/22 reveal.